The UK's departure from the European Union is fast approaching, with an official date of Friday 29th March 2019 having been in place for some time now. You might be in the middle of arranging holiday plans, and perhaps wondering when would be the best time to go to ensure all the essentials like value for money, the least amount of stress and all the benefits British citizens currently benefit from when holidaying on the continent.
Similarly, you might be wondering when the best time to actually book cheap holidays would be & here are six big reasons why we believe you should look to do so before Brexit...
1) The visa situation post-Brexit is still unknown...
It is widely thought that Brits will not need to apply for a visa when entering the EU after Brexit, following a successful meeting between the European Commission and UK representatives recently. It's not 100% confirmed yet however, and if an agreement isn't made, this would likely result in time consuming application processes, perhaps involving a fee and even after all of that your application could still get rejected, dependent on how stringent the laws might be.
This is currently the case for Brits wanting to enter Russia for example, though we're not certain just yet if similar visa requirements will be in place for other countries after our exit from the EU. One thing we do know is that prior to March 29th, we don't need one to visit the vast majority of places in Europe.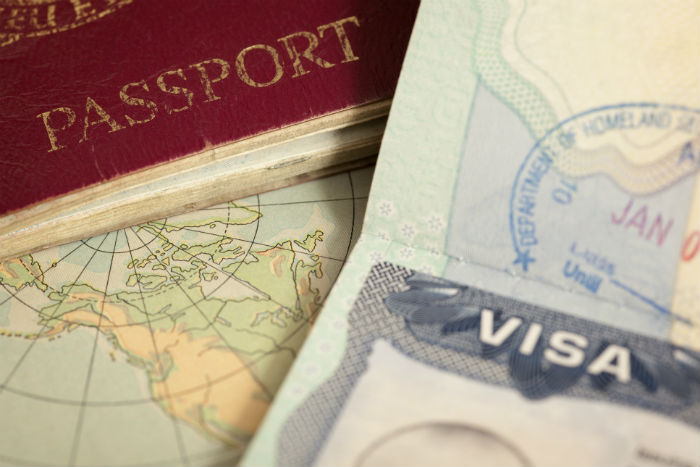 2) Nobody knows what the pound will do...
The pound's strength did decrease in the immediate aftermath of the Brexit vote, and has fluctuated since that point. Again, nobody really knows how strong sterling will fair against other worldwide currencies in a post-Brexit world, though some experts are predicting that UK travellers will get less bang for their holiday buck.
Taking advantage of the position of the pound before that point means you know what you are getting for your money, as opposed to waiting and being in the unknown.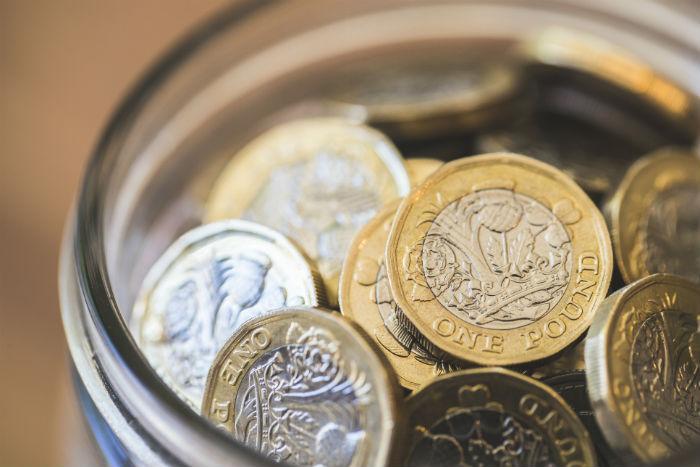 3) You should be protected by comprehensive travel insurance...
Most full and comprehensive travel insurance policies taken out prior to the Brexit date should still protect you against any changes to holiday arrangements after our departure. It's best to try and clarify this at the time of booking, though it is thought that if you have thorough cover, all details included should still stand.
A lot of it depends on the agreement Britain and the EU come to, as is the case for most matters.
4) We're still currently entitled to European healthcare...
Right now, UK citizens have the opportunity to obtain a European Health Insurance Card (EHIC) and take it with them during trips around the continent, which basically entitles the holder to emergency care for free should the need arise. That's a handy benefit, particularly if you generally like to venture out and about a lot whilst away, and one we can still enjoy at the moment.
Whether or not we'll be able to after Brexit hinges on the aforementioned deal between the UK and the EU.
5) Mobile data allowances around the continent...
When visiting EU countries, we currently don't have to pay any extra for mobile data than we would if we were still back home in the UK. That means you can still check social media, reply to work emails and navigate yourself around a foreign city with apps such as Google Maps for example, without putting a huge hole in your pocket.
After Brexit, It might depend which provider you are with and probably comes down to whether they will be forced to pay extra to deliver data to their customers when abroad, which you'd presume they may pass on to consumers.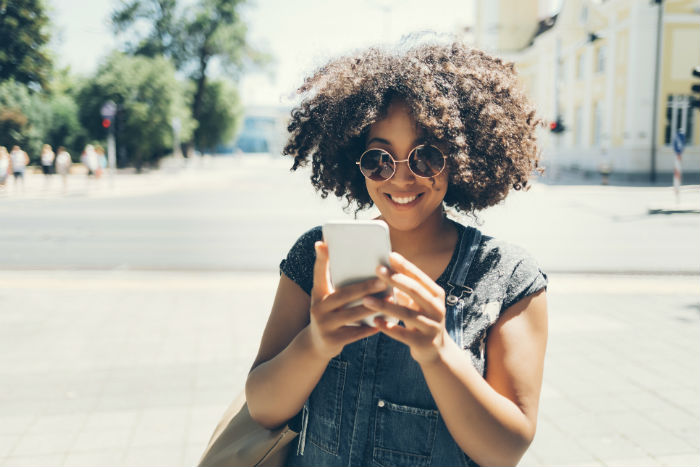 6) At present, disruption is minimal...
It's pretty much a case of business as usual at the moment. Nothing really has changed in terms of our rights since the referendum back in June 2016 and we're still able to take advantage of all the benefits that being an EU citizen includes.
In truth, we're not quite sure how much disruption there will be after we have left the European Union, so booking your next holiday now means you'll have a better idea of the rights you are entitled to.
Are you planning on booking a holiday before Brexit? Perhaps you still have questions regarding our exit and how this will affect your travel plans? Tweet us via @icelollyholiday!
About The Author: