Tenerife, Lanzarote, Sharm El Sheikh…when craving winter sun the budget options can seem few and far between! Once you've covered the old favourites, you feel left with no option but to move for the more far-flung destinations across the Atlantic, like Mexico and Florida. But did you know there's one short haul holiday that you're overlooking? Cape Verde could be just the dose of winter sun you've been looking for, and here's why!
There's No Long Flight
What do Mexico, Florida and the Caribbean all have in common? They're super far away; a winter sun holiday in any of these destinations will cost you at least a 9-hour flight each way, if not more. Cape Verde is much closer to home – in fact, you can be there in just 6 hours!
The Weather is Practically Caribbean
It's true – like the UK Cape Verde does experience cooler weather in winter…but Cape Verde's version of chilly is more like 25°C than 5°C. In many ways winter is actually the best time to visit; like the Caribbean, Cape Verde often experiences a rainy season from late summer through autumn, but by November the showers have gone and you can enjoy dry, sunny conditions throughout the winter months.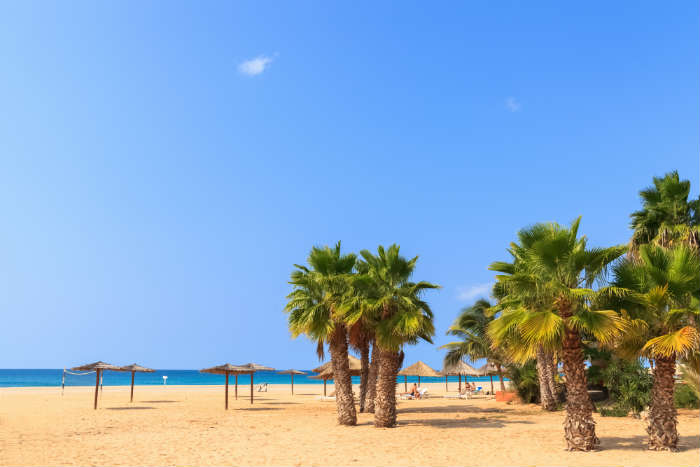 It Has Amazing Beaches
The islands of Cape Verde are little slices of paradise, with sprawling stretches of golden sand fringed by palm trees and crystal clear water. Sal is the more developed island where you can expect the beaches to have plenty of facilities, but watersports are particularly popular on neighbouring island Boa Vista. The beaches are so spacious you can often feel like you're the only one there, and they're the ideal place to relax and catch some rays!
Watersports are World Class
Cape Verde is one of the world's leading windsurfing and kitesurfing destinations, and in winter the conditions are particularly good. The strong breezes that come in from the Atlantic during winter months begin around October, peaking in February and continuing until April, so Cape Verde in winter is a great time to get to grips with a new sport!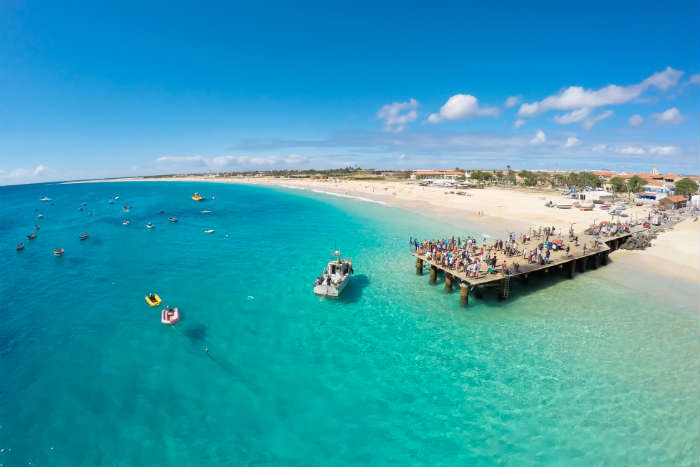 February is Carnival Time
If you visit Cape Verde in February, prepare for the biggest party of your life! Simply known as Carnival, the festival is inspired by the Brazilian festival of the same name and is an exciting mix of street parades, showy fancy dress costumes and rhythmic music. Neighbourhoods compete to win the prize for best street float, and the parties often last all day and late into the night.
You Can Enjoy it All To Yourself
You'd imagine that a destination that offers all this would be swarming with visitors, but amazingly Cape Verde has stayed relatively under the tourist radar. It's started to gain popularity in recent years, but if you go now you'll still be ahead of the trend! Forget crowded beaches and noisy hotels – you'll be able to relax in peace and quiet, enjoying Cape Verde before everyone else finds out about it…