The date of the UK's departure from the European Union was delayed recently in order to give more time for Prime Minister Theresa May to find a solution to a number of currently unresolved issues regarding Brexit. Originally due to happen on 29th March 2019, if a new withdrawal deal passes through Parliament, we could leave on 22nd May to give time for the necessarily legislation to be approved.
However, if the PM can't pass her withdrawal deal through Parliament, the UK will have until 12th April to propose a new one for EU leaders to consider.
With all the current uncertainty surrounding when we will actually leave, lots of holidaymakers are unsure when the best time would be to search for and book holidays on the continent, and we're here to give you 7 reasons why you could benefit more by doing so before Brexit.
1) The Strength Of The Pound
It's common knowledge that the pound's strength did decline in the immediate aftermath of the Brexit referendum in June 2016. There's a relative amount of uncertainty surrounding how it will fair against popular currencies such as the euro & US dollar once we leave the EU, but it's suggested in some quarters that we could again see a dip in its performance.
That's why going away and exchanging money before this point will mean UK residents will benefit from a better value for money. Right now for example you can get €1.16 for every pound you switch or $1.30 USD.
2) Package Holiday Prices
The price of a standard package holiday, such as those available in abundance on icelolly.com, have largely stayed the same since June 2016 and you can benefit from a virtually symmetrical value for money now as you could back then. It's also important to note that whilst taking advantage of the prices now is good to ensure you aren't impacted by a potential slight increase following Brexit, UK tourism is huge for many European countries' economy and they won't want to deter people from travelling by making holidays intentionally more pricey.
It's just worth considering that whilst package holiday costs may not accelerate, holidaymakers may need to factor different spending into their budget after Brexit, such as the cost of visas.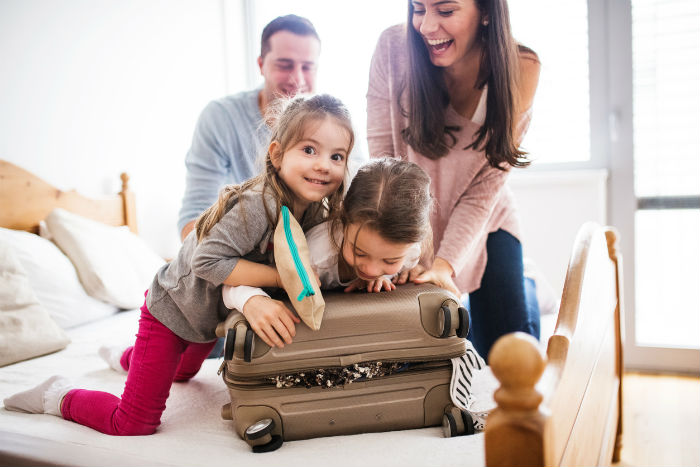 3) Avoid Queues At The Airport
When arriving at passport control in the country you're visiting or once you've landed back on home soil, you'll have been entering the queue permitted for EU residents. This is often a much less lengthy process and involves simply handing your passport to an airport official or scanning it on one of the specially-designed machines.
In a post-Brexit world, we'll be subject to additional checks that we currently don't have to go through such as questions from border guards about the duration or purpose of any given visit as well as other time-consuming measures.
Jetting away on a break before this point will mean you spend less time waiting in line and more time in your holiday destination.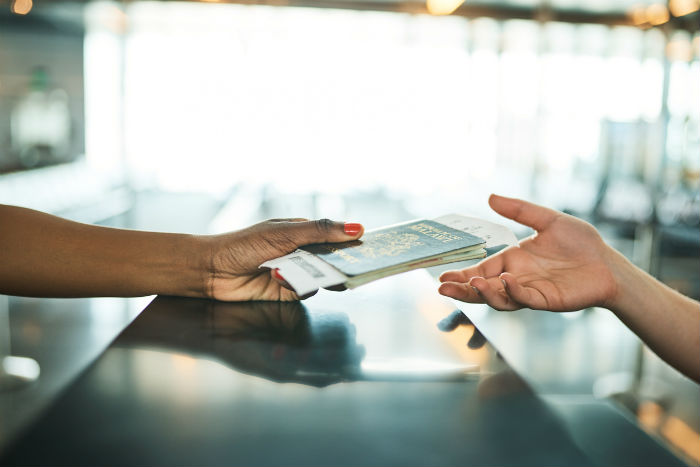 4) Our EHIC Health Card Entitlement
A large plus point of being in the EU is the reciprocal health benefits UK member countries are able to receive. You're probably familiar with, and likely have, a European Health Insurance Card (EHIC) which essentially acts as proof that you are indeed from an EU country and have the right to free health care when abroad.
At present, we're not sure how long we'll be able to take advantage of this agreement after Brexit, or whether we will at all, which could add extra cost to your holiday spending. This really depends on whether there is a deal or no-deal departure.
There's no need to worry too much however, as purchasing comprehensive travel insurance prior to going away should cover you for all types of injury or illness, much the same as you'd have to buy right now if you were visiting a non-EU country such as the USA for example.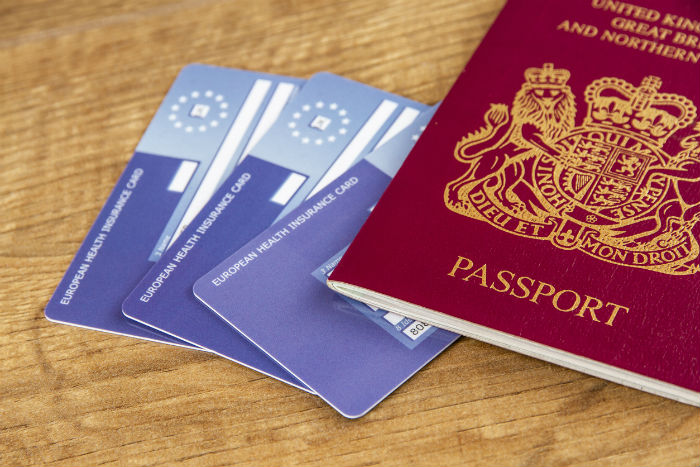 5) Data Roaming Charges
For the last couple of years or so, UK holiday-goers have been able to use their data, text and minutes allowance available back home when away on holiday for no extra cost. Prior to that, many people had to purchase temporary, enhanced plans for an increased price which could again be the case once we have left the EU if a deal is not agreed.
Holidaying now by picking up a last minute bargain for example means you'll benefit from this perk and whether it'll be available afterwards depends on the deal we're able to agree.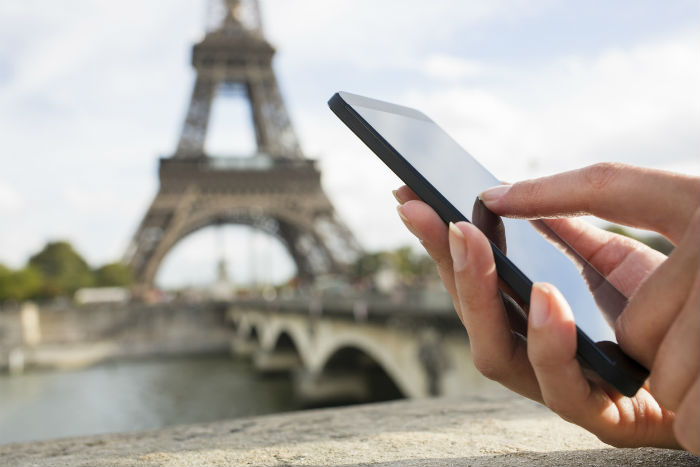 6) Flight Disruption Ease
It has been hinted at that airspace restrictions immediately after Brexit, again particularly in the event of a no-deal, could cause disruption at UK airports and travel chaos. This is extremely unlikely however, so whilst flight times and routes are not interrupted now, they still shouldn't be after our departure either.
The European Commission stated recently that planes won't be grounded, but booking all inclusive deals as a package means you'll benefit from extra protection so is always advisable. ABTA also recently announced that people not able to fly because of Brexit will receive a refund.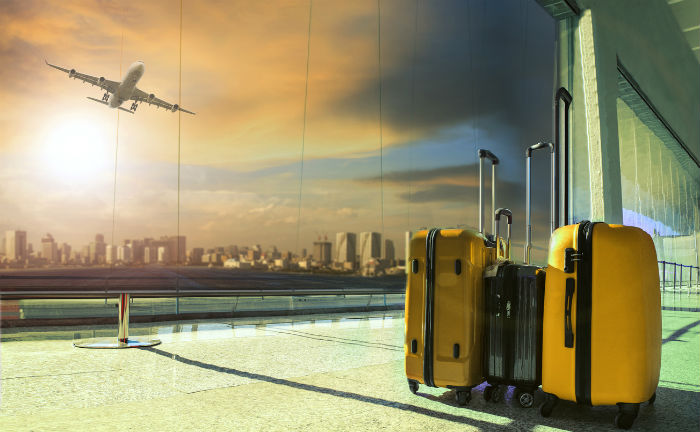 7) Right Now, It's Pretty Much A Case Of Business As Usual
The long and short of it all is that right now, it's very much a case of business as usual. Very little has changed between now and June 2016 in terms of the whole holiday process, experience and expenditure, though extra measures could come into force post-Brexit.
Explore the latest offers and book now to ensure the full benefits of holidaying on the continent and keep an eye on the latest developments with regards to our departure from the EU for all the on-going details.
Do you have any holiday-related Brexit questions or queries? Get in touch by tweeting @icelollyholiday.