The new year is here and if you're anything like us, all thoughts will now be turning to booking 2019 getaways to dreamy destinations around the world. But where are the go-to spots over these next 12 months? Which places should be on your travel hitlist before 31st December arrives?
Whether it's sun holidays or something different you're after, check out our bucket list ideas that you really need to be ticking off!
Plovdiv, Bulgaria
Becoming increasingly popular as a holiday hotspot, Bulgaria breaks provide travellers the opportunity to enjoy a cut-price trip with modest flight times and that something a little different. The country's second-largest city, Plovdiv, has been named 2019's European Capital Of Culture alongside Matera in Italy and is expected to lure even more tourists than usual as people flock to sample some of the celebrations in store.
Bulgaria in general is known for offering all types of holiday opportunities, from sea and sand breaks in Sunny Beach and sightseeing in Sofia, to skiing in Borovots and Bansko amongst others, so you're sure to find exactly what you're looking for.
Sharjah, UAE
If you love both long haul trips to different destinations and a good book, Sharjah could be just the place for you in 2019! It's the third most populous city in the United Arab Emirates and the World Book Capital this year, a concept first developed by UNESCO back in 1996 to acknowledge the best programmes dedicated to books and reading.
There are a range of things to do in this north eastern area of the UAE, from busy days exploring museums and doing a bit of shopping, to relaxing afternoons by the beach and taking in the tranquil surroundings of AI Noor Park.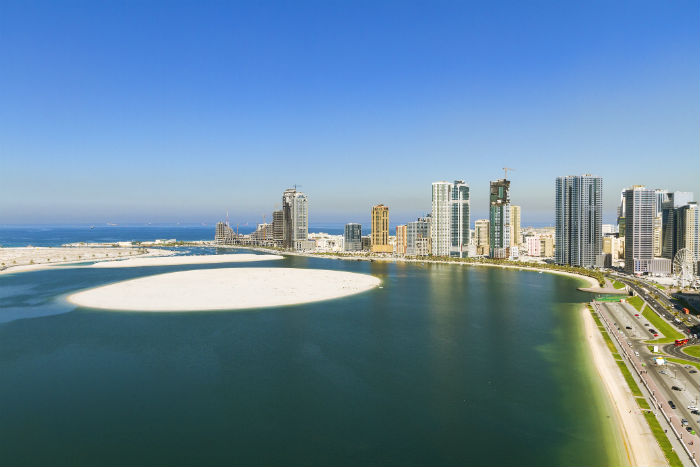 Japan
Anybody who has previously been to Japan will know how incredible this country is. Tokyo is the largest pull for holidaymakers – the bright lights, stunning array of food and countless tourist spots rival those on offer several thousands of miles away in the Big Apple. Don't discount other places such as Osaka, Yokohama and Kobe for a traditional Japanese experience, each providing something a little different from the rest.
The country will also be hosting the 2019 Rugby World Cup, with all the major cities in line to hold matches, so if you're a sporting fanatic, consider combining your trip abroad with being part of one of the globe's largest competitions.
Germany
With a number of world-famous festivals to tick off the bucket list, from booze and boogying at Oktoberfest and Wurstmarket to music events at Reeperbahn and Time Warp, this European holiday spot is always an attractive proposition for travellers. Ever-popular for a cheap city break, Germany is home to a number of top places just waiting to be explored, luring in visitors from all around the planet each year.
Berlin and Munich are the main ones, but consider the likes of Hamburg, Dusseldorf and Cologne for a similarly impressive trip – particularly during Christmas time when the country really comes into its own!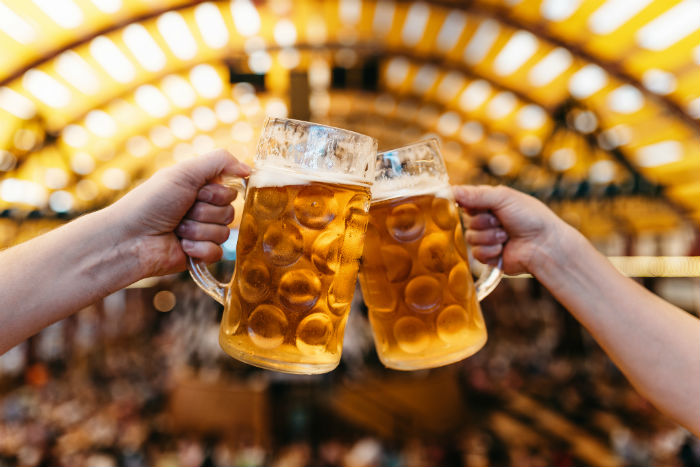 Mexico
Pristine beaches? Check. A range of adrenaline-enthused days out and activities? Check. Fajitas, nachos, tacos et al aplenty? Check. Okay, we're sold already!
Mexico's many beautiful holiday resorts are a dream destination for most, with amazing 5* all inclusive offerings available across both its east and west coasts. Whether you want to sit by the pool eating delicious delicacies or get out and about taking a look at UNESCO World Heritage Site Chichen Itza, swimming with dolphins or jet skiing - this stunning area of Central America has you covered.
Its capital, Mexico City, was also last year's World Design Capital due to the stunning colonial and modern architecture that can be found, so definitely worth checking out.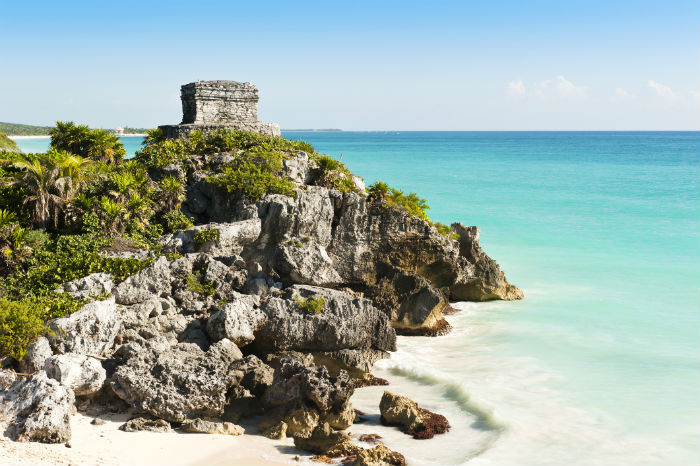 Sri Lanka
Perhaps not one of the first places that pops into your mind when it comes to booking a trip away, there are plenty of reasons why it should be. It's a small island nation which provides tourists with the chance to experience incredibly diverse landscapes - including golden coastlines, dense rainforests, green highlands and many others.
Another large draw for travellers is the fact that Sri Lanka is emerging as a world-leader in offering eco-resorts and hotels, not to mention the vibrant food culture.
Maldives
Our final bucket list break for 2019 is the Maldives. Just because, it's the Maldives – come on HAVE YOU SEEN IT!? They say often a picture can speak a thousand words, so instead of telling you why you should be visiting this amazing island within the next 12 months, we're going to show you.
You're welcome.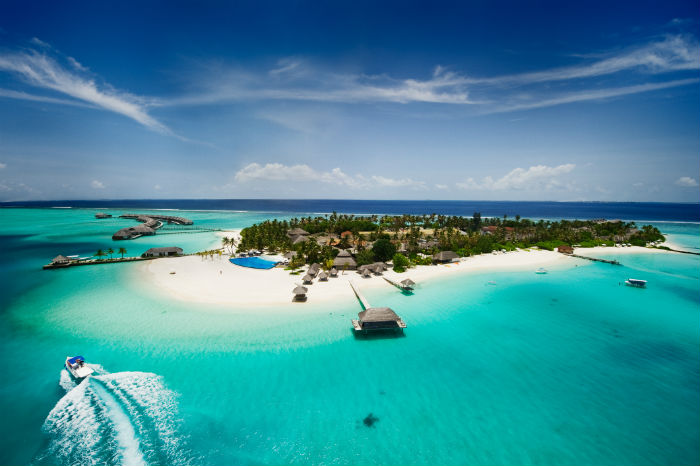 So blue, so calm, so tranquil, so dreamy. If anyone decides to go there, make sure you leave room in your suitcase for your good friends here at icelolly.com!
What's on your holiday bucket list for 2019? Tweet @icelollyholiday and let us know!
About The Author:

a Rafflecopter giveaway