Sometimes finding a resturant abroad can be difficult. Will the food be nice? Will you even like the food? But what about when you want to find a restaurant with a view? Well, we've done the hard work for you so all you have to do is pull up a chair, order your meal and enjoy the view...
Ambrosia – Santorini
For a one of a kind, romantic experience on the island of Santorini, be sure to book a table at Ambrosia. This gorgeous restaurant consists of two small terraces overlooking the Aegean Sea and is set against a stunning backdrop of white washed buildings – perfect for enjoying an evening of Mediterranean and Greek cuisine.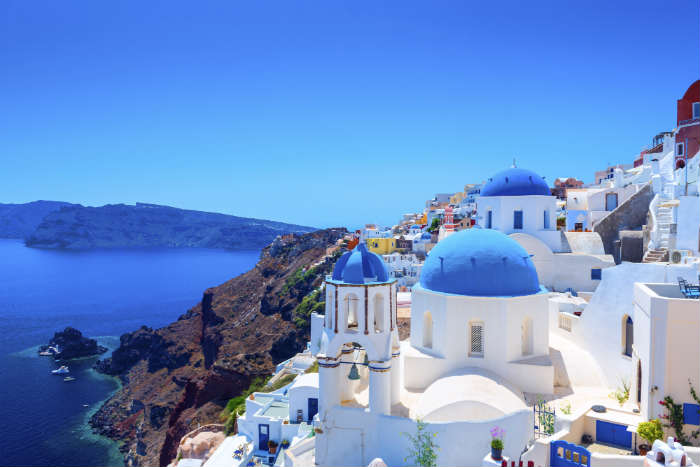 Le Jules Verne – Paris
If there's any place for a romantic restaurant with a view, it's in Paris. Situated 125 metres above the ground in Paris' most famous building – the Eiffel Tower – this dining experience serves up modern French dishes along with a view that is sure to stay with you for a lifetime.
Asiate – New York
Based in New York's Mandarin Oriental Hotel, this sleek and modern dining experience not only comes with delicious American cuisine but also a gorgeous panoramic view of the Big Apple. If the view doesn't impress you the surely the showcase wall filled with 1500 bottles of wine will?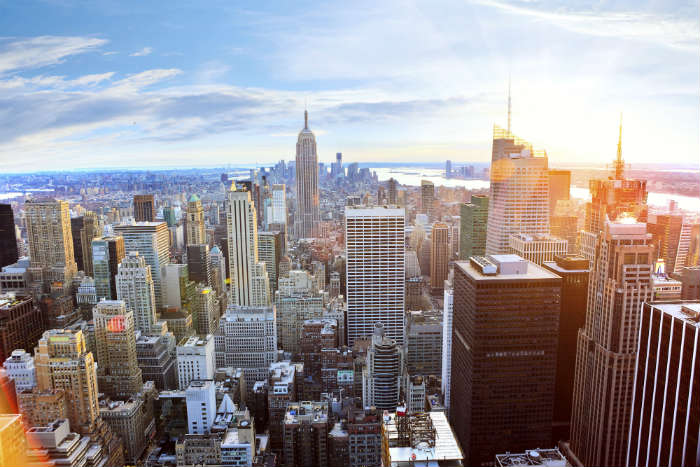 Baan Rim Pa – Phuket, Thailand
Imagine looking over the gorgeous Patong beach in Phuket while listening to live jazz and sampling some of the finest fresh Thai food. Well that's exactly what you can do at Baan Rim Pa, an open air two storey teak house where you can fill up on pad thai and cocktails as the sun goes down. Well that sounds near perfect to us!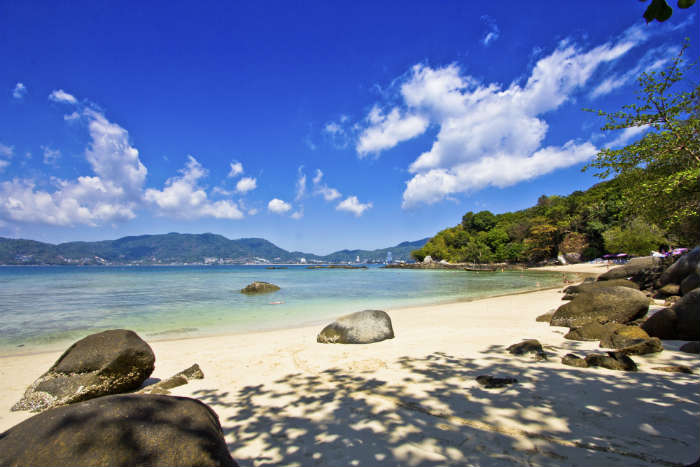 Torre d'Alta Mar – Barcelona
For one of the best views in Barcelona, head to the top of the old port's cable tower which gives diners an uninterrupted, 360° view of this Catalonian city. Arrive later in the evening to enjoy a bustling and lively atmosphere and see the city light up at night.
For more romance, check out 6 Romantic City Spots.
Rusty Pelican – Key Biscayne, Miami
This comfortable, sleek and modern restaurant is the perfect place to see Miami's glistening skyline. Sit outside under the fairy lights with a special cocktail or a unique microbrew or admire the view from inside where you can dine on delicious seafood, sushi, salad or steak and chicken.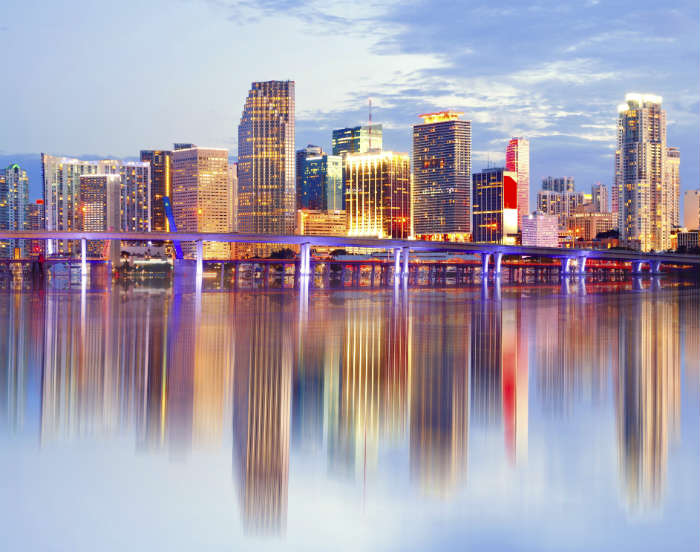 Duck and Waffle – London, UK
Here's one for all you home birds out there. The Duck and Waffle, in London's Heron Tower, has magnificent views over the capital city. With delicious food ranging from freshly baked pastries for breakfast to duck and Belgian waffles for dinner and dessert, it's certainly a romantic restaurant with a view!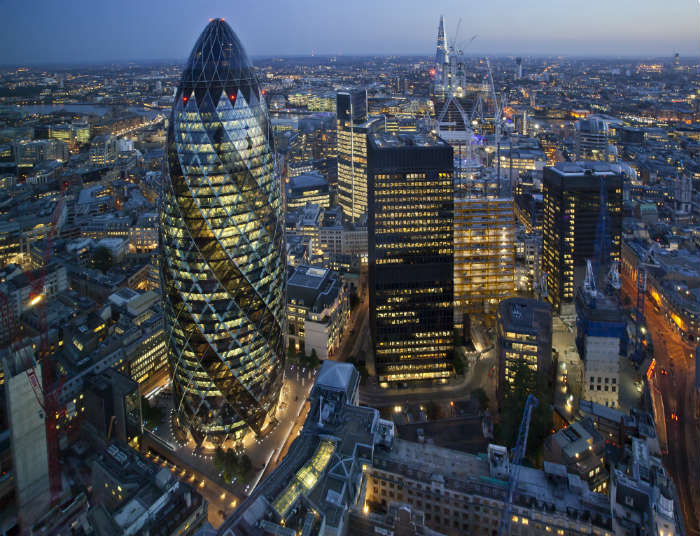 By Emma Hart