The airport can be a busy place, particularly when flying to your favourite holiday destinations during the height of summer. So, how can you minimise the amount of time spent queueing up and maximise the length of your getaway? It's very easy with these 7 clever tips!
Check in Online
It's common that you will receive details of when you can check in to your flight once a booking is confirmed. Usually, you'll be notified nearer to your departure date via email but it's wise to make a note anyway so you can save time at the baggage desk. Some airlines will also charge you to check in at the airport so it's well worth going for the online option to save queueing and avoid making an early dive into your holiday kitty!
Don't Check a Bag
Better yet, travel light and take only hand luggage so you don't have to go through the hassle of checking a suitcase onto your flight. Okay, this may be tricky if you're off to the Caribbean for two weeks but on shorter trips, such as city breaks for example, it is definitely possible to take out a t-shirt or two and cut back on packing things you don't really need. That way, you also save time spent at baggage reclaim once you have reached your destination and don't have to pay for hold luggage.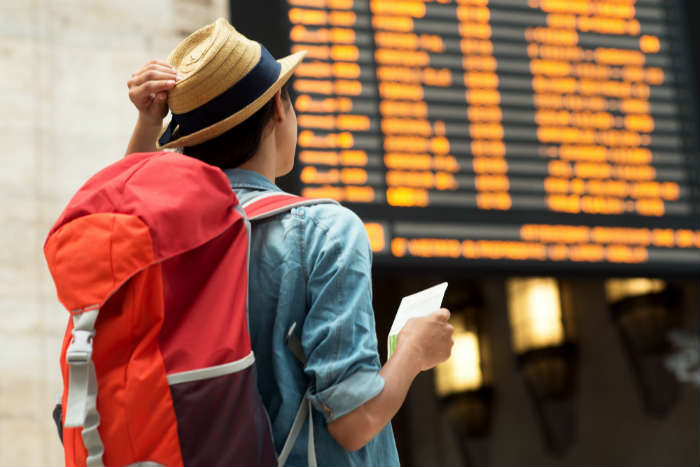 Pay for Fast Track
Simply put, fast track lanes are set aside for passengers that are willing to pay a little extra in order to dodge hold-ups at security. Most UK airports charge just £3-£5 for the privilege, and it is almost always cheaper to book in advance. Generally, tickets will be limited for individual departure times to ensure queues are kept to a minimum so your exact wait can vary but it will certainly be quicker than the standard queue.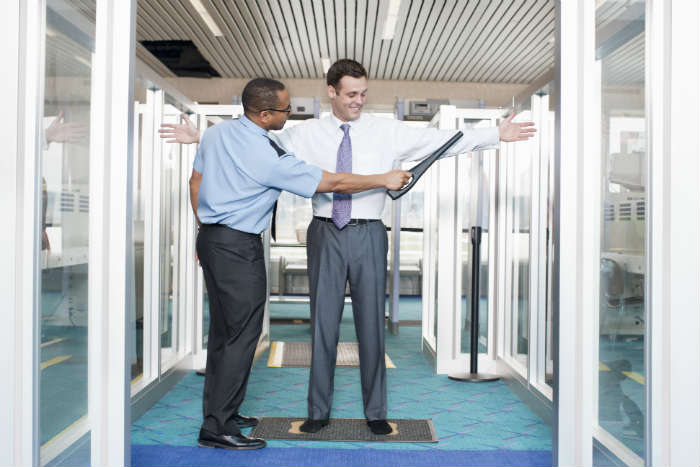 Be Prepared
Should you not opt to go for the fast track lane, there are still ways to help cut down queueing time at security. Have your passport and boarding card ready to flash and remove belts and jewellery prior to reaching the metal detectors so you get straight through with no further delays. Remember to also have non-restricted liquids (in containers of 100ml or less) ready in a clear bag and pull out all electrical devices prior to arrival at the screening point.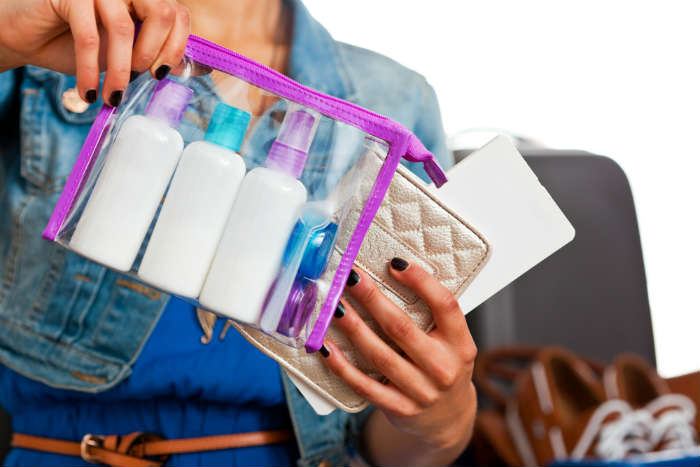 Be App-y
Numerous applications are available for holidaymakers to download and make their travelling lives so much easier. Often, you'll be able to bring up your boarding pass on your phone and some airports allow you to reserve parking or a spot in one of many plush lounges through their app. You can sometimes also check the ETA of your flight and even the departure gate before this shows on airport boards to make sure you get to the right place before anyone else.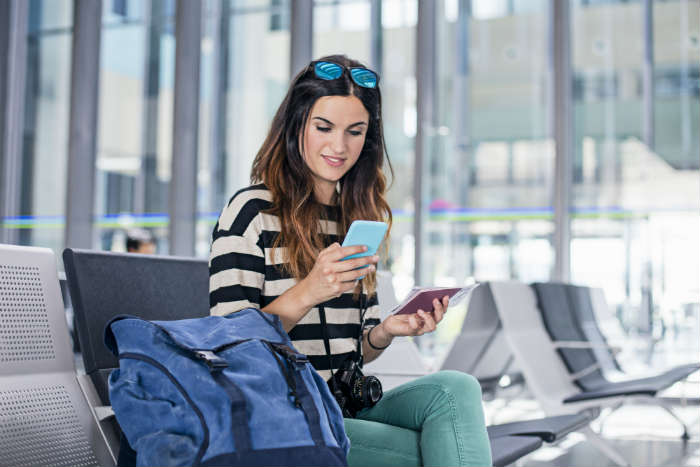 Book Mid-Afternoon Flights
Airports and departing planes can be full of business folk and keen holidaymakers early doors, so it's always worth trying to avoid a crack of dawn flight. Similarly, those looking to scrounge out every last inch of their trip can mean late evening flights are busy on the way home, so the happy medium is to try and leave and arrive mid-afternoon. The airport shouldn't be as hectic and neither should the actual flight. Happy days!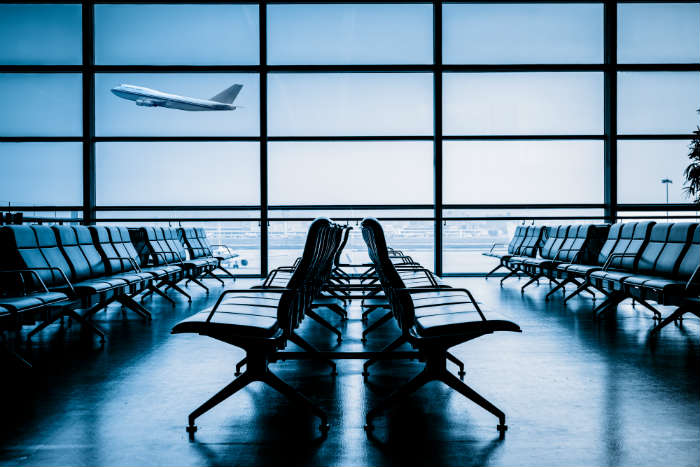 Sit Near an Exit
Airlines often provide the option for you to book your own seat on flights and selecting one nearer to the exit means a quicker getaway upon landing, whether that be front, middle or back. Better still, pick the aisle and you won't even have to wait for the other people on your row to spring into action. You'll be straight off the plane and on your way before anyone else has so much as felt the wheels hit the tarmac. Almost.
What tips do you have for cutting down airport queueing time? Share them by commenting below!