'Tis the season to be jolly! And what better way to celebrate than with a Christmas drink or two? Here's our round up of the best beverages to get merry over the festive period!
Gluhwein
A favourite in Germany and Austria, this delicious mulled red wine is infused with cinnamon, cardamom, ginger and bitter orange to make the perfect winter warmer!
Candy Cane Cocktail
Even the name sounds like Christmas in a drink! This peppermint schnapps based drink is mixed with vanilla rum, white chocolate liqueur and tastes sweet like the sugar of a candy cane!
Gingerbread Shake
If you think gingerbread is just for kids, think again! Gingerbread syrup mixed with Irish cream liqueur, vodka, coffee liqueur and vanilla ice cream is definitely for adults only!
Eggnogg
Is Christmas even Christmas without a glass of Eggnogg? This drink – a mixture of rum, milk, eggs and sugar - is a holiday treat in America and Canada but there's no reason we can't join in the fun, right?
Hot Toddy
Nothing will keep you warmer in the city of Edinburgh than a jar of Hot Toddy! This whiskey, lemon, cloves and cinnamon concoction is a Scottish speciality and is perfect for a cosy night in from the cold.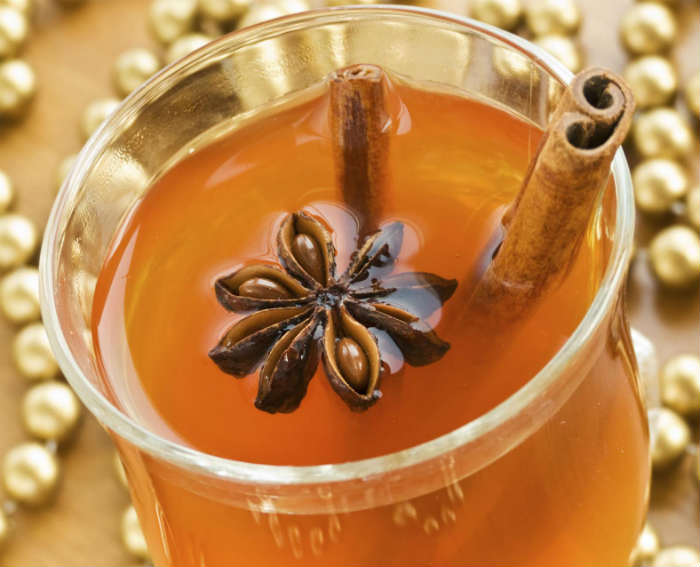 Find out how city breaks can make the Perfect Christmas Gift.
Café Mexicano
If you like your coffee with a bit of a kick to it, a Café Mexicano will be right up your street! Pour Kahlua, brandy, chocolate syrup, cinnamon and hot coffee into a mug, top with whipped cream and enjoy next to a warm fire!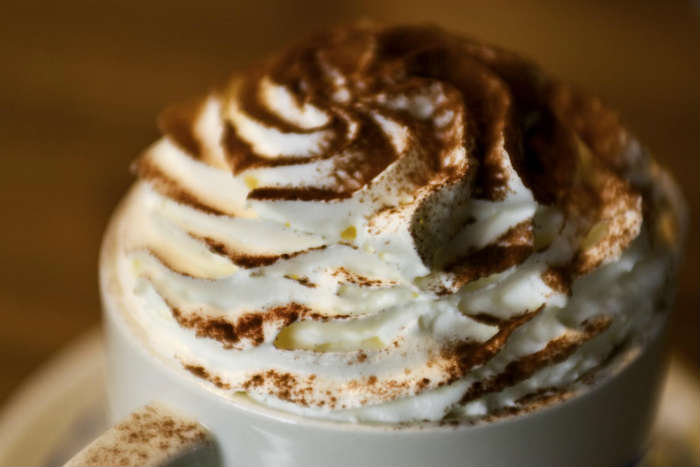 Pimms Winter
Traditionally a drink to savour in the British summer, Pimms is treating us to a winter warmer to keep us going through the cold months! Gently warm some apple juice, pour into a glass mug with a dash of Pimms Winter and add some apple and orange slices for that summer treat in winter.
Hot Buttered Rum
With warmed rum, melted butter, maple syrup, a hint of brown sugar and cinnamon, this drink is like a comforting hug in a mug. A rum based comforting hug in a mug.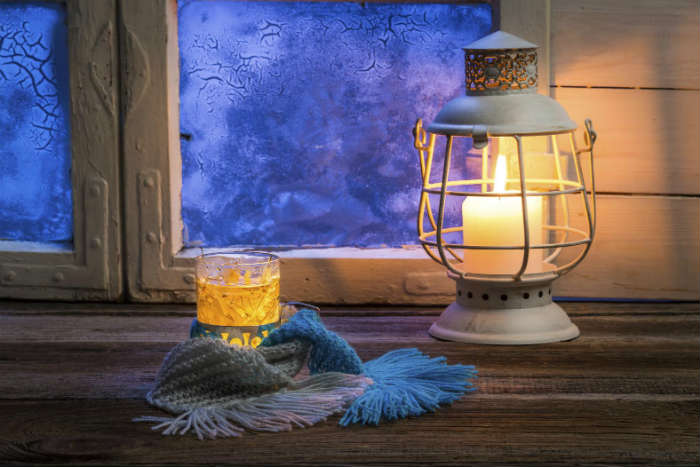 What are you favourite drinks over the festive season?