Every year as the clock strikes midnight, we start mentally making our list of New Year resolutions, and they're hardly ever things we're looking forward to. Go to the gym more, eat healthier, save more money…they're all in our best interests, but where's the fun? Instead of focusing on our flaws and overloading ourselves with resolutions we won't keep, try making some fun resolutions that will jazz up your holidays this year and put a spring in your step!
Put your annual leave to better use
How often have you booked time off and ended up just hanging around at home, doing necessary jobs and wandering down to your local pub? You may feel like you need this time to 'recharge', but a change really is as good as a rest. Even if you can't always afford to go abroad there are plenty of options – book a short UK break, visit family or friends in a different city, or be a tourist at home and plan some day trips to local attractions you've never quite got around to visiting. You might not get around to mowing the lawn or deep-cleaning the fridge, but you'll go back to work with much better stories.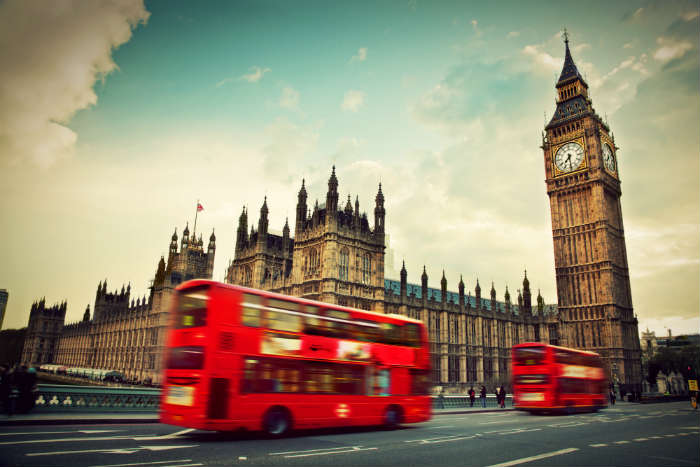 Try a local food you've never had before
Do you go on holiday and spend all your meals in your all inclusive resort or at fast food restaurants? If so, it's time to get out of your comfort zone! Challenge yourself to go to a local restaurant and try a food you've never eaten before, whether it's tapas in Spain, moussaka in Greece or kebabs in Turkey. If you're nervous about picking a restaurant, check out TripAdvisor or ask the reception staff at your hotel to make some recommendations.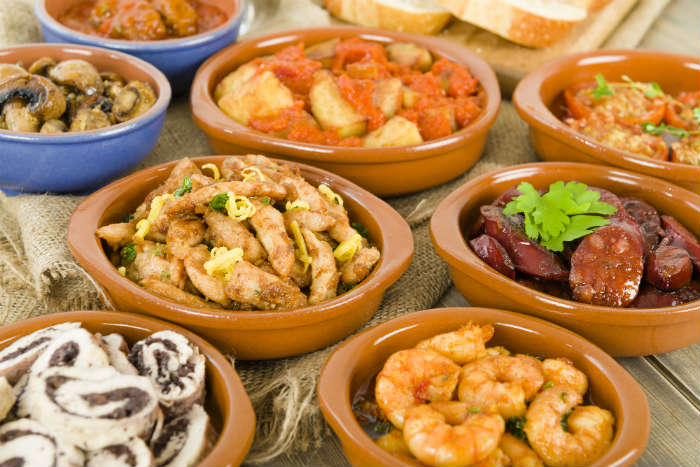 Do something completely different
You can do whatever you want with this one – just shake things up a bit! Whether it's going to a new destination, finding a different group of people to travel with, or abandoning your traditional beach holiday in favour of cruise or ski, embracing a new experience could help you find your new favourite kind of holiday. If you're in a holiday rut, now is the time to get creative and see what else is out there.
Save up for your dream holiday
We all have those bucket list trips, the 'someday' plans or the 'if money was no object' fantasies. Unless you win the lottery that dream trip isn't happening anytime soon, but you can at least make moves towards making someday a reality. Try and work out roughly how much your dream holiday would cost, and start putting aside money for it. If you'll be tempted to spend it, set up a separate bank account and a direct debit that takes money straight out of your main account on payday.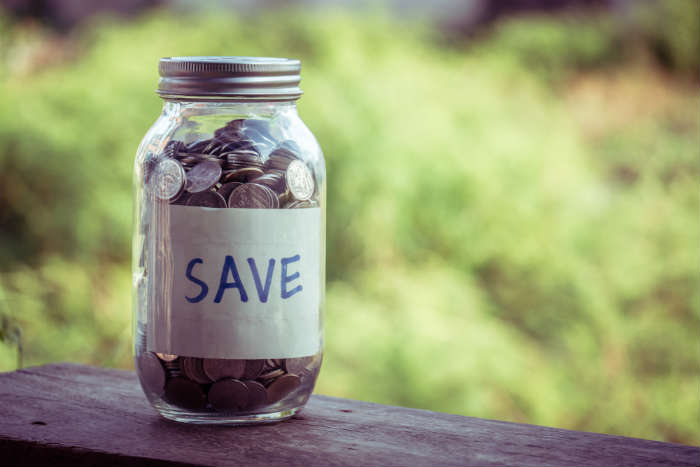 Learn a new skill
There are plenty of opportunities to develop a new talent on holiday! You could start before you go by getting to grips with the language of the country you're visiting! Just learning basic words and phrases can go a long way when chatting to locals, and being surrounded by the language for a week or two will be just the inspiration you need to carry on learning after you get home. While away you could try out a watersport on the beach, learn to scuba dive, or take advantage of activities and classes in your resort. Some of these may even be included as part of your all inclusive package.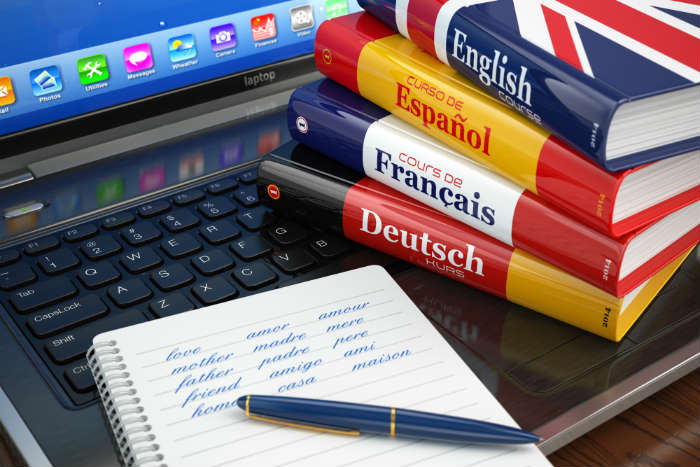 Book a last-minute holiday
If you're the kind of person who likes to plan ahead and organise your holidays, a spontaneous last minute trip is the perfect thing to push you out of your comfort zone! With last minute discounts becoming so common, more and more people are throwing caution to the wind and holding out until just a couple of weeks before travel to book their holiday. So for at least one small trip this year, reserve your time off work but hold off on booking until a few weeks before departure. Stay as flexible as you can on destination and flight times and you'll soon see the perks of a last minute holiday!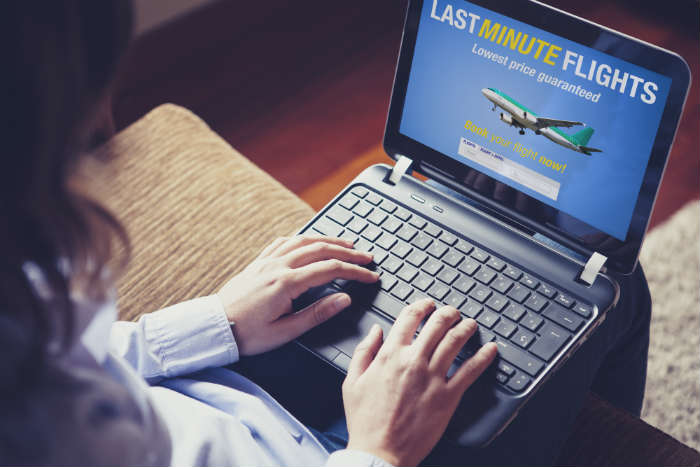 Have a digital detox
Thanks to smartphones, we've now reached a point where the internet literally follows us around in our pocket. Statistics by We Are Social in January 2015 showed that the average Briton spends 6 hours a day on the internet, and this number will only have grown this year. A holiday, where you have limited internet access, is the perfect chance to put down your laptop and phone and have a 'digital detox'. You'll be surprised how much more you take in when you're paying attention to your surroundings instead of the screen under your nose.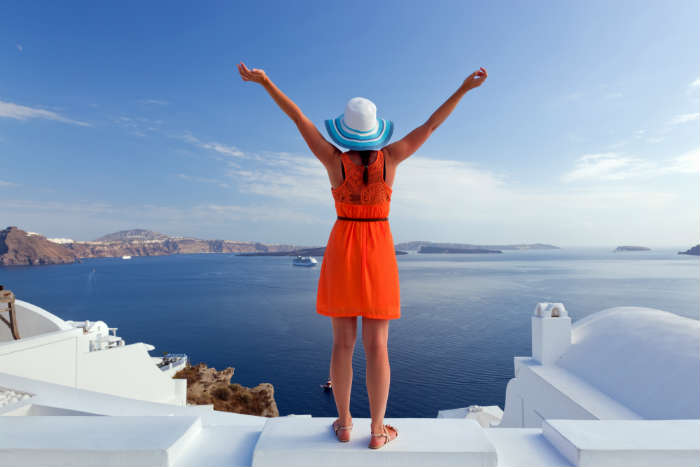 Print holiday photos
Chances are you now take more photos than you ever have – our smartphone cameras take seriously good quality holiday snaps and the rise of the selfie has led to a revolution in making memories! However this had led to another shift – we now save photos to hard drives and memory sticks, upload them to Facebook, share them on Instagram, but less people are bothering to print their photos. After your next holiday, rediscover the satisfaction of physical photos by printing out your favourites and putting them in a fun photo album or scrapbook. If you prefer, there are companies like RetroPacks who will print your Instagram shots for you!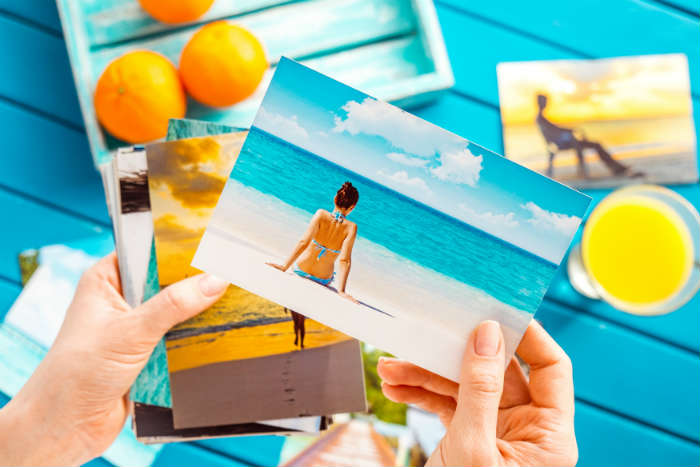 What are your resolutions for 2016? Are you mixing up your holidays by adding some fun challenges?