You've probably already thought about it, perhaps you've also already had a little browse around, but has the green button been pressed on your holiday plans for summer 2020 yet? Some might say it's too early book a break for next year at the moment, but the fact of the matter is that there are plenty of reasons why you should just go ahead and do it right now!
Check out eight of what we believe are the most pressing…
1) Take Advantage Of The Best Choice Of Hotels
At the moment, hotel availability is pretty good which means you have the chance to select the perfect accommodation for your holiday needs. Whether you're looking for a central location, somewhere with water slides or a place renowned for its delicious cuisine, you can be sure that the ideal base for your trip is out there ready and waiting.
That might not be the case later down the line so the key is to book early and take advantage of the cheap holidays available.
2) Get The Best Choice Of Flights
Similarly, plane seats are readily available right now with plenty of suitable times offered and more than enough room for you to get placed next to your travel buddies. As the urgency for a 2019 break amongst travellers hots up, it'll become less and less likely that you'll get the exact departure slot you desire, so compare now and beat the rush.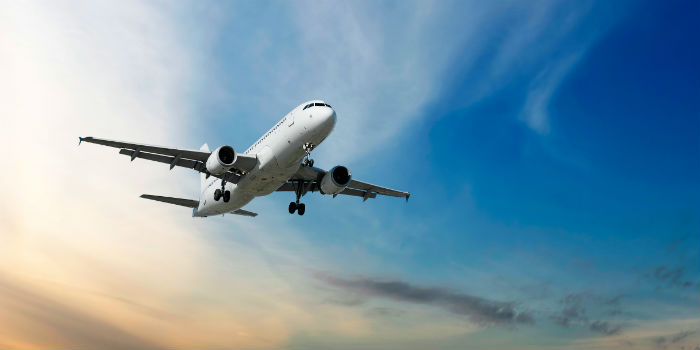 3) Prices Can Increase Nearer The Time
As availability decreases, supply and demand can often kick in and tour operators could be tempted to up the price of their holidays to ensure their extra costs are covered by the consumer. Sometimes it pays to be patient and cheap last minute holidays can be found close to your date of departure, but why risk it?
Booking early means you know you're getting a fair price for your break away and gives you extra pennies to spend whilst on holiday.
4) Spread The Cost
It's common for holidaymakers to pay off trips in instalments, usually with monthly sums leading up to jetting away. That's ideal when booking early, as it means you can settle your bill in small amounts and barely notice the money leaving your bank account compared to paying all in one go.
Tour operators generally ask for the full cost to be paid a few weeks before travel which clearly means that the later you get things sorted, the larger the instalments will be – or in some cases that option may not be available at all if you leave comparing cheap holidays too late.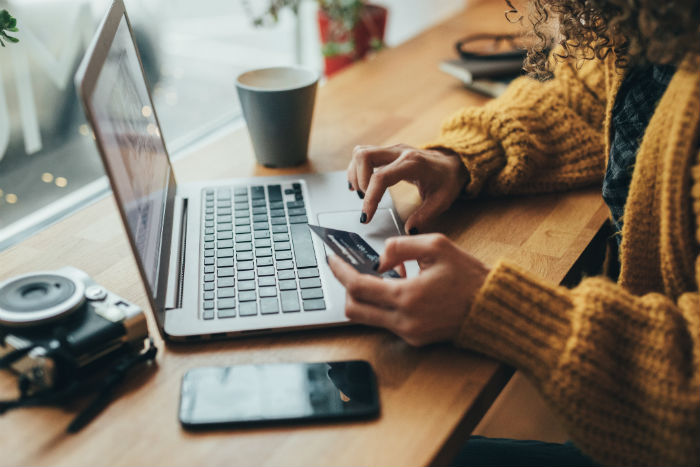 5) Avoid The Rush Of Last Minute
The aforementioned appeal of booking last minute largely boils down to price, with certain bargains to be had if you are happy to test your luck. It's not always the case however, as there might simply not be enough availability and you could end up going to a destination you're not particularly fussed about visiting or stay in a hotel you ordinarily wouldn't.
Doing things in advance means you don't put yourself through the unnecessary ordeal of rushing around late in the day to find a package deal – after all, holidays are for relaxing!
6) The Unknown Surrounding Brexit
You may have seen our recent article suggesting 6 reasons to book your next holiday before Brexit, which of course will signal the UK's official departure from the European Union. There's still a lot of uncertainly about visa situations, the strength of the pound and other potential travel disruptions in a post-Brexit world which may or may not arise.
It all hinges primarily on the deal that is agreed, but one thing we do know is that we're still covered by EU regulations at the moment, and it's a case right now of business as usual.
7) Give Yourself Something To Look Forward To
There's nothing better to help get you through the working week than a dreamy trip away to look forward to. Sorting those holiday plans early means you can rest easy knowing everything is in place, giving you peace of mind to count down the days before heading off to the sun!
8) You Deserve It!
Simply put, we all deserve a break. Working hard and dealing with life's daily stresses can take its toll, so booking a holiday is often needed to provide that much-needed R&R. With icelolly.com, you can easily compare the best deals from some of the UK's top travel providers, so search for your 2019 getaway now and enjoy a bargain trip you're sure to love.
About The Author: