There really has never been a better time to book an all inclusive holiday. The triggering of Article 50 means Britain will officially depart the European Union by March 29 2019 at the latest and UK travellers have until only this time to guarantee the current benefits of an all inclusive trip in top destinations throughout Europe.
So read on to find more about why you shouldn't be putting your holiday plans on hold.
Keep Airport Queueing Time to a Minimum
Like now, we will still have to go through passport control when entering our favourite all inclusive destinations post-Brexit. Ever noticed the two separate queues when doing so? One is for EU citizens and the other for non-EU citizens. At the moment it's a pretty painless process and can take only minutes on quiet flights to whip down the EU citizen queue, flash your passport and head off to the hotel bar.
Non-EU citizens can be subject to more thorough checks when arriving at the airport however so if you want to make sure you grab a spot by the pool before they're all gone, now is the time to get away.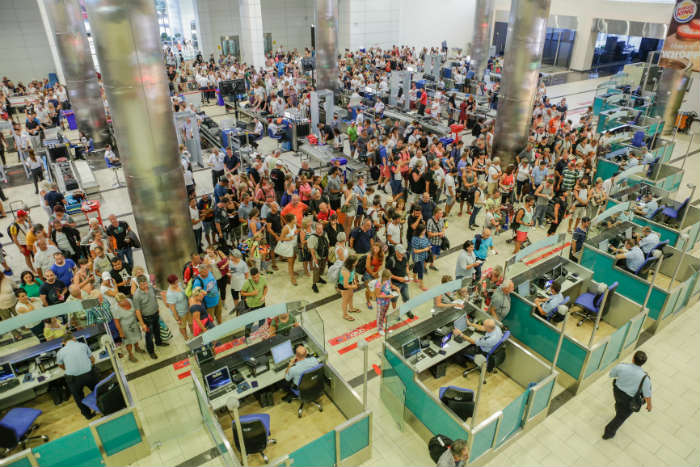 iStock.com/MariusLtu

Access to Free or Reduced-Cost Healthcare
At present, UK citizens are entitled access to free or reduced-cost treatment in other EU countries via the European Health Insurance Card. Basically, if you've had one too many all inclusive cocktails and trip over in your dozy state the following morning, an EHIC will mean you are not forced to pay a hefty health bill in full. The agreement will be renegotiated over these next two years but right now, there are no guarantees we will have the same cover once Britain has left the EU.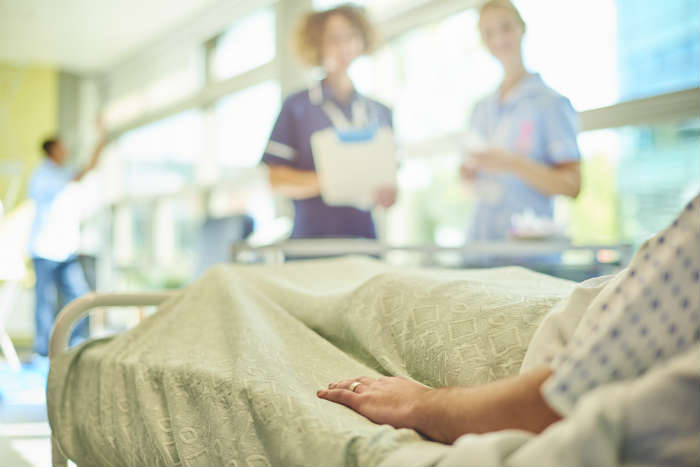 Enjoy All Your Home Favourites
Numerous all inclusive holidays have a very British feel at the moment. Remember the time you had fish & chips in Benidorm, a Sunday roast in Tenerife and enjoyed a cold drink at that traditional English-themed Majorcan pub? It's possible that resorts will have to pay more to bring in British goods come March 2019 so we don't yet know whether all these home comforts will still be feasible in a post-Brexit world. If you like all the old favourites during trips abroad, now's the time to book.
Compensation for Delayed Flights
Eu rules allow citizens the right to handsomely large levels of compensation for delayed flights, but it is widely expected that British airlines will campaign to reduce this once we have left. Flights in and out of EU countries will still fall under the same guidelines, though people from the UK will have a much harder time claiming money back and could have to settle any cases in court. That's not what you need when the all inclusive buffet has just been restocked and there's a plateful or two with your name on it.
Get Value for Your Money
It's a fact that the value of the pound slumped once Great Britain voted to leave the EU last June. Since then, we have seen some growth and at the moment you can get around €1.20 for every £1. Experts have however predicted that a further decline could be seen after Brexit as the UK looks to compete out on its own so now is the time to ensure you get the best value for your hard-earned sterling if you fancy venturing out of your all inclusive resort to check out the local establishments and entertainment.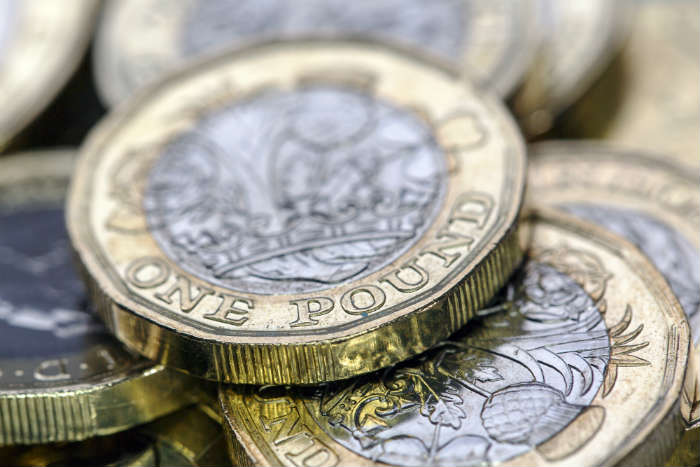 Our Duty Free Allowance Could Decrease
We all love stocking up on our favourite things at duty free and right now, UK citizens can bring home virtually unlimited amounts of duty paid goods from EU countries. It is presumed that we will soon have to follow the same arrangements as other non-EU countries however, which limits the amount we can take back. Here's a couple of examples of the current restrictions:
Maximum of 200 cigarettes
Maximum of 16 litres of beer
Maximum of four litres of wine
Above all that, under the current measures we would also have to pay £2 for each bottle we bring with us to the UK.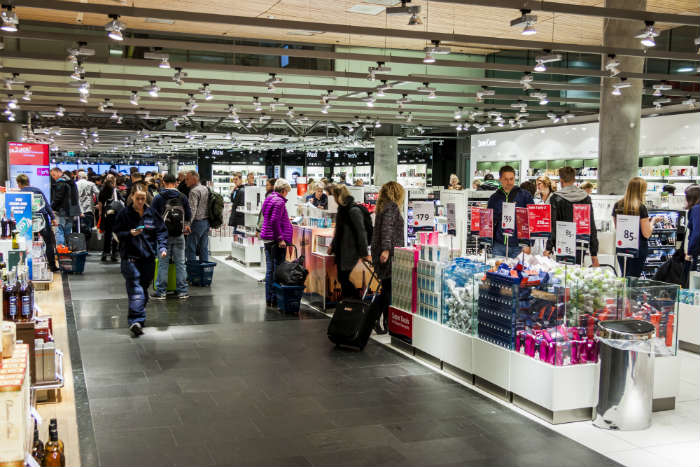 EU Mobile Phone Roaming Charges
Ah mobile phones; what would we do without you? Well, we may soon find out. EU rules are due to abolish roaming charges in June 2017 but UK citizens will be exempt from this instruction once we are no longer part of Europe. In fact, it's more likely to become extra pricey to use your phone on holiday. Essentially, if all you want to do is chill by the beach posting selfies on social media with an occasional trip back to the all inclusive bar for another cocktail, you'd be wise to take advantage now whilst roaming charges are at a minimum.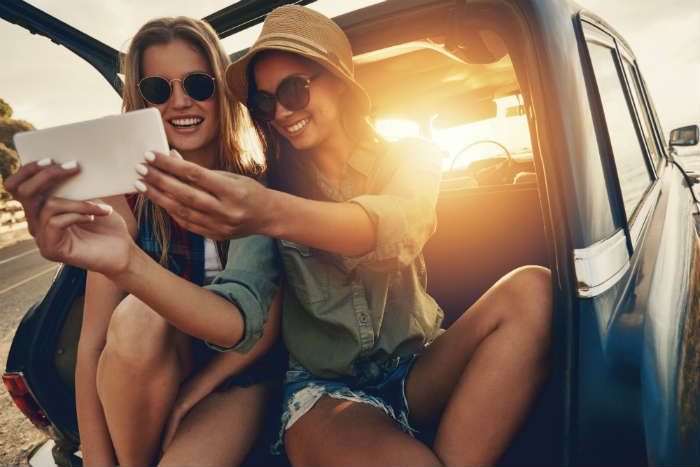 Funding a Euro Trip With Casual Jobs as you go
Perhaps you're an all inclusive jet setter and like taking an extended break to your favourite resorts in one big holiday, paying for your stay as you go with bar work or as a club rep. Well, the right to work in EU countries without a work permit or funding a European adventure with causal jobs is due to our EU membership. This agreement will have to be renegotiated by early 2019, which means your chance to experience a working holiday could become a lot more difficult.
Are you looking to get your cheap all inclusive holidays in before Brexit? Let us know where you're off to in the comments below!