Chosen as the setting for countless TV shows and films and visited by millions of tourists every year, there are few cities as instantly recognisable as New York. We all know the city's famous landmarks, but you might find there are some surprising facts about them that you didn't know! icelolly.com reveal the best secrets from around the city…
Empire State Building
Did you know? The Empire State Building houses over 1,000 businesses; so many that it has its own zip code! Although the building is located in zip code area 10001, it was assigned its own code in 1980 due to the sheer volume of people working there.
Statue of Liberty
Did you know? The Statue of Liberty was not always green! When it was originally built the statue was a dull brown colour due to being covered in a thin layer of copper, and has turned green over time due to the oxidation of the copper.
Brooklyn Bridge
Did you know? A con man called George C. Parker famously 'sold' the Brooklyn Bridge to gullible tourists and immigrants twice a week for years. Victims would often not realise they had been fooled until they attempted to erect toll booths on the bridge and were stopped by police.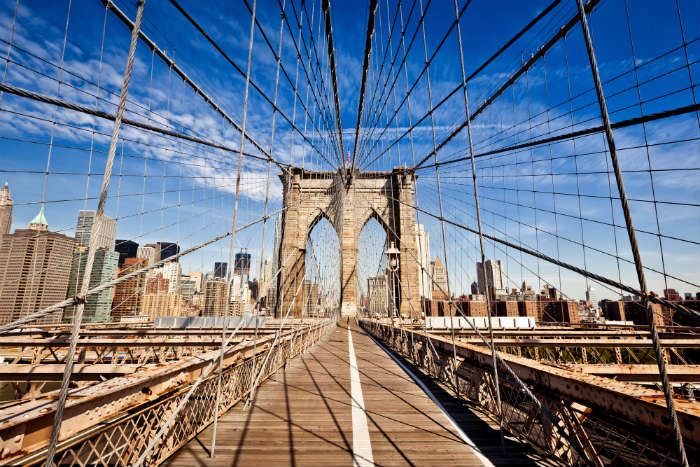 Rockefeller Center
Did you know? The Swarovski star that tops the Rockefeller Christmas tree is made of 25,000 crystals, measures around 3 metres across and weighs a massive 250 kilograms. Its official value has never been confirmed, but the star is estimated to be worth $1.5 million.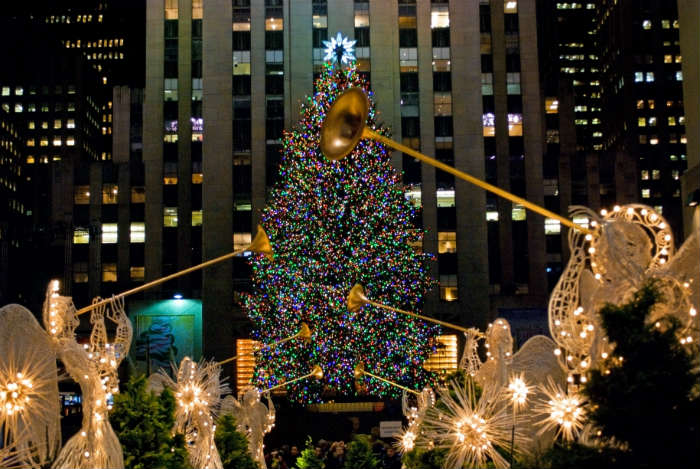 Image credit: Andrew F. Kazmierski / Shutterstock.com
Flat Iron Building
Did you know? The street to one side of the Flat Iron creates a risky wind tunnel! In the early 1900s, men used to loiter here to catch a glimpse of ankle as women's skirts blew up, a phenomenon that is still documented on postcards today.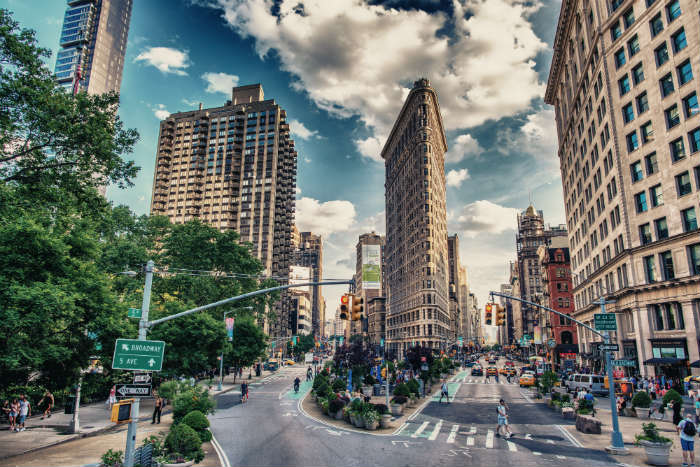 Image credit: pisaphotography / Shutterstock.com
Times Square
Did you know? Times Square wasn't always the glamorous tourist magnet it is now. During the Great Depression many businesses closed down and were replaced by peep shows and strip teases, and in the 1970s the area went through another period of disrepute before being cleaned up in the 90s in a process nicknamed 'Disneyfication'.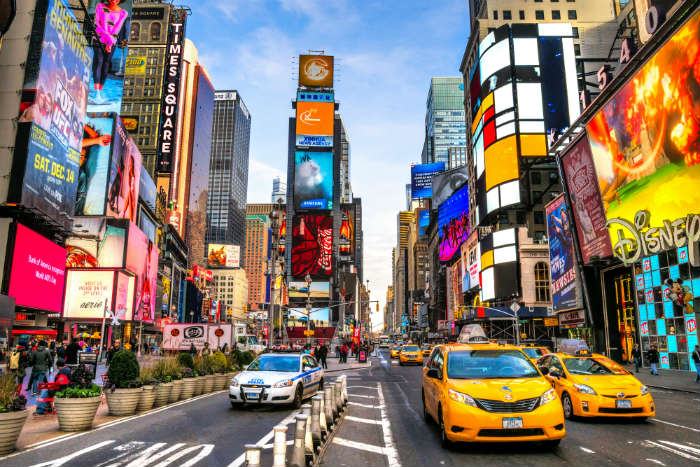 Image credit: Luciano Mortula / Shutterstock.com
Central Park
Did you know? The lamp posts in Central Park can stop you from getting lost - each one has a 4-digit number that tell you your location. The first 2 digits tell you what street you're closest to and the last 2 tell you what side of the park you're on; even numbers mean east, odd numbers mean west.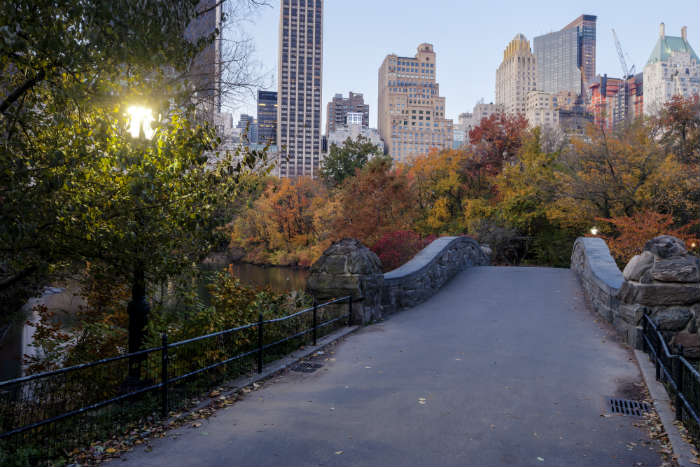 Grand Central Station
Did you know? Outside Grand Central Station's Oyster Bar is a Whispering Gallery, where if two people stand in specific spots an acoustic oddity allows them to whisper to each other across the room and be heard perfectly, despite being stood 50 feet apart and surrounded by other noise.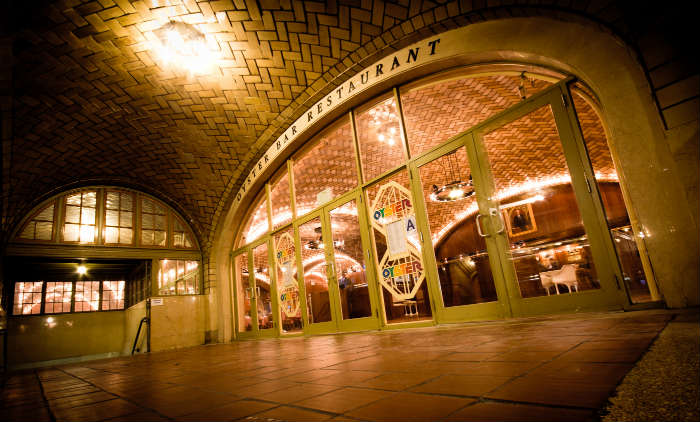 By Kate Moxon – New York City Sleuth