We'd all love to spend as much time as possible away on holiday, checking out dreamy destinations around the world and enjoying some of that much-needed R&R. Financial constraints can often have an impact on our ability to do this regularly however, which is why it's important to try and save copious amounts of cash when booking breaks abroad.
That's exactly why we've compiled this list of must-know hacks, to help you shave a few pennies off the cost of your next adventure and enjoy a rest for less…
1) Book Your Holiday As A Package
DIY holidays are becoming more and more popular but often it pays to book your trip all together as a package. Making one single transaction as opposed to several means you'll typically only need to pay one single booking fee for example, whilst the bigger commitment of doing this generally means companies will make it worth your while financially.
Not only is it easier to do in the first place, packages are inclusive of ATOL protection which means that, in the unlikely event that something damning happen to the company your break is booked with, you'd be covered and receive back any money you'd parted with.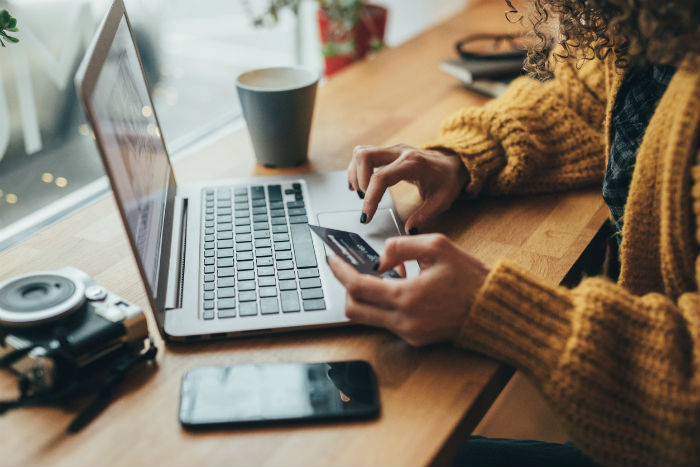 2) Try To Book As Early As Possible
A general rule to consider is that the earlier you book your holiday, the cheaper it will be. Of course there could be exceptions to this, but taking advantage of early bird prices or exclusive initial or pre-sale offerings will knock a few handy pounds off the total of price.
Later down the line when availability decreases, supply and demand can mean the cost of flights or hotel accommodation for example go up.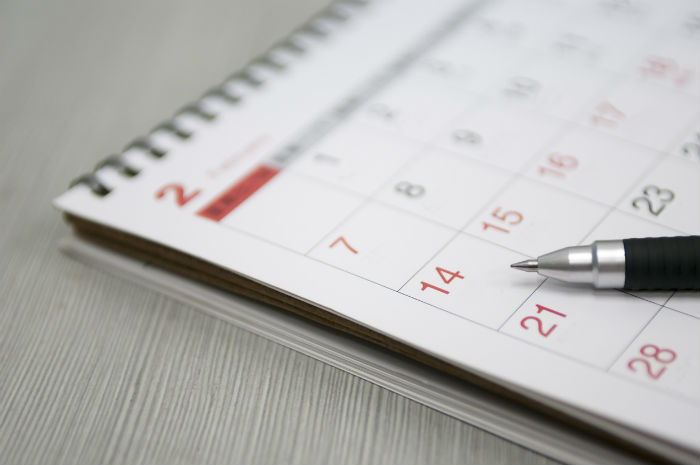 3) Be Savvy With Your Dates
Try to avoid weekends if you can, and departure dates which clash with big public events or holidays in the country you are travelling to. If you visit somewhere during a time when tourism is generally expected to be higher (e.g. Munich during Oktoberfest or Barcelona during the Spanish Grand Prix weekend), prices will naturally be higher so make sure to avoid times such as this.
Another good rule to consider is that Tuesdays, Wednesdays and Thursdays tend to not only be cheaper travelling day, but also quieter, as it avoids the Friday to Monday rush.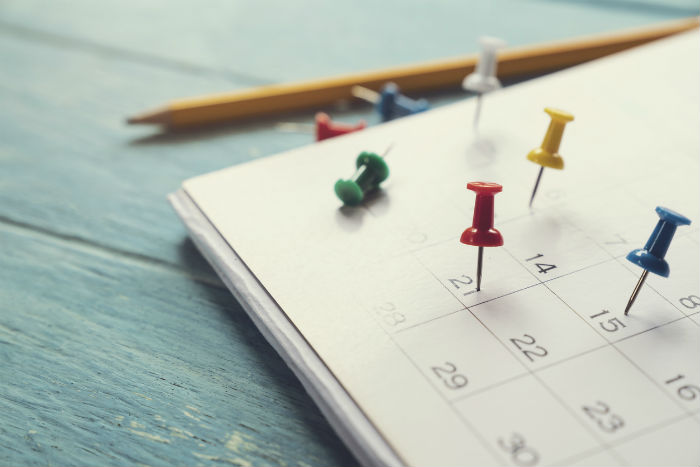 4) Get Money Back With Cashback Websites
Various sites these days offer users the opportunity to browse and book deals as they normally would and receive a proportion of the price they paid back to a bank or PayPal account. The only difference being that you'd need to go through one of these cashback websites, such as Quidco or TopCashback, first and use their specific links to visit your preferred online travel agent – a simple but cost-effective way to book your holiday.
5) Become A Blogger Or Vlogger
If you have a passion for travel, and also conveying this to others, consider creating your own blog or vlog as a way of voicing this to others. It might take you a while to build a large audience, but eventually you can pitch influencer trip ideas to brands who would often be willing to cover the cost of your trip, or at least part of it, in exchange for exposure to your readers or viewers.
This is something our team here at icelolly.com have offered in the past, more of which can be found via our influencer hub page.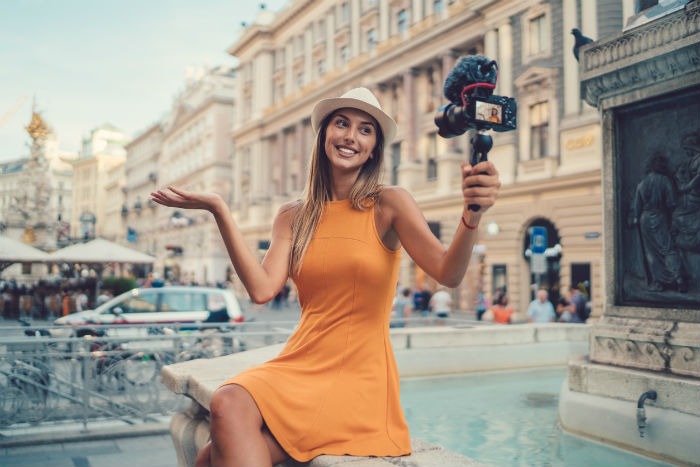 6) Sign Up To Our Email Newsletter
You probably know by now that as an unbiased holiday price comparison site, icelolly.com allows users to compare and save on trips away by pulling all the best deals together in one place.
If you want to be notified each time we pick out a selection of the top offers, featuring extra special savings or added extras, sign up to our email newsletter and be amongst the first to know about the latest bargains.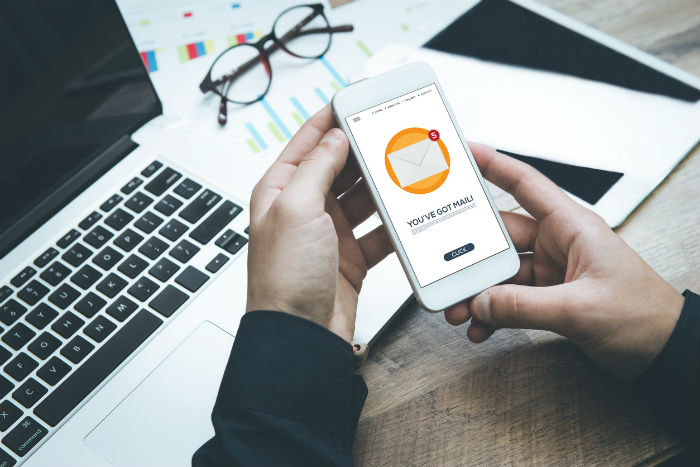 7) Wait (If You Can!) For Black Friday
If you're anything like us, you probably want to book your break abroad there and then and, as mentioned, doing so as early as possible generally means you're able to benefit from the best price. However Black Friday is often a perfect day for deal-grabbing across all industries, and it's no different when it comes to holidays.
Always the fourth Thursday of November, brands slash prices to tempt shoppers into a pre-Christmas spree, with offers discounted by up to 50% on our site last year.
8) Rack Up Your Air Miles
Are you a frequent traveller? Make sure to sign up to airlines' air miles schemes to take advantage of free or discounted journeys whenever you hit a certain quota. It works much the same as collecting stamps from your local coffee shop each time you pop in for a caffeine-fix, earning a free drink after a specified number of purchases.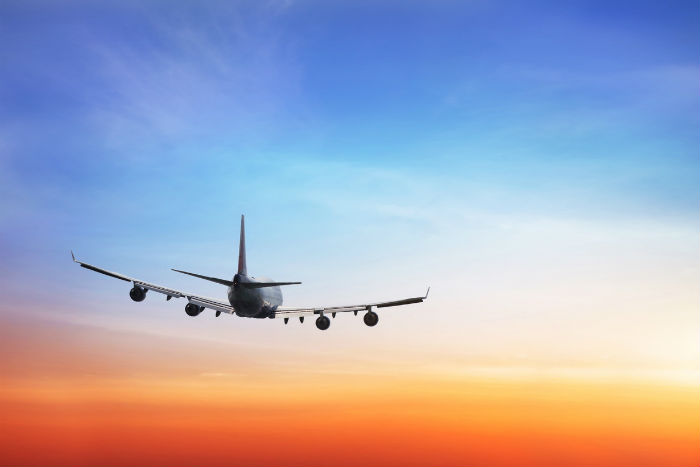 9) Enter Competitions
You might think your chances of winning are slim, but the fact of the matter is that somebody has to! Keep an eye on dedicated competition sites for all the latest opportunities, as well as social media and even TV shows. It's often very easy to enter and certainly worthwhile if you're successful, bagging yourself a free holiday with all the hassle of searching and booking generally sorted by the provider.
What tips do you have for booking cut-price holidays? Tweet us via @icelollyholiday!
About The Author: