Lloret de Mar's Coastal Walk is a true hidden gem on the Costa Brava. You probably wouldn't expect somewhere that is known for its cheap bars and late night escapades to have such a great area of natural beauty. Today, let us take you on a virtual tour of the coastal walk which leads you past stunning ocean views, lush landscapes and seas so blue you'll need to take a double look just to make sure they're real.
Starting out at Lloret de Mar, take a walk along the sand, past the pedalos and towards the steps at the south end of the beach where a slight climb will reward you with unique views of Lloret de Mar's sweeping coastline. The statue at the top of these steps is a way of honouring the women who used to watch their husbands as they went out to fish on the sea. Rumour has it, if you look out to sea and make a wish while touching the statue, your dreams will come true!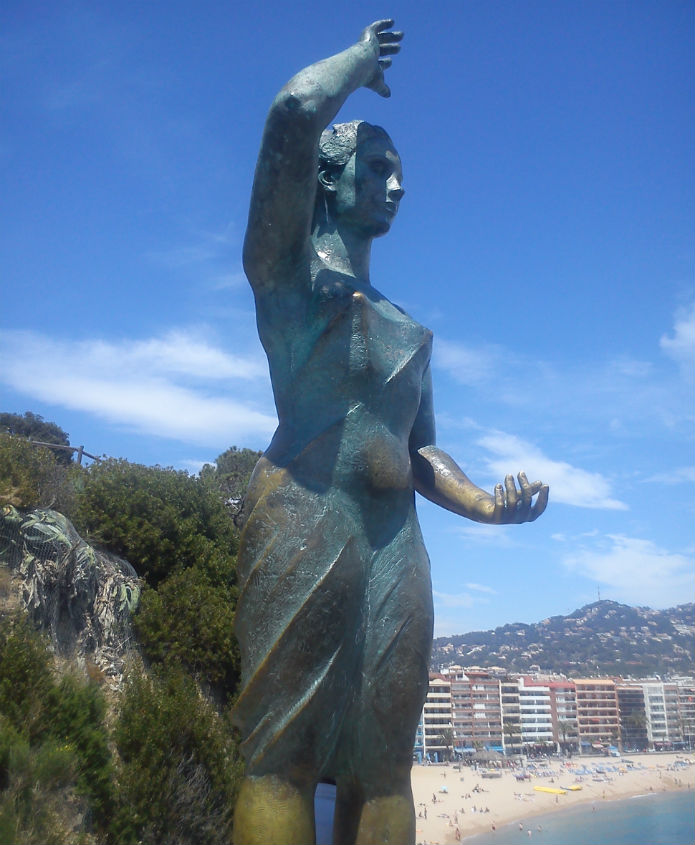 A lot of the beautiful views on Lloret de Mar's coastal walk will include dramatic and rugged cliffs, pretty flowers on the hillside and palm trees swaying in the wind.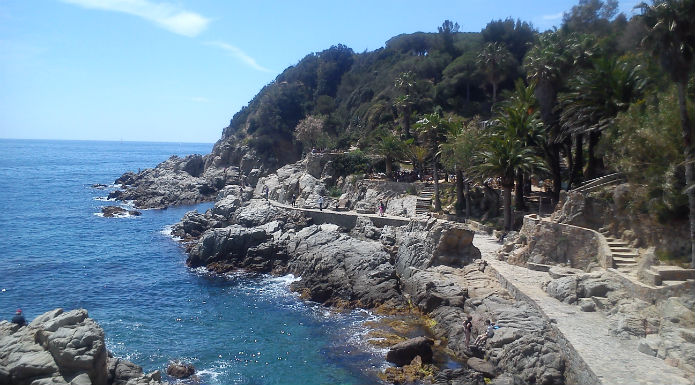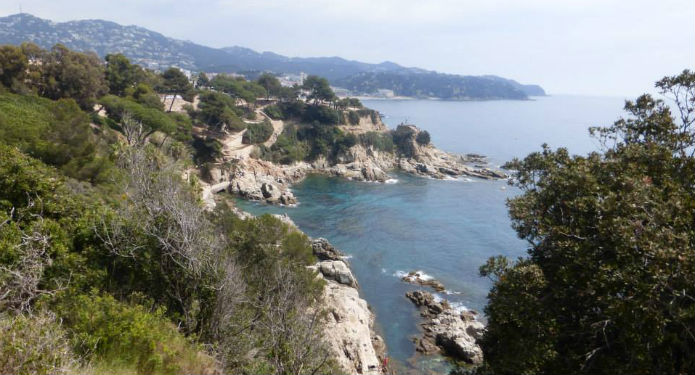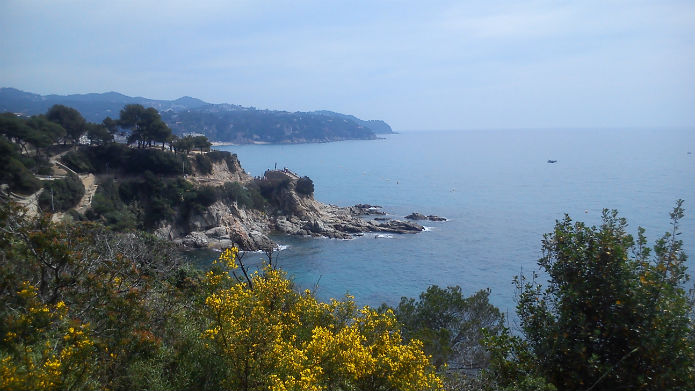 If you do want to stop to take in the views, there is the bar Cala Banys which is perched in the cliff edge. Take half an hour to sit in the shade of the palm trees and listen to the waves crash against the coastline.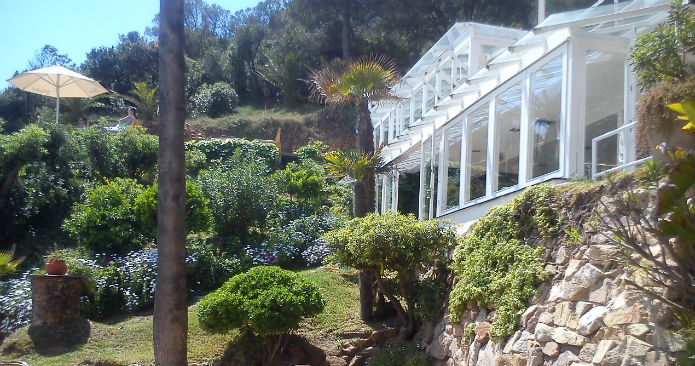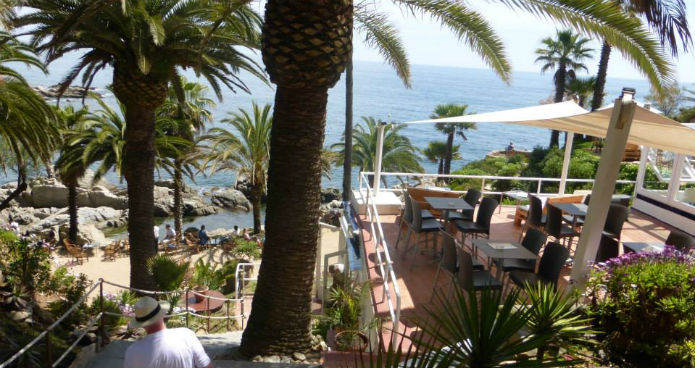 After taking a rest, the next part of the walk is where the dusty track takes you uphill and around the woodland that separates Lloret de Mar and Platja de Fenals. If you're wearing flip-flops, this part of the walk might be a small struggle as there are a few rocks to clamber over but there's not really much need for proper shoes on this walk.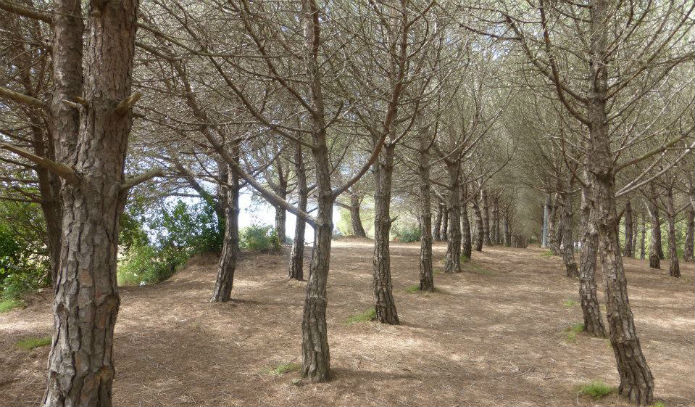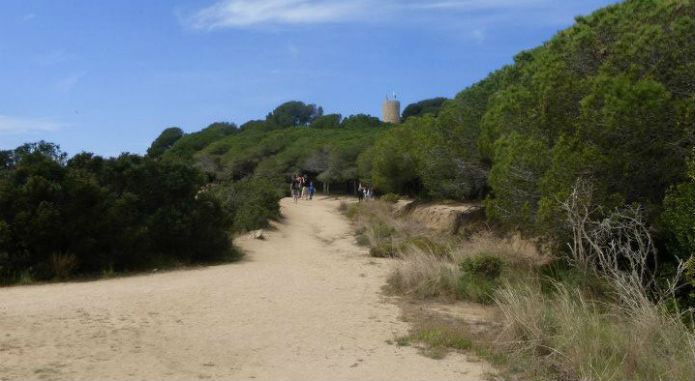 As you're walking through the woodland, you may notice a castle tower poking through the trees. This is the Castle of Sant Joan, built in the 11th Century. The entry fee is 3 euros and you an see views all across Lloret de Mar from the top of the tower.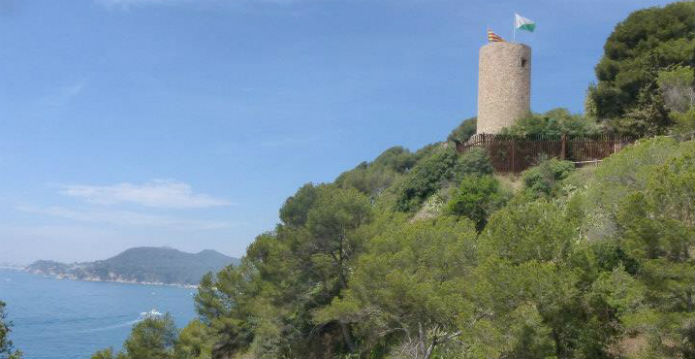 The last part of the walk takes you through a few Spanish streets and whitewashed houses towards the family orientated resort of Platja de Fenals. This beach is very much like Lloret de Mar with its slight gravelly feel and there are some cute beach bars and shops along the waterfront.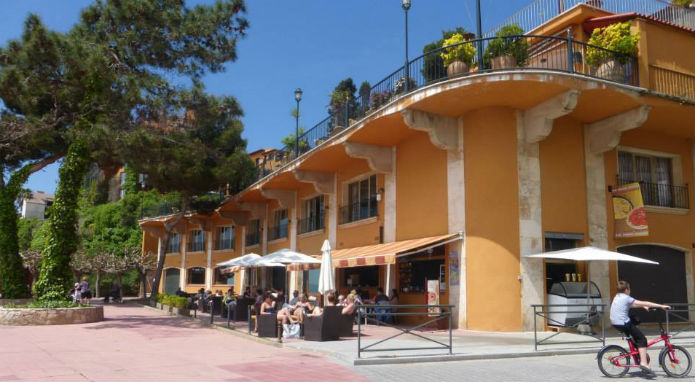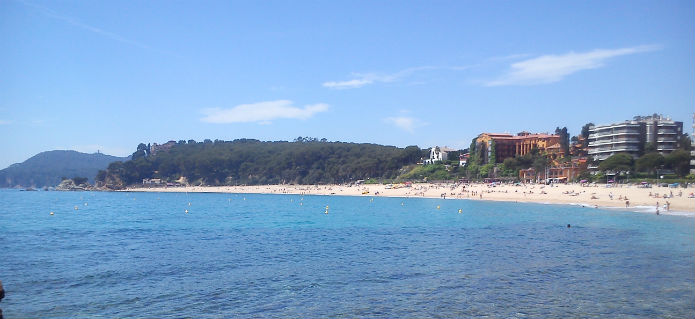 Altogether, the Lloret de Mar coastal walk should take you around an hour one way but if you stop to take in the beautiful view, it might just take you a little longer…