Whether your holiday romance is a fleeting fling or a romantic break away with your other half, there's just something about the sun, sea, sand and cocktails that creates the perfect setting for a little summer loving.


However, when you're abroad, attitudes towards a little fun in the sun can be a bit different to when you're back at home. That doesn't mean you shouldn't get a bit romantic on holiday though! We recently conducted a holiday romance survey and found out that over 30% of us like to have some fun in the sun with someone we've met while we're away. With that in mind, we've put together a step by step guide to so that you can have a great holiday romance this summer.
Have fun with your friends
No, not in that way! But if you do have a fling on holiday, like 37% of people in the UK do, it's easy to get caught up in the moment and forget who you came on holiday with in the first place. Keep your friends the priority as they'll be the voice of reason when your beer goggles are on and they'll still be there when your romantic interest hops on the flight back home.


Sex On The Beach Anyone?
Have we got your attention? Well, while we have, enjoying a cocktail or beer is all part of going on holiday for many people. We have a good time, let our hair down and loosen up a little - it can be the perfect way to give us the courage to approach that cute person by the bar or pool. Holiday romances make up 9% of Brits' "number", so go on, enjoy that sex on the beach. And we mean the cocktail variety…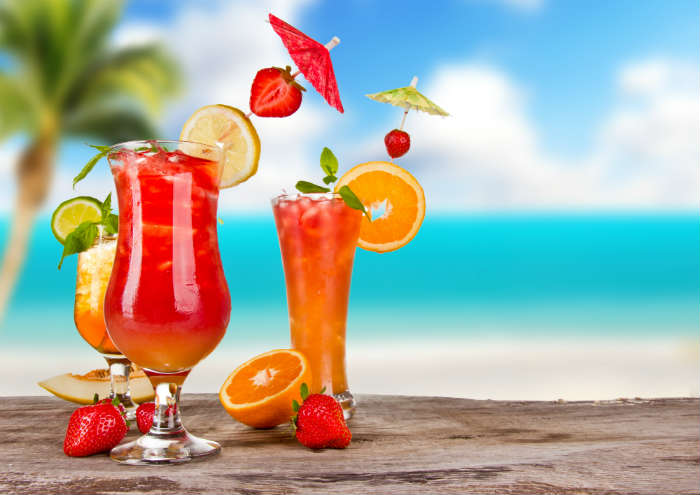 Public Displays of Affection
While we're talking about that cocktail, let's get onto the subject of PDAs. Being all lovey dovey is part of the holiday romance. Enjoy it and embrace it but just make sure that extra bit of physical contact doesn't land you in trouble.


Getting busy on the beach could land you in a bit of hot water, even in more liberal places like the USA or Australia, where you could see yourself facing a year in prison or a forking out a few hundred dollars in fines if you're caught. And you may think holding hands is okay, but in countries like Japan or Thailand, it's really frowned upon. These rules apply whether you're in a long term relationship or just getting a bit close to your new love, so be aware of what's acceptable and what's not.
Get together
If you really don't want to be away from your holiday romance for long on your holiday, get your friends and their friends together! Everyone wins in this situation and no one gets left out – it's the best of both worlds. Who knows, you might end up coming away from the holiday with a great bunch of new friends!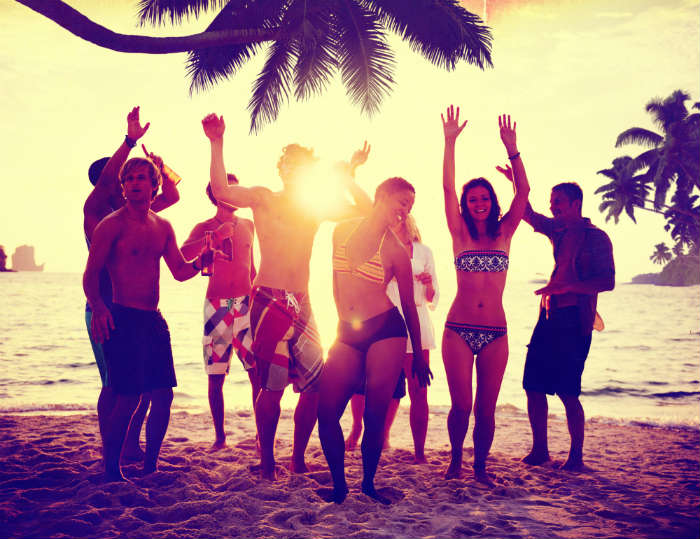 Safety First
The holiday romance may not be serious but safety definitely is. Make sure your friends know where you are and who you're with. Also, if you move onto somewhere different, just update them via text to let them know where you'll be.
Be on the same page
Being on the same page makes the whole holiday romance thing a lot easier. We're not saying that serious talks are needed before anything happens but just be aware that this is more than likely a short term thing. If this works for both of you, then great! However, one person might want to get more involved than the other and if this happens, well, it could get a little awkward. However, if you both want the romance to carry on a little longer back at home, figure out how it's going to work and you never know, you may have just found the love of your life!
Choose a country that suits your relationship
Not all countries are equal, meaning that unfortunately the rules and attitudes that apply in the UK may not apply abroad, so choose a holiday destination that suits your relationship. For example, if you're in a same sex relationship, going to places like Barbados, the Maldives or the UAE, where being gay is still illegal, might just mean your holiday isn't quite as fun as you want it to be.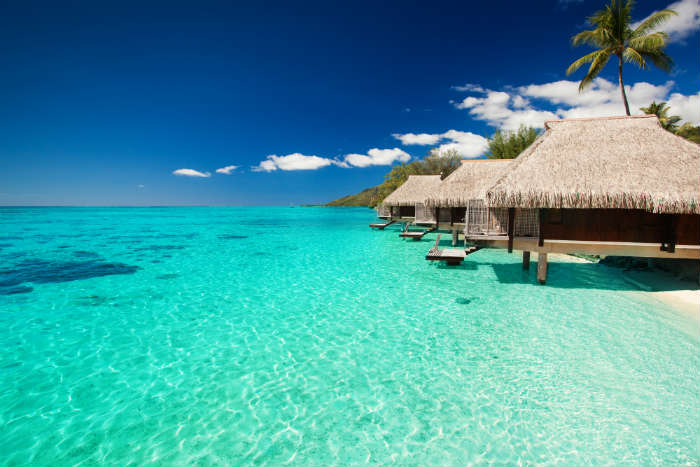 That doesn't mean you can't go to these places if you're in a same sex relationship but sadly if people find out you're going against the national laws, there probably will be repercussions. This even applies to couples that want to hold hands in Dubai or have a kiss in Indonesia, where the latter could land you in jail for up to 5 years. These things are just to be kept in mind when either going on holiday with your other half or when getting together with a holiday romance.
Enjoy yourself!
The main thing with a holiday romance is to enjoy yourself. Things may move quicker than normal when you're abroad but when you're in a different destination you can be whoever you want to be and it could be an opportunity to try out a different type to what you usually go for!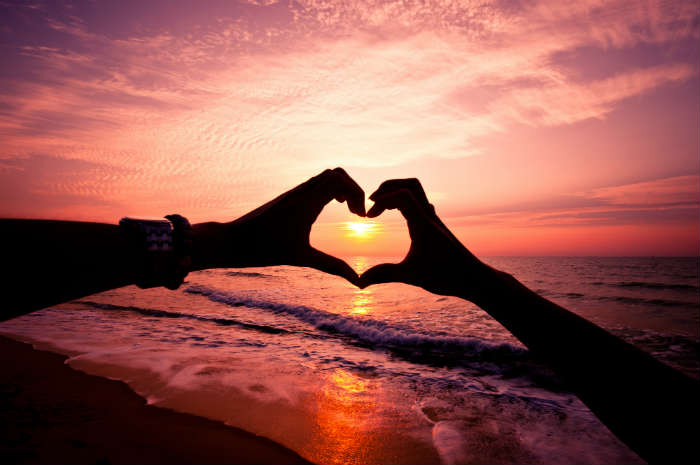 Have you ever had a holiday romance before? Would you say the above points make for a successful holiday romance or are there any more steps you would add in? Let us know in the comments below!