On 23 September 2019, established package holiday firm Thomas Cook unfortunately ceased trading. If you were one of the tens of thousands of people left facing cancelled flights and ruined holidays following the company's collapse, you can now apply for a refund online. Read on to find out about the Civil Aviation Authority's (CAA) instructions on how you can claim your money back...
Am I Eligible For A Thomas Cook Refund?
If you had an ATOL protected booking with Thomas Cook, you may be entitled to claim for a refund. This could be for a full refund for your forward booking or for costs you incurred completing your holiday if you travelled from the UK after 23 September.
How Can I Find Out If If My Booking Was ATOL Protected?
If your flight or holiday is ATOL protected, you should have received an ATOL Certificate as soon as you received payment confirmation for your booking. This is a yellow document that will have been sent to you by email or post.
ATOL protection ensures that your money will be refunded if the provider of your holiday fails financially, or if the holiday is already in progress, you will be provided with the support necessary to complete your trip at no extra cost to yourself.
How Do I Apply For A Thomas Cook Refund?
The CAA are managing all refunds and have developed a simplified, online form for all to reduce processing times. From today, any customers who were ATOL protected can access the refund forms and submit a claim via the CAA website.
How Long Will It Take For My Money To Be Refunded?
It could take up to 60 days for holidaymakers to get their refund, providing they submit all the necessary information to the CAA. Those who paid by direct debit should get their money back by 14 October.
About The Author:

Related Articles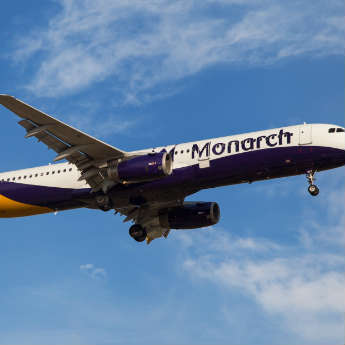 Published on 2nd October 2017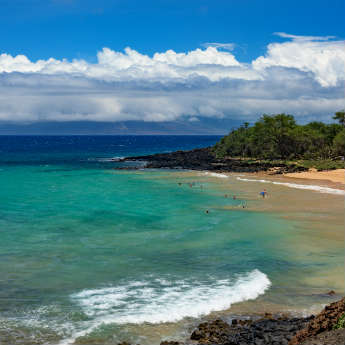 Published on 4th October 2017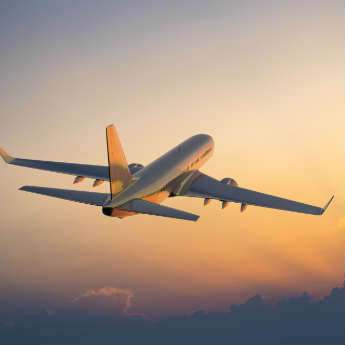 Published on 5th October 2017