In today's shaky economic climate, we understand that getting the most for your money when booking your well-deserved holiday is extremely important. Every little factor has to be carefully budgeted and accounted for, from the big things like flights and accommodation, down to spending money for drinks and souvenirs.
All inclusive holidays have helped make holiday budgeting a thing of the past, why pay more for a self-catering holiday when you can get your flights, accommodation and all of your meals, plus drinks for one standard price?!
What many fans of the "fly and flop" short haul package deal may not realise is that many of the major cruise providers such as Norwegian Cruise Line and Thomson, are starting to venture into the world of all inclusive. Stereotypically a holiday choice for older generations, the introduction of new, affordable cruise package holidays now means that the entire family can enjoy luxury, multi-destination holidays on board these fabulous floating hotels.
So what works out best for your money? We thought we would take a look at the traditional, all-inclusive hotel package deal head to head against an all-inclusive cruise package to see who packs the most punch for value.
Round one! Ding, ding, ding!
Round One: Destination
Choosing your holiday destination can be a tricky business. Spain, Greece, Turkey, Portugal… There are literally hundreds of great resorts to choose from across Europe specialising in all inclusive package holidays.
Of course, with a cruise holidays, you don't have to choose just one destination, you can enjoy them all! With a range of fantastic itineraries to choose from covering every route imaginable, from the Mediterranean to the Caribbean, why settle for one beach when you can explore dozens!?
Round one winner: Cruise holiday.
Round Two: Transport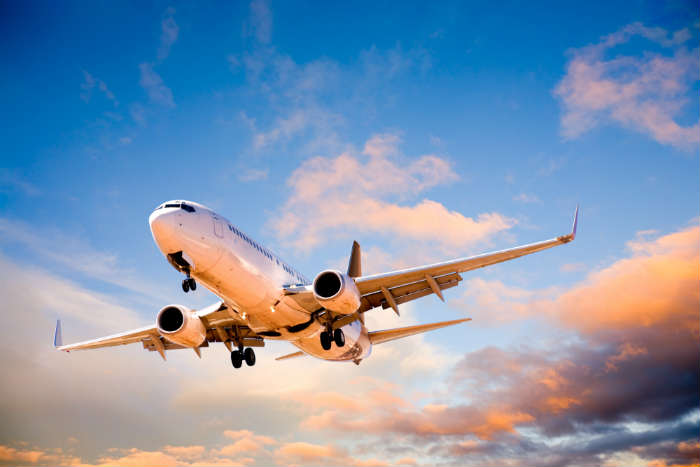 With popular sunshine destinations like Majorca just a few short hours away, budget airlines are making flights more affordable than ever before. So long as you're happy to omit a few luxuries like in-flight meals and built-in stereos, a return flight to Spain can cost as little as £70!



Graceful and luxurious, today's cruise liners are more akin to giant floating hotels than ships. With comfortable cabins and plenty on board to keep you entertained during your (considerably longer) journey, cruising is definitely a more stylish way to travel, although the price tag definitely doesn't look as attractive from the outset!
Round two winner: Package holiday.
Round Three: Accommodation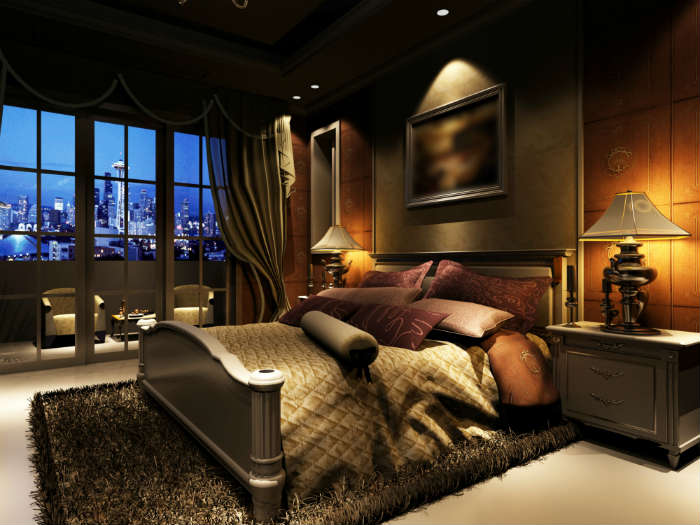 Although many people see their hotel room as simply somewhere to get their head down of a night time, there are still a few important factors to take into consideration when choosing where you want to stay on your holiday. Are the rooms clean and spacious? Does the hotel have a swimming pool and a kids club for the little ones? Is it close to the beach and the local bars and shops?
With a cruise holiday, you can rest assured that your accommodation is going to be first rate, with a range of cabin grades to choose from, and of course (because you're at sea) you don't have to worry about being too far away from the swimming pool and bars and restaurants because everything can be found on board.
Round three winner: Tie.
Round Four: Dining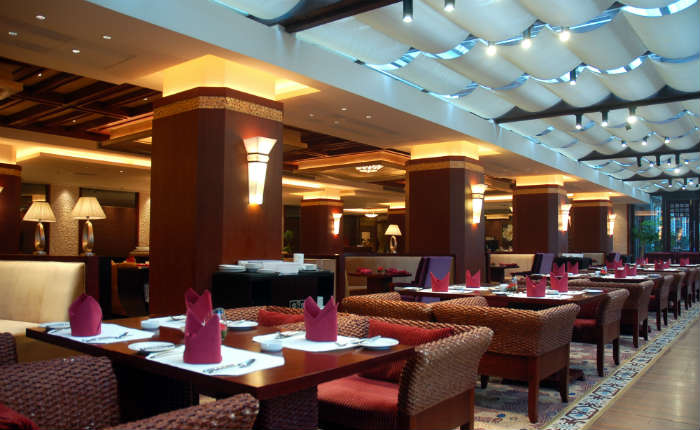 All inclusive hotel dining can be both a blessing and a curse. With many hotels operating a self-service buffet style menu for all-inclusive guests, you can enjoy three meals a day for the duration of your stay, safe in the knowledge that it is all bought and paid for. The downside is, there are usually set dining times for all-inclusive guests, and if you're not dressed in time for dinner then you will be left to seek your supper elsewhere!
All inclusive cruise dining on the other hand works slightly differently. Although the terms and conditions vary between cruise lines, all inclusive guests can benefit from a range of dining options, both formal and informal, buffet style or a la carte, and there is even flexibility on dining times so you can eat when you like, not when you have to!
Round four winner: Cruise.
Round Five: Drink
Cocktails by the pool, wine with dinner, soft drinks for the kids… All day, every day! With a wide choice of house wines, non-alcoholic drinks and local beers and spirits available at no extra charge, every hour can be happy hour on an all-inclusive package holiday!
Again, all-inclusive drinking is slightly different on board a cruise ship. Drinks packages are often promoted as a free 'gift' from the cruise line as an incentive to book a cruise holiday, however if this is not the case, drinks packages are sold as an optional extra and not included in the all-inclusive deal.
Round five winner: Package holiday.
Round Six: Entertainment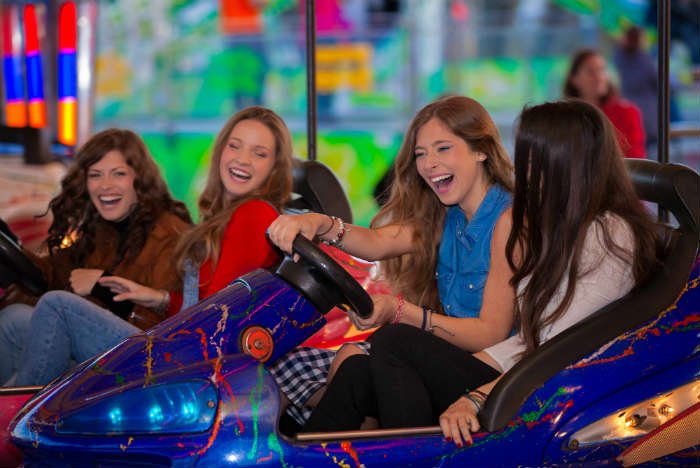 Day in, day out, the entertainment staff in hotels work tirelessly to ensure that guests of all ages are kept amused. From afternoon kids clubs through to evening entertainment, package hotels have got it all covered to make sure guests have a good time. Some of the classic acts found in many hotels include Flamenco shows, parrot shows, cabaret and karaoke, perfect for the whole family.
On board today's modern, luxury cruise liners you can find roller skating, ten-pin bowling, cinemas, water slides, shopping boutiques and much more to keep you entertained day and night, but you can also enjoy nightly live entertainment from some of the worlds' top touring acts, such as Broadway's legendary Blue Man Group.
Round six winner: Tie.
We will let you decide who your winner would be, but why don't you get in touch via Facebook or Twitter and let us know?
By Leanne Tonks – Spanish package holiday fan and karaoke queen.