We've all been keen to catch up on our holidays during recent times following the disruption travel experienced throughout much of 2020 and 2021, and Brits have flown far and wide to get their much-needed dose of sun, sea and sand.
The slight downside to jetting away since then however was the fact that various Covid-related measures were still in place and impacting the holiday experience for UK tourists, which put some people off completely from enjoying an overseas break and added a little extra cost and hassle to others that didn't let it stop them from venturing abroad.
We now, however, have some excellent news for you – all remaining Covid travel measures have been officially removed by the government as of today (Friday 18th March, 2022), meaning it's now easier than ever to take in the break you know you deserve.
This means that passengers entering the UK will no longer be required to complete a Covid test, or fill out a passenger locator form. Furthermore, the UK's remaining hotel quarantine facilities will also be shut down by the end of March.
Unvaccinated travellers now no longer need to take a pre-departure test or a Day 2 post-arrival test, and holidaymakers also aren't subject to filling out the lengthy PLF, as has been the case since holidays resumed again following the pandemic.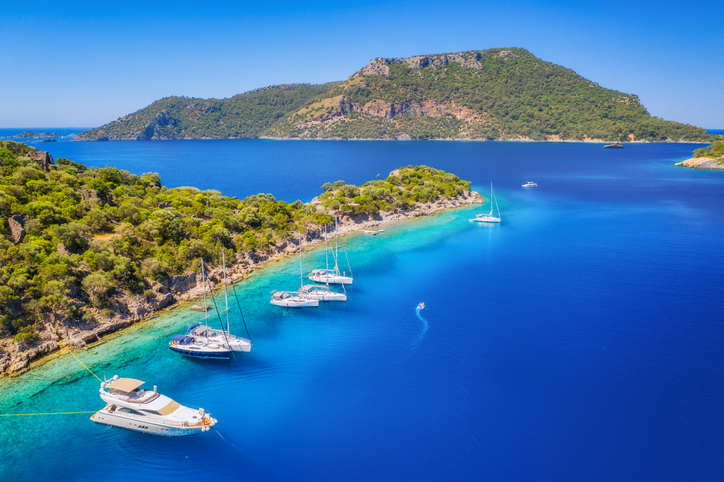 Grant Shapps, the government's Transport Secretary, commented that the changes have been made possible due to the country's vaccine roll-out and also highlighted that the UK was "leading the world" in its removal of Covid travel restrictions.
The changes represent great news for British holiday-lovers, particularly with Easter on the horizon, and provides greater freedom to passengers, so don't delay – get your hassle-free 'loliday' booked right away and say goodbye to forms and testing and hello to fun and resting!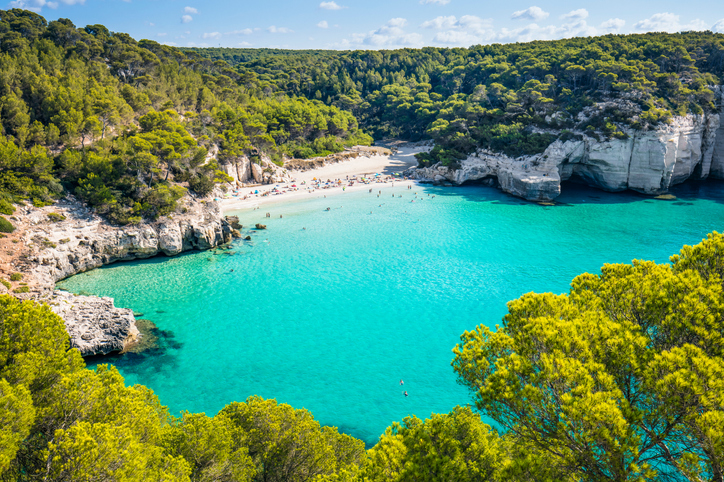 Please note, this article refers to the UK's removal of Covid measures only. There are still testing and form requirements that you will need to undertake and complete when travelling in and out of certain other countries around the world. This differs from destination to destination so please check the latest, up to date guidelines for the place you are visiting before travelling.