As British holidaymakers start to book up their package holidays for summer 2016, it's becoming clear that Spain is ruling the roost this year, as people avoid destinations like Egypt, Tunisia and Turkey in favour of resorts they feel are safer. This means that late bookers could find themselves faced with limited choice, high prices or even no availability at all, especially for the peak school summer holiday period. So where could you go outside of Spain this year?
The Mediterranean paradise of Cyprus is a perfect low cost option for your summer holiday! Just a 4 and a half hour flight from the UK, this beautiful island has lots of popular resorts like Ayia Napa, Paphos, Protaras and Limassol where you can enjoy heavenly white sand beaches and historic tourist attractions - whatever floats your boat! Aphrodite's Rock is the most well-known attraction, where the Greek goddess of love is said to have been born - legend has it if you swim around the rock three times you'll find true love. Cyprus has several water parks close to resorts all over the island to keep the kids happy in the heat, and 18-30 groups will enjoy hitting the bars in Ayia Napa!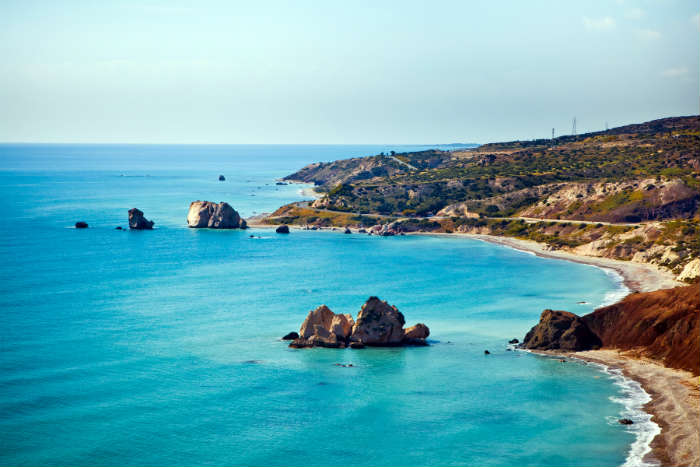 Malta is a relatively undiscovered gem among British tourists, with less than half a million visiting Malta each year (compared to 12 million visiting Spain). Malta is made up of a collection of islands, but the two main ones are Malta and Gozo – Malta being the political and historical centre of the country while Gozo offers a quieter, more rural getaway. Malta's only other inhabited island Comino, hosting just one hotel and a handful of locals, is one of the country's most popular day trips due to the Blue Lagoon, an inlet of shallow, impossibly clear water over a white sand sea bed suitable for swimmers, snorkelers and young children.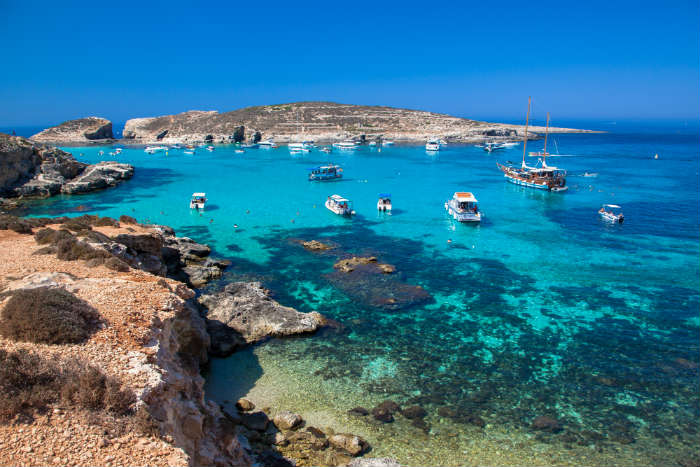 You may have visited the famous Italian cities of Rome, Venice or Florence on a short city break, but have you ever considered Italy for a longer holiday? The beautiful Neapolitan Riviera encompasses all the bewitching towns of the Amalfi Coast like Sorrento, Capri and Amalfi, the Bay of Naples, plus famous sights like Mount Vesuvius and Pompeii. The region is a really treat for foodies – Naples is famous for its pizza while the regional liqueur, Limoncello, is commonly offered as an aperitif or after-dinner tipple. And of course the gelato (ice cream) is so delicious that it's essential to have at least one scoop a day.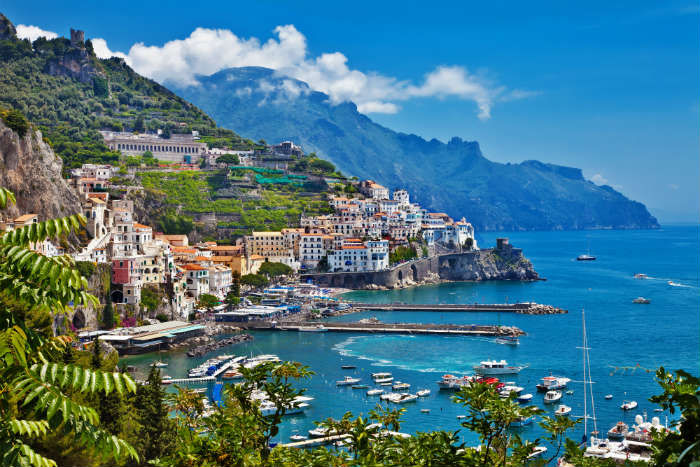 If you want to skip Europe all together this summer, there's nowhere that does entertainment for the whole family quite like Florida. Orlando is the place to go for theme parks – if you want to cut costs and visit both the Disney Parks and Universal Orlando, stay in accommodation somewhere between the two parks and hire a car. If you're looking for more of a city-by-beach holiday, head to the bright lights of Miami for sunbathing on South Beach by day and dancing on Ocean Drive by night, or get close to nature in the Everglades or the coral reefs of Key West.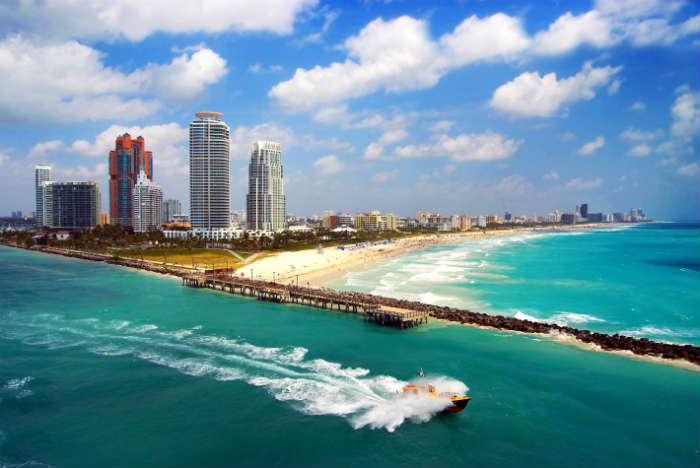 It's official – the staycation is making a comeback! With many people feeling uneasy about the safety of overseas travel, more and more British tourists are choosing to spend their holiday right here in the UK. The coastlines of Cornwall and Dorset are popular locations for beach and surf holidays, or you can head to the Channel Islands to enjoy rolling hills, scenic coastal walks and historic towns and cities. If you don't need a beach to make your holiday, discover the beauty of Britain's green belt by renting a cottage in the Lake District or Yorkshire Dales.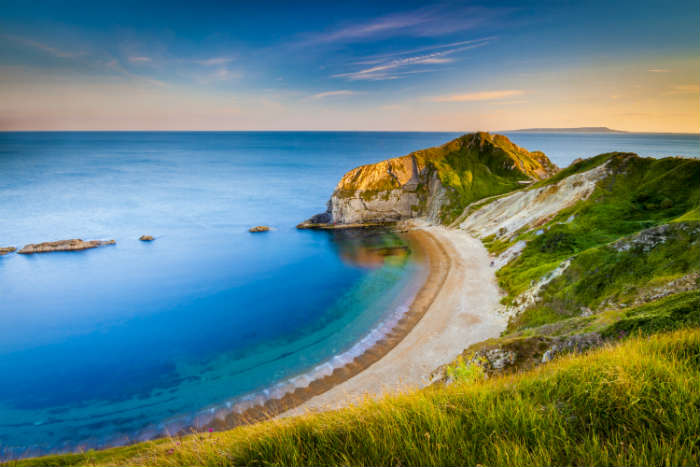 Don't miss out on the sun this summer - find your holiday today!