Okay, we know you love beach holidays. We do too, especially when you get that feeling of the warm sun on your skin and the smell of the salty ocean in the air. But, whenever we see a picture of a winter wonderland, we can't help but wish we were there, even though there's not a speck of sand in sight. Here are some amazing locations that look great in the snow and we want to go, right now!

Iceland
Iceland is hot property this year. It seems everyone wants to go there and is there any wonder with sights like this? Snow capped mountains, the northern lights and a promise of a dip in the hot springs? Yes, please.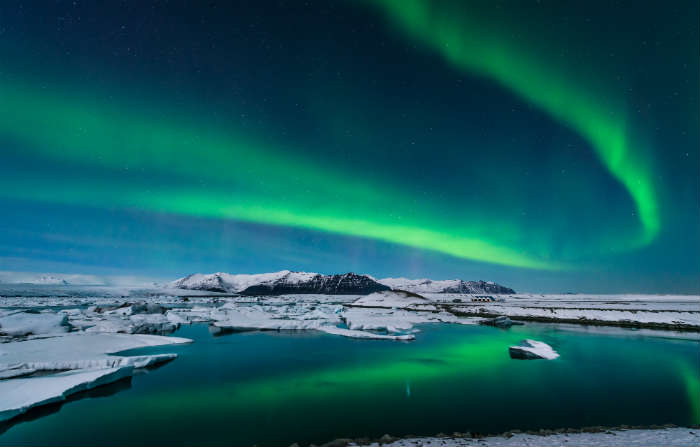 Austria
If there are sunsets like this in Austria during the winter, then we're sold. Just look how beautiful it is…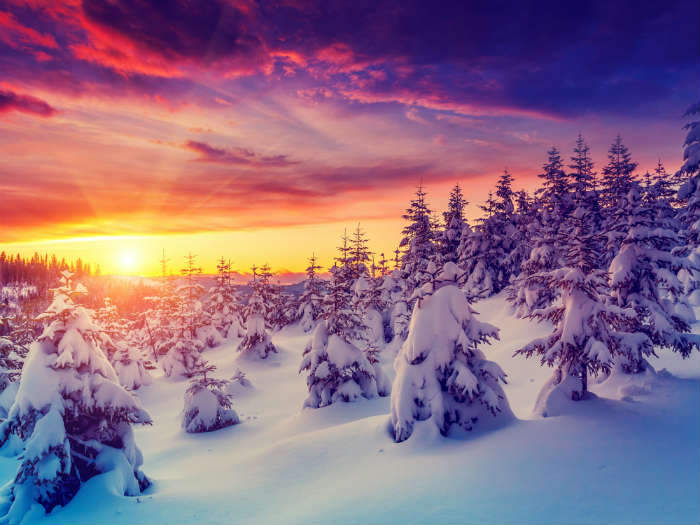 Canada
It's a long way to go and the beautiful Lake Moraine looks amazing in summer but it's just as spectacular in the winter season. It's also pretty near Banff so if you're into snowboarding or skiing, Canada in the winter is a great place to go!


Finland
If you want snow, Finland is the country to be in. What a true winter wonderland this place is and rumour has it, it's especially wonderful around Christmas time in the Lapland region of Finland.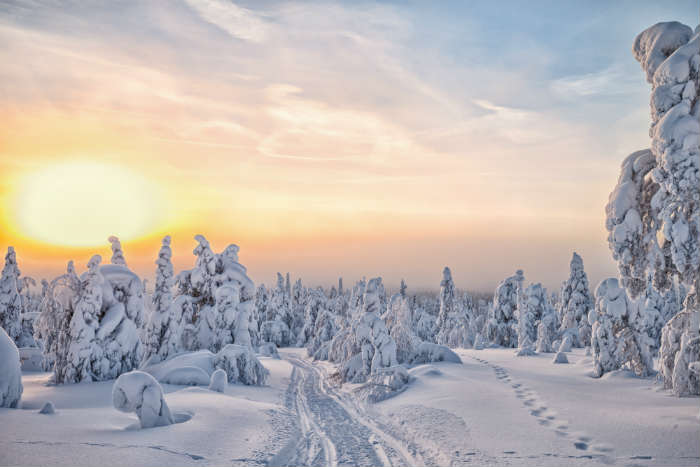 Neuschwanstein Castle, Germany
It looks like a fairy tale castle in every single image but when it looks like it's been sprinkled with icing sugar, somehow this Disney-esque building is even more magical.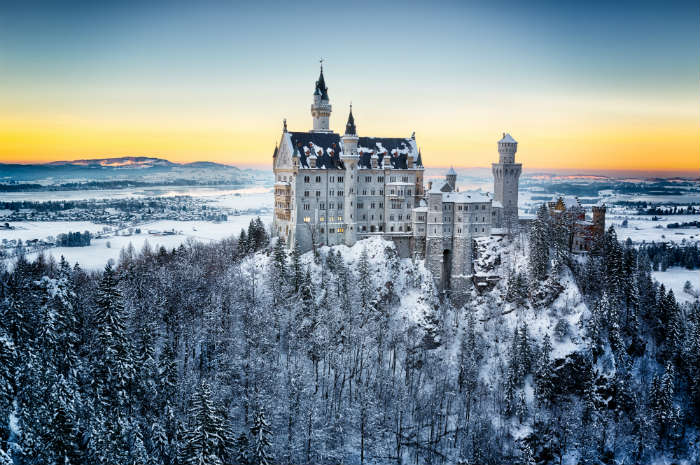 New York City
It may be chilly but the amazing NYC sure does have a special quality about it when there's a layer of snow on the ground. This view of Central Park looks like something straight out of a Home Alone movie!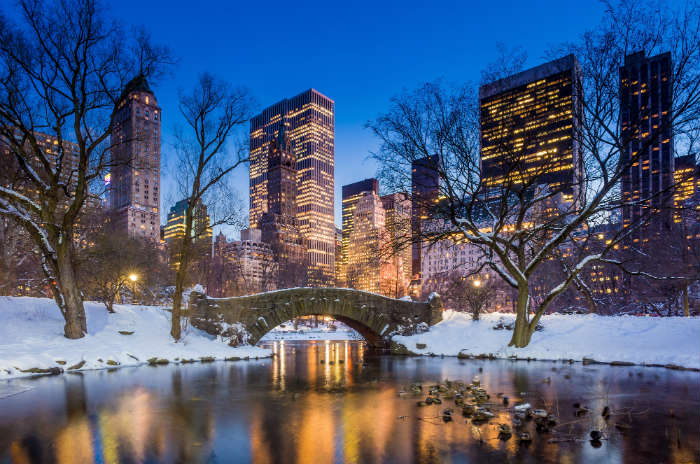 Norway
Little red houses dotted around Norway's landscape are a typical winter image from this country. Perfect for those great Instagram moments you might want to capture on holiday!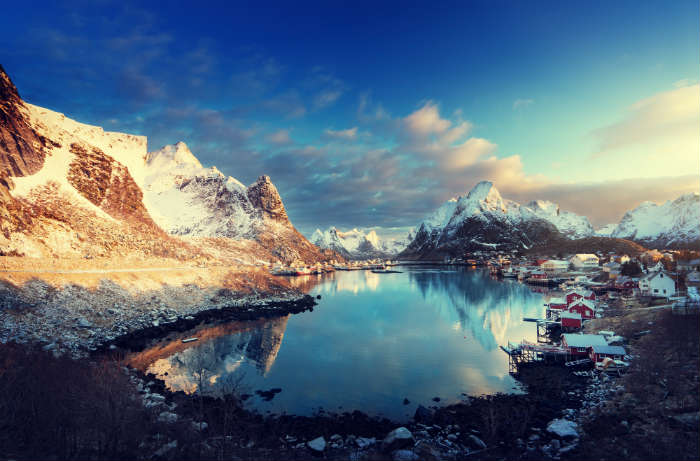 Switzerland
If you're going on a winter holiday, have you considered Switzerland for a short break? Close to the mountains for skiing and snowboarding but luxurious enough that you can just sink into a warm hot tub for the afternoon if you wish to do so. And if Switzerland is anything like this, it's worth going for the views alone…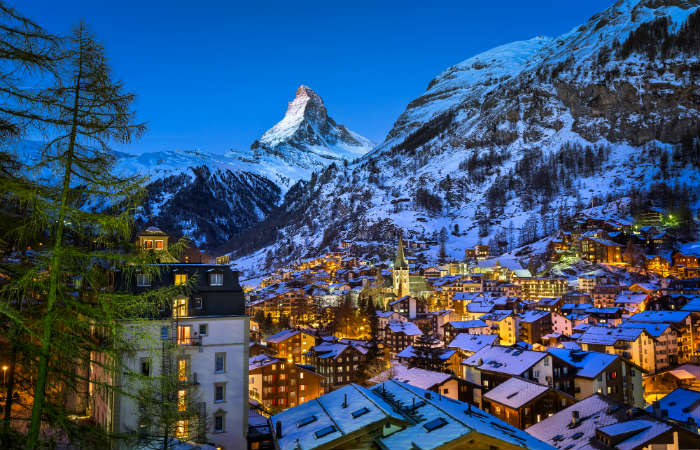 The Alps
There are no words for this huge mountain range, which stretches across eight countries in Europe including France, Austria and Switzerland. It's just too pretty.




Are you thinking of going on a winter holiday this year? Where would you like to go?