Get comfy and grab some popcorn – icelolly.com are launching a brand new YouTube series!
Presented by vlogging duo Craig & Aimee from travel channel Kinging It, icelolly.com's new Holiday Scoop series is a travel news and entertainment show that serves up tips, advice, surveys and plenty of laughs every week. We'll be dishing it out in bitesize weekly episodes of less than five minutes each, so you can get your regular dose of holiday inspiration on the go wherever you are.
So what can you expect from Holiday Scoop? We'll be covering the latest travel news, sharing exclusive coverage of popular destinations, and offering up some amazing travel hacks to help you save time and money on your next holiday. We'll also be hosting exclusive Q&As with Craig and Aimee to help you get to know the presenters, and they'll be fighting it out to be crowned champion in some hilarious holiday challenges.
After launching two episodes in the first week, episodes will be released weekly on Wednesdays. There'll also be a few amazing spot prizes to be won during the series, so look out for those!
Wanna check it out? Watch now, or head to our YouTube channel to check out all our videos!
Related Articles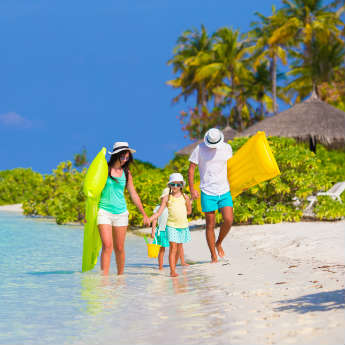 Published on 24th November 2016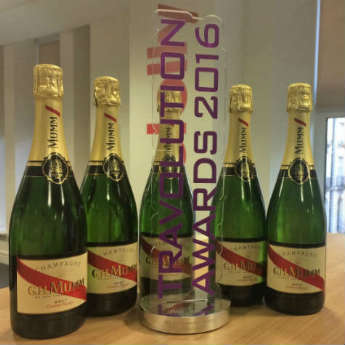 Published on 30th November 2016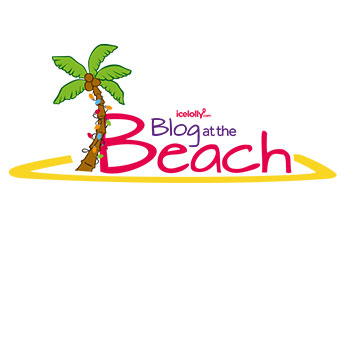 Published on 5th December 2016