So many places, so little time - does the thought of researching your next holiday destination make you feel tired before you've even started? Well we have an announcement that could change your holiday search for good! icelolly.com have updated their app with a brand new feature that takes all the stress out of picking your destination, so you can get straight to booking.
Our Holiday Helper has been specially designed with your holiday needs in mind, asking a series of simple questions to match you with your perfect destination. Just choose the options which best suit you, and we'll tell you where you should be spending your next holiday! It's a feature that's exclusive to our app, so download today to get your latest scoop of holiday inspiration.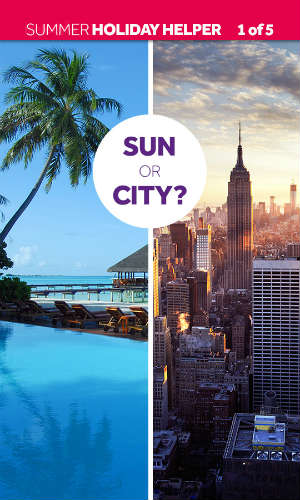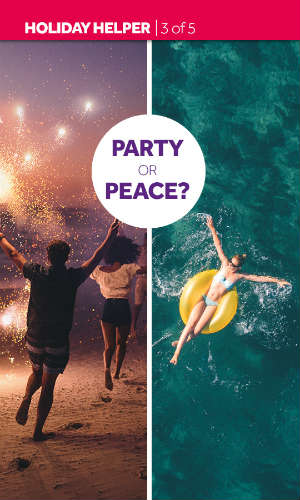 So how does it work? When you open the app, simply click to 'get started' with our Holiday Finder and answer a series of very quick questions. You'll be asked about your budget, activity preferences and relationship status, and we'll match you with a destination based on your answers. You can then browse deals to find your perfect price and call to book straight from your mobile – simple!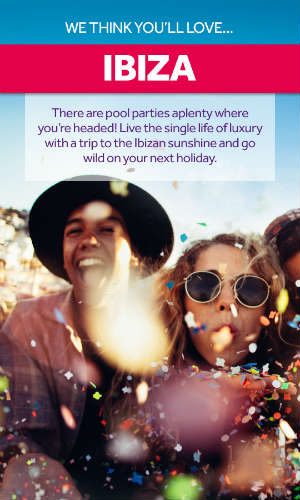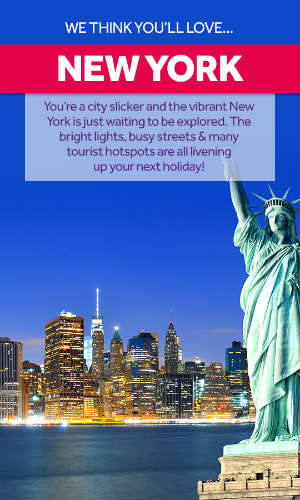 The questions take less than 30 seconds to answer and you'll be presented with your result almost immediately. No submitting your email address, no waiting for your results to load – just an instant holiday match! Prepare to fall in love with holiday planning again…
Try out our Holiday Helper now – get on the app and find your perfect match! If you don't have the app, you can download it now for iOS or Android, completely free.
Related Articles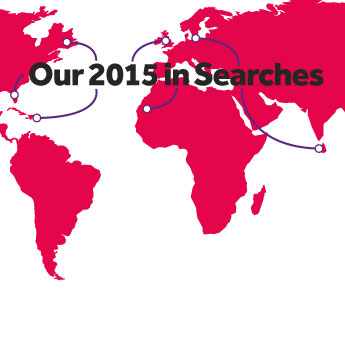 Published on 29th December 2015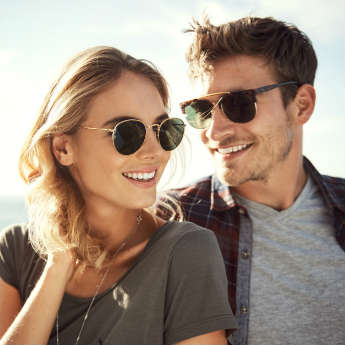 Published on 22nd August 2017
Published on 25th August 2017