Our recent #HolidayChat over on Twitter took us all on a trip down memory lane as we discussed 'Memorable Travel Moments' – from pretty places to family fun. Every third Wednesday of the month, a guest host takes over the chat to discuss all things travel and this month Katie Middleton was in charge of the travel nostalgia.
Q1. Where has your most memorable holiday or adventure been and why?
There were so many great memories shared, and yes we were a little jealous of all of them…OK very jealous.
Q2. What is your favourite memory from a holiday, and why?
Again, it was great fun reading through all of your favourite travel tales – especially the jellyfish moment...
Q3. If you could relive any of your travel moments which would it be and why?
Q4. When travelling are you a serial photo taker, or do you like to put the camera down and live in the moment?
Q5. Do you have any memories in a photo that you'd like to share? I'd love to see them!
There were so many beautiful and inspiring pictures – we now need to book a holiday.
What's your favourite travel memory?
Don't forget to join us on Wednesday 2nd May 2018 for our next #HolidayChat! Got a topic suggestion? Drop a comment below!
Related Articles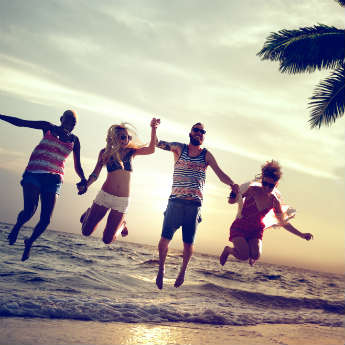 Published on 8th December 2017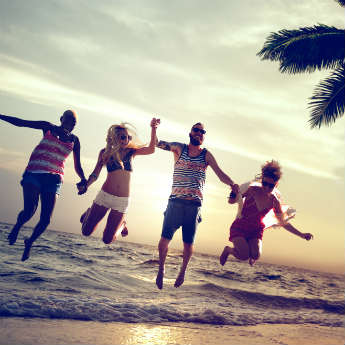 Published on 4th January 2018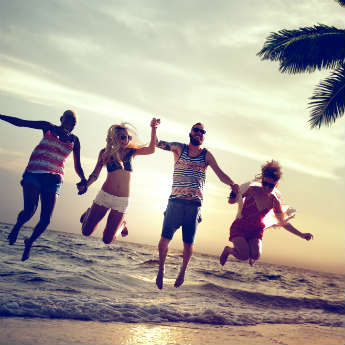 Published on 2nd November 2017