When it comes to booking a trip abroad, we all want a cheap holiday, or to at least stick to a set spend. But, finding great breaks that come in under budget or managing your money whilst away can sometimes prove a little difficult.
So, we turned to our travel buddies on Twitter to get their top tips for travelling when money is tight and sticking too it – no matter how much those cute holiday trinkets draw you in.
Q1) What are your top tips for finding a budget holiday?
There were lots of great tips, but the most popular seemed to be booking out of season in order to avoid hiked prices.
Luiza knows how to grab a bargain...and no we're not biased at all.
Q2) Which destinations are perfect for travellers on a budget?
Let the wanderlust begin….
Q3) Any tips for sticking to a budget whilst travelling? What's the best way to keep costs to a minimum?
Lots of planning and eating packed lunches seem to be the most popular way to keep costs down.
Q4) What's the best budget holiday you've been on & why? Bonus points if you include a snap!
Q5) You've got £200 to book a short break and a little extra for spending money. Where would you go and what would you do to maximise your holiday budget?
There were some amazing ideas on the best places to get more bang for your buck!
Join us on Wednesday 18th April 2018 for our next #HolidayChat which will be hosted by a blogging friend of icelolly.com! Got a topic suggestion? Drop a comment below!
Related Articles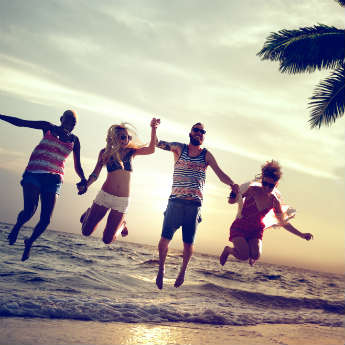 Published on 8th December 2017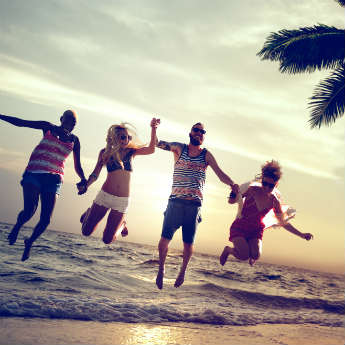 Published on 4th January 2018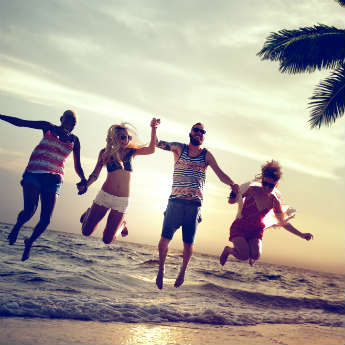 Published on 2nd November 2017