Spring has finally sprung, so we took the chance to celebrate the warmer weather and longer days over on our latest Twitter #HolidayChat! Spring is the perfect time for a getaway as the holiday season is just beginning and you can grab a bargain break. Be sure to read on for some great tips…
Q1) What's the best spring-time holiday you've ever had? Where did you go & what did you do?
Q2) Where's the best country or region for helping visitors to enjoy an action-packed holiday and really 'spring' into action? (Did you see what we did there?
Q3) If you were forced to have a 'spring clean' & could only keep 3 of your current holiday-related possessions, which would you keep & why? Ours would be: - Passport - Packing cubes (they're amazing!) - Leftover currency (to spend another time, of course)
Q4) Share a tip or two for anybody thinking about taking a spring-time holiday! Where's good to visit? How can you keep costs down but enjoyment high?
Q5) Finally, share an image of a holiday you enjoyed during spring! Where did you go, what/who is the picture of and would you recommend the destination to others?
Join us on Wednesday 17th April 2019 at 8pm over on Twitter for our next #HolidayChat! Got a topic suggestion? Drop us a tweet - @icelollyholiday!
About The Author:

Related Articles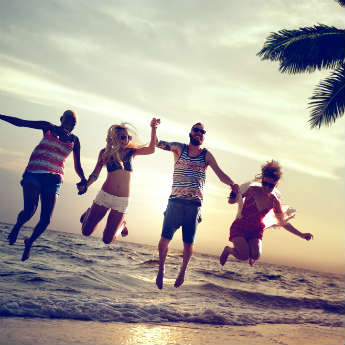 Published on 21st March 2019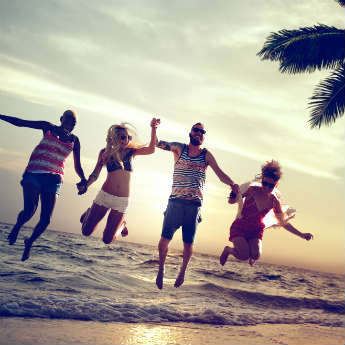 Published on 20th February 2020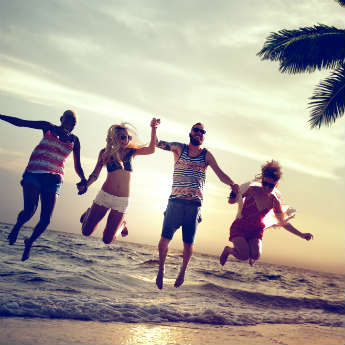 Published on 2nd November 2017