On Wednesday 6th April at 8pm we were hanging out on Twitter, hosting our monthly #HolidayChat with a group of our lovely followers! This month the theme was 'beach holidays', and we had five questions lined up to find out what you get up to when you go to the beach. Everyone had great stories to share - these were some of our favourite answers.
Q1: What is the first thing you do at the beach?
We wanted to know what your first priority was when you arrived at the beach, and we think we spotted a theme…


Although Bee revealed an impressively strategic approach to her beach set-up!

Q2: If you could visit any beach in the world, which would you choose?
Many of you thought that any beach was a good beach, but there was a definite lean towards the tropical long-haul destinations! Mexico, Hawaii and the Maldives were all popular choices for the dream beach destination.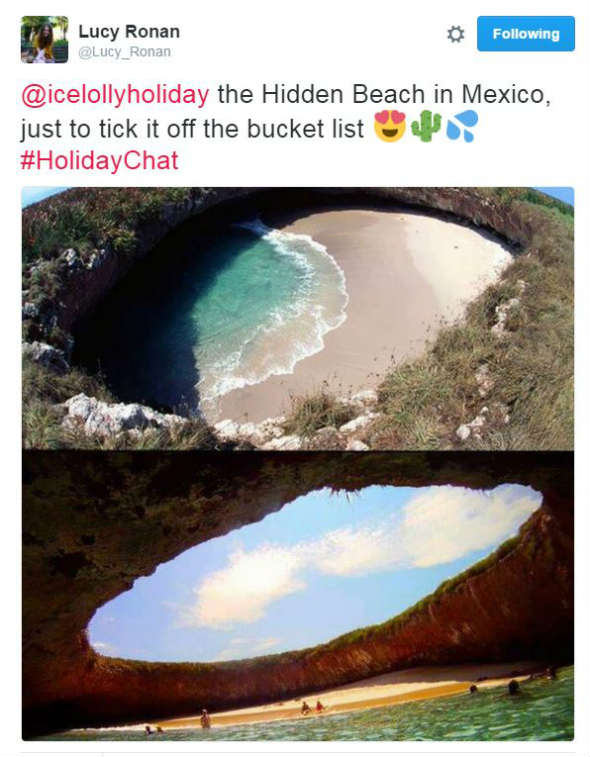 Q3: Be honest – how many beach outfits do you usually take on holiday?
You mostly stayed true to the gender stereotype on this one – there was a big contrast between the girls' and the boys' packing habits!




Q4: Do you spend more time on the sand or in the sea?
This was the question that divided us – it was a pretty even split between swimming and sunbathing! Maybe the beauty of a beach holiday is that perfect mix of sea and sand…



Q5: Show us your favourite beach photo! Where is it?
This was our favourite question – we love sharing holiday photos and our Twitter chatters didn't disappoint! You shared some gorgeous photos of your favourite beaches and holiday memories that just made us crave our next break all the more.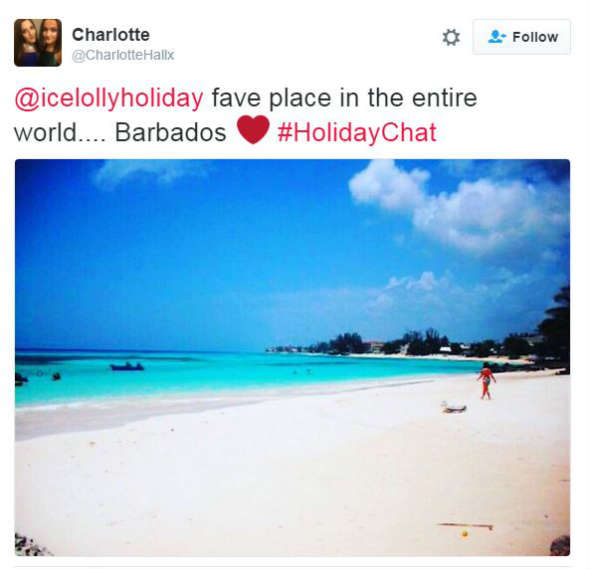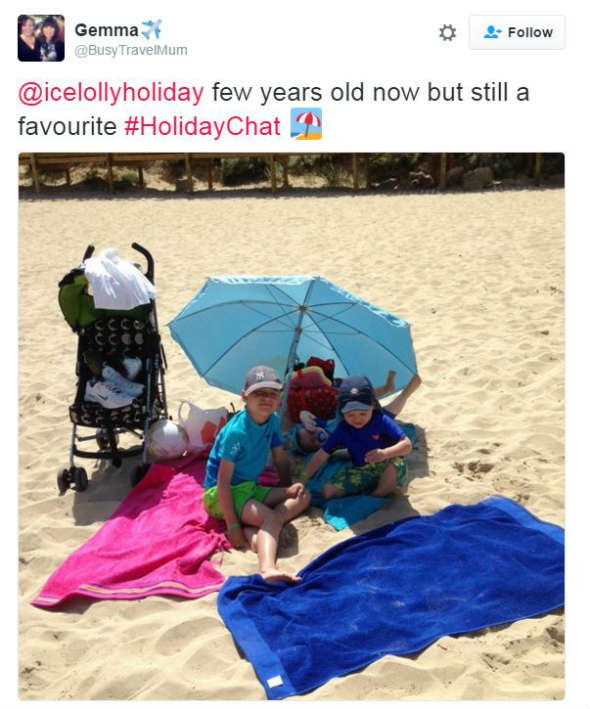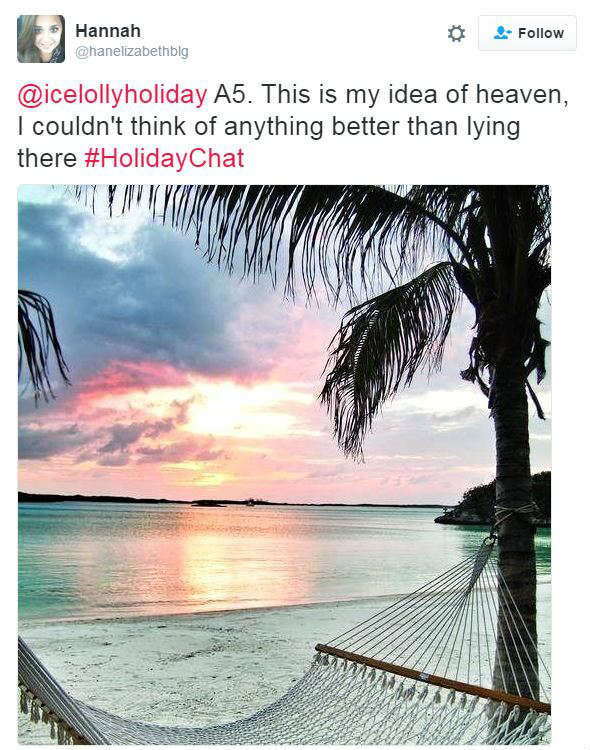 Although Lucy got way too real for a Wednesday night; is anyone else still crying a little?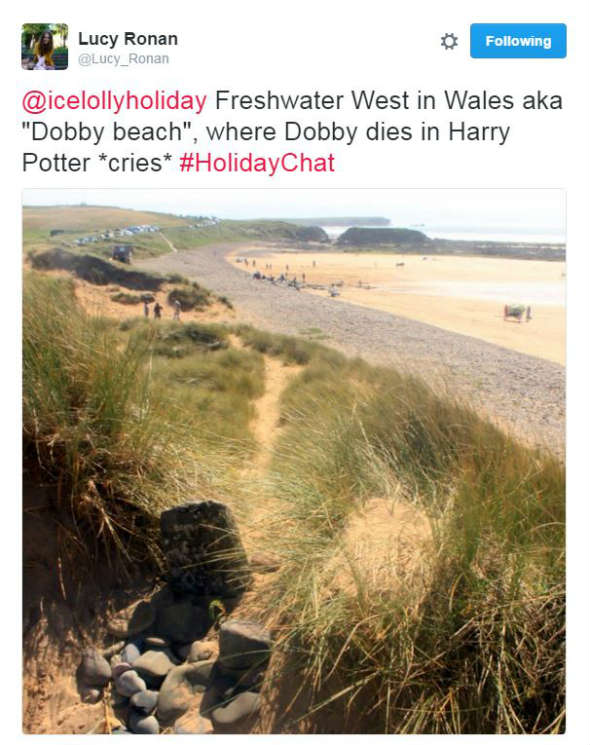 Join us at 8pm on 4th May for our next #HolidayChat – we're busy brainstorming an exciting theme for you guys! If you have any suggestions, let us know in the comments below and your theme could be chosen for one of our Twitter chats.