We're continuing our 'Around The World Cup' feature, whereby we pit a selection of countries battling it out on the pitch against each other over in Russia based on their so-called holiday-factor, by comparing Germany breaks with Mexico getaways.
The clash between the two at Moscow's Luzhniki Stadium is set to be a pulsating affair, but not as entertaining as our guide to holidaying in each nation!
Fed up of the World Cup already? We're giving you the chance to enjoy a football-free holiday with our #ShutTheCupUp competition! Enter here.
Price
Germany: With cheap return flights available from many UK airports, and a number of suitable hotels in Germany's various cities, you can be sure to enjoy a low-cost trip in this popular short break destination. Be sensible with your spending money and you'll have more enough left over to do all the touristy things whilst you're there.
Mexico: Long haul holidays are always a little more expensive (especially when compared with European city breaks!), though it could be cheaper than you perhaps first expected. Play around with your flight times and days or choose a slightly less glamorous hotel to keep costs to a minimum, but don't necessarily expect to pay less than you would for a weekend adventure in our continent.
Our winner: Germany Holidays
Current score: Germany Holidays 1-0 Mexico Holidays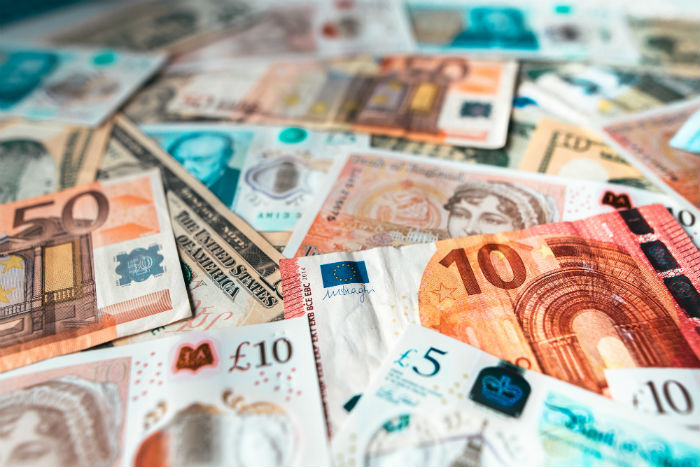 Weather
Germany: Whilst the weather can be pleasantly warm during summer, bitterly cold winter months mean holidaymakers have to prepare for all conditions before flying out. Not particularly known for providing a consistently sunny setting, a trip to Germany can't guarantee you'll come home with a nicely topped up tan.
Mexico: With temperatures regularly hitting 30 degrees during peak season, Mexico getaways are always a pull for those out for some sun searching. The countries within Central America are generally pretty warm all year round, and boasting a whole host of beautiful beach resorts, there's certainly only one winner in this particular section.
Our winner: Mexico Holidays
Current score: Germany Holidays 1-1 Mexico Holidays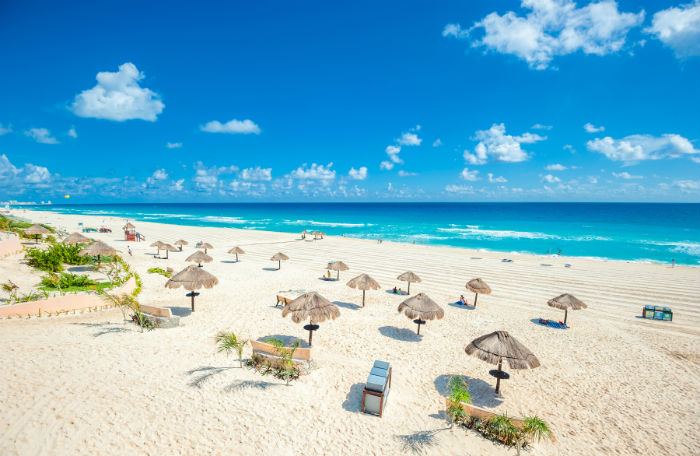 Distance
Germany: Reachable in just over an hour or so from the UK, Germany breaks are perfect for those looking to book a quick trip away. They're also just one hour ahead of BST so you won't need to worry about struggling to adjust to the local time zone.
Mexico: Flying off to stunning stretches of sea and sand far away from those daily life stresses does come with one slight downside - the sheer amount of time it takes to get there. You can be sure to enjoy a blissful break in Mexico, though be prepared to take plenty of entertainment with you for the extended flight time. They're a few hours behind us so make sure you're also aware of some handy tips to avoid jet lag both when you're there and when you get back.
Our winner: Germany Holidays
Current score: Germany Holidays 2-1 Mexico Holidays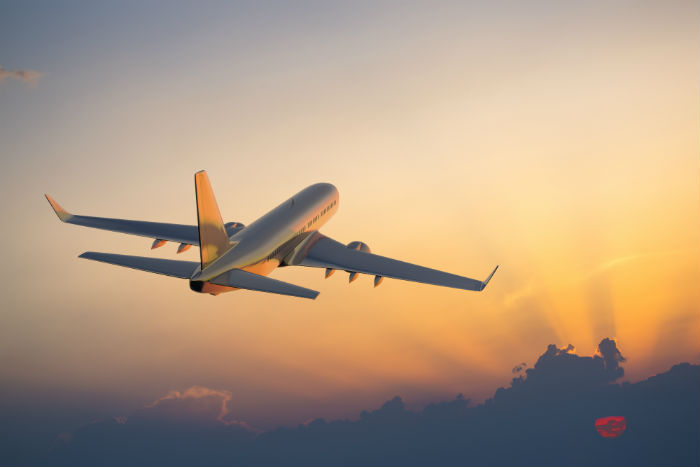 Things To Do
Germany: With plenty of pretty cities to explore, the only trouble you'll have is in deciding which to visit first! Munich, Hamburg and capital Berlin are amongst the most popular, each home to a number of historical sites and tourist attractions - the latter of which particularly so with Brandenburg Gate, Checkpoint Charlie and Oktoberfest always a hit with travellers.
Mexico: Most people visit Mexico to relax, and why wouldn't you! The pristine beaches, luxury 5* resorts and sweltering weather have been drawing holidaymakers in for many years. Don't forget to take advantage of the facilities and attractions on offer and try something different, such as scuba diving, jet skiing and day trips to areas off the beaten track.
Our winner: Mexico Holidays
Current score: Germany Holidays 2-2 Mexico Holidays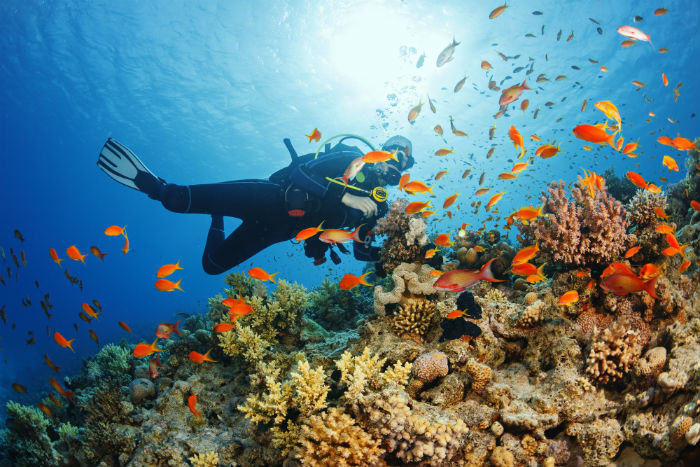 Food & Drink
Germany: German cuisine is known for being temptingly tasty and certainly a meat-lover's dream. The frankfurter sausage has made hot dogs a popular treat as is the case with bratwurst - its chopped up, flavoursome alternative. Washed down perfectly with some traditional German beer, grab yourself a stein and enjoy some locally brewed Beck's or Paulaner.
Mexico: Why waste your time eating out at Mexican restaurants on these shores when you can get the real thing in the country of its origin!? Popular dishes include fajitas, enchiladas and nachos all of which are perfect for soaking up a glass or two of tequila-based tipples or perhaps a nice cold Corona.
Our winner: Mexico Holidays
Final score: Germany Holidays 2-3 Mexico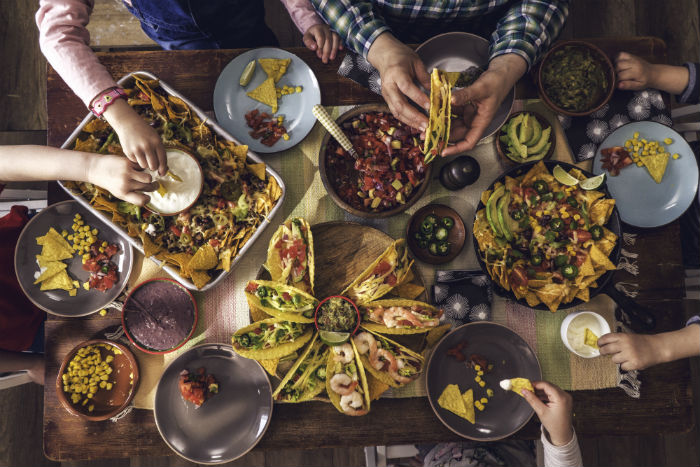 Mexico holidays come from behind to claim a narrow victory in our battle of these two popular tourist destinations! Which do you prefer?