The FIFA World Cup has officially begun and whilst most people are excited for the football frenzy that lies in store, we're simply left craving our next sunny break. Throughout the tournament, we'll be focusing on individual games and ranking the two countries not based on their ability to kick a bag of wind, but on their holiday factor.
For our first feature, Spain and Portugal holidays are the focus ahead of their Group B fixture over in the Russian city of Sochi.
Fed up of the World Cup already? We're giving you the chance to enjoy a football-free holiday with our #ShutTheCupUp competition! Enter here.
Price
Spain: Generally speaking, trips to Spain are amongst the cheapest beach break options in Europe. With a vast amount of popular coastline resorts and numerous pretty islands, hoteliers are forced to offer competitive prices in order to keep attracting visitors. Even during peak holiday season, you can often find a decent package for a few hundred pounds per person, which leaves spare cash to spend when you're out there.
Portugal: Close behind Spain in terms of price, Portugal breaks have also been very popular with UK holidaymakers for some time. The slight difference is that traditionally, there are more people searching for Spanish getaways, so picturesque resorts in and around the Algarve don't have to be as tempting with the amounts they charge in a mad fight for competition.
Our winner: Spain Holidays
Current score: Spain Holidays 1-0 Portugal Holidays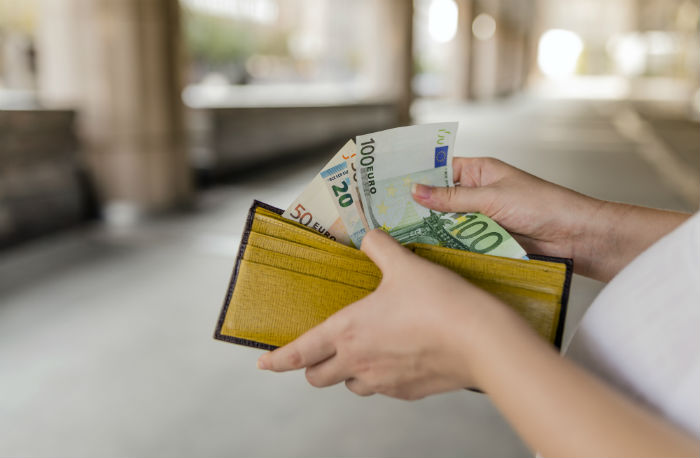 Weather
Spain: Both countries are renowned for giving tourists the chance to top up their tan whilst away on holiday. Temperatures regularly reach around the 30 degrees mark during summer, and even on gloomier days it'll still often be a lot warmer than back here in the UK!
Portugal: Whilst the two are pretty sunny in general, the most popular areas of mainland Portugal are slightly further towards the equator than those in mainland Spain. It's a close one, but that's why it just pips in their ahead of Spain for us in terms of climate.
Our winner: Portugal Holidays
Current score: Spain Holidays 1-1 Portugal Holidays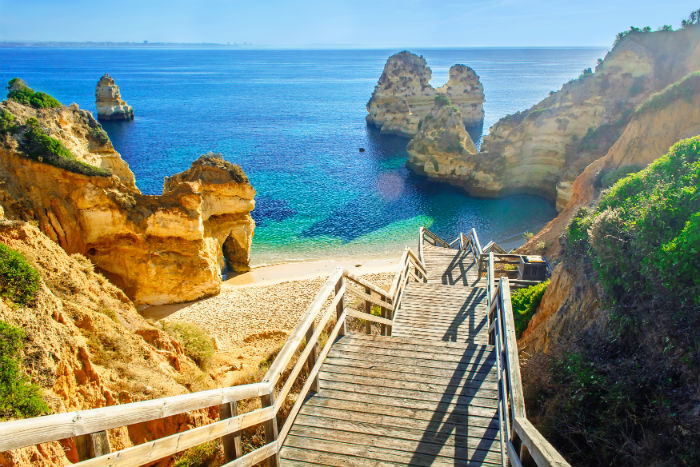 Things To Do
Spain: Large cities Madrid and Barcelona provide travellers with an abundance of things to do and see. From stunning views at Park Guell, epic stadium tours and loads of historical and cultural sites and landmarks, you certainly won't suffer from boredom. Not to mention the varying water parks dotted around the country and beautiful stretches of sand and sea.
Portugal: Similarly filled with its fair share of historical spots, Portuguese cities Lisbon and Porto have been keeping visitors occupied when taking trips there since…forever. Tourists can also play a spot of golf at one of the many pristine courses or simply enjoy some R&R by the beach, but Spain's overall larger territory just about edges it for them.
Our winner: Spain Holidays
Current score: Spain Holidays 2-1 Portugal Holidays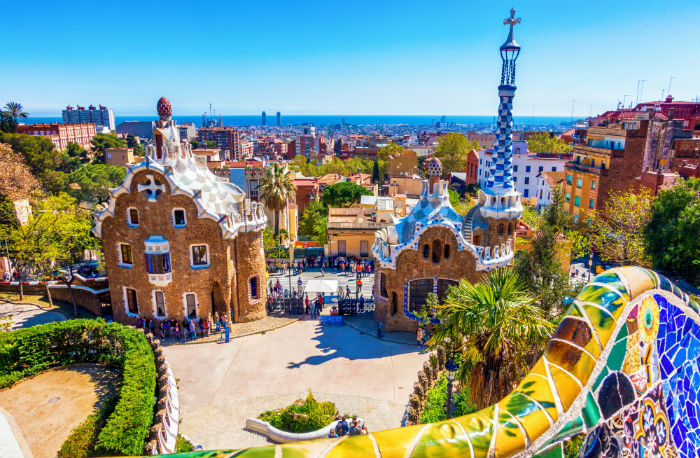 Distance
Spain: Tourists can reach most parts of mainland Spain within a couple of hours from UK airports, whilst trips to its nearby islands are accessible within three to four sixty minute periods. There are always a huge number of flights to choose from which you can enjoy safe in the knowledge that it won't be too long until you land at your desired destination.
Portugal: Sharing a border with its Spanish neighbour, you'd expect the distance to be pretty similar which of course it is. The two countries are neck and neck in that sense, though with Portugal operating on the same time zone as London, that gives it a slight one up for us.
Our winner: Portugal Holidays
Current score: Spain Holidays 2-2 Portugal Holidays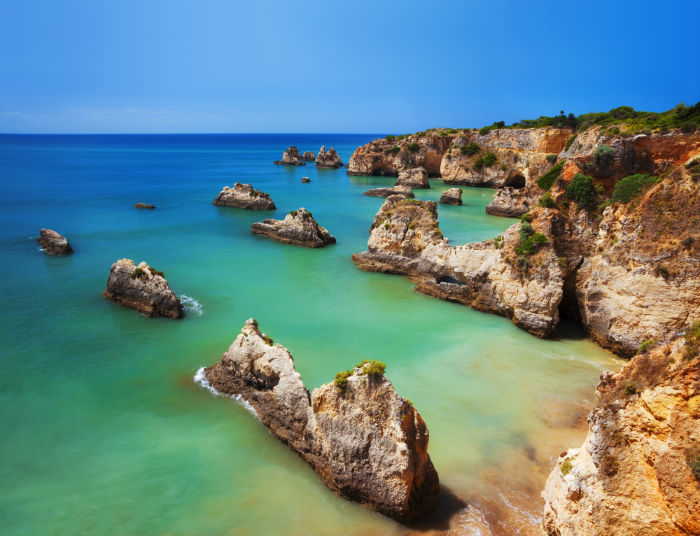 Food & Drink
Spain: It's the final round and our focus now is on the ever important local cosine. Spain is famous for its delicious tapas offerings and a taste or two is always the norm for any visiting holidaymakers. Other popular dishes include paella, which is suitably well washed down with a glass of local wine or beer.
Portugal: Boasting a whole host of vineyards, you can be sure to enjoy a few refreshing glasses of red, white or rosé during a Portuguese getaway. Its food however has a bit to live up to when pitted against that found in Spain, which is a deciding factor in our feature.
Our winner: Spain Holidays
Final score: Spain Holidays 3-2 Portugal Holidays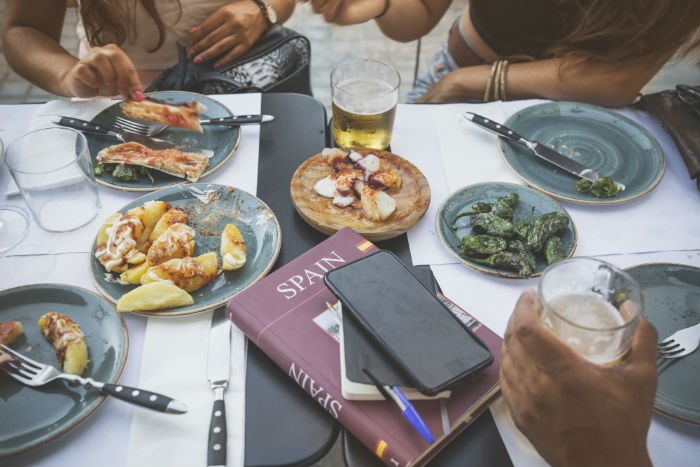 So Spain holidays just nick it ahead of Portugal breaks with a late winner! Keep an eye on our blog for more features as this summer's World Cup progresses.
Spain or Portugal holidays…which do you prefer?