We've been penning a series of features about this summer's World Cup, pitting teams that will face each other out on the pitch and ranking them based on their holiday factor. England's big quarter final fixture against Sweden takes place on Saturday afternoon and whilst most people are eagerly anticipating the prospect of our first last four appearance in a major tournament for 22 years, we can't help but ask ourselves…
Sweden vs England holidays…which are better? Read our guide to find out!
P.s. Fed up of the World Cup? We're giving you the chance to enjoy a football-free holiday with our #ShutTheCupUp competition! Details here.
Price
Sweden: Scandinavia is generally perceived to be one of the more expensive regions in Europe to enjoy a short break, though bargains can be found with a bit of research. Current last minute flights to popular cities including Stockholm and Gothenburg are around £150pp, whilst you still need to factor in your accommodation and the slightly higher cost for things like food when you're out there.
England: It's a no brainer really – UK holidaymakers have been enjoying trips away on these shores for years upon years when saving money is the order of the day. Whether your group are all jumping on a train or each chipping in for petrol money, you can be sure to save a few pennies. Try booking a cheap B&B or even staying with friends in the area you're visiting to drive down costs even further.
Our winner: England holidays
Current score: Sweden holidays 0-1 England holidays
Weather
Sweden: With average summer temperatures reaching around the mid to late teens, a holiday in Sweden won't guarantee the prospect of topping up your tan but it should be still pleasantly warm enough to wander around and not feel the chill.
England: Similarly, English weather temperatures can be suitably warm in the summer months though things often take a turn for the worse as we edge closer towards winter. Holidays in both Sweden and England are never likely to rival the more traditional European hotspots for climate any time soon.
Our winner: Draw!
Current score: Sweden holidays 0-1 England holidays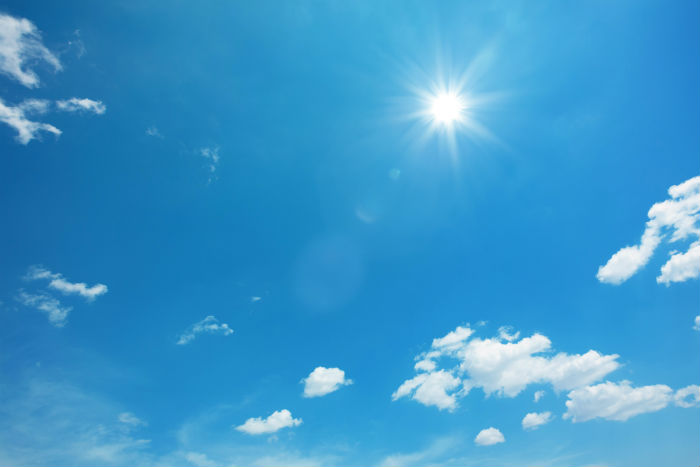 Things To Do
Sweden: With various museums and cultural spots to visit as well as other popular attractions including a zoo, Viking history day trips and city sightseeing tours, you certainly won't be stuck for things to do. The country's main cities are beautiful and simply strolling around and taking in the sights is a must.
England: Whether you're looking to relax along the English coastline or enjoy an all-out action trip to London, the options are plentiful. It could be argued however that you may not necessarily get to experience anything too much different which is what holidays are all about!
Our winner: Sweden holidays
Current score: Sweden holidays 1-1 England holidays
Distance
Sweden: Reachable in around two hours from England, trips to Sweden are popular due to its easy accessibility, though as with any city break you should try to pick out the best flight times (which might not necessarily be the cheapest) in order to get the most out of your trip. Just one hour ahead of UK time, you also won't have to worry about suffering from jetlag.
England: The beauty of holidaying on these shores is that you cut right down on travel time and maximise the length of your trip away. Most popular places can be reached by road, rail or even air – again research is key in order to find the most cost-effective trip.
Our winner: England
Current score: Sweden holidays 1-2 England holidays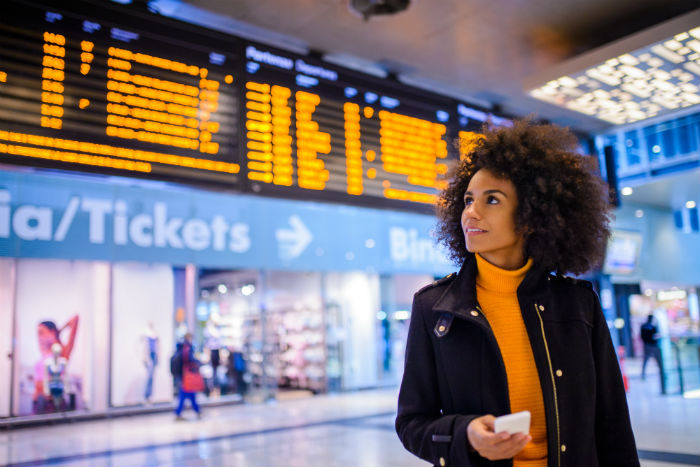 Food & Drink
Sweden: Whilst they don't originate from the country, meatballs are a hugely popular dish over in Sweden and often served with mash potatoes. You'll also find a range of sausages on offer, and pea soup with diced pork is also commonly consumed.
England: Not that you really need us to tell you, but popular English food includes bangers & mash, fish & chips, roast beef & Yorkshire pudding, shepherd's pie…all the old favourites and the list certainly goes on. Not forgetting to wash things down with a hot cup of tea, of course! Sometimes you really can't beat those home comforts.
Our winner: England
Final score: Sweden holidays 1-3 England holidays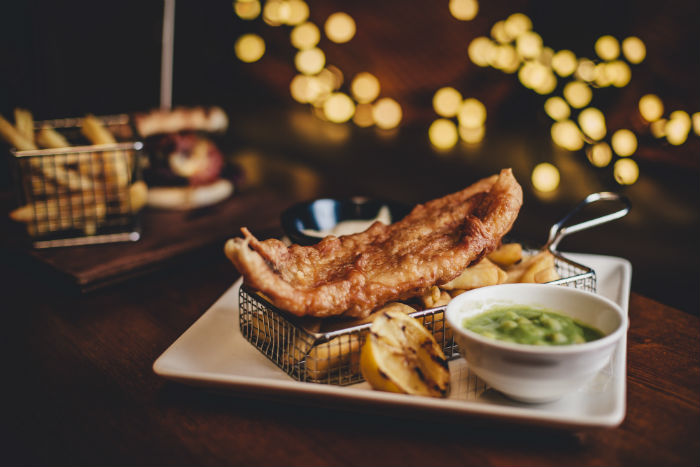 So England edges out Sweden in our battle of the holiday hotspots! Have we convinced you to book a trip on these shores? Check out all the latest deals now…