February, it's the month of love isn't it? Valentine's Day makes everyone feel a bit more romantic than they might usually do and there's Pancake Day. Who doesn't love a good pancake? Instead of focusing our attention on our loved one though, or food, we're looking at destinations that have stolen hearts and made us fall in love at first sight. Travel is our first love after all! We asked some of our favourite bloggers which destinations they instantly fell in love with and this is what they said…
Kirsty Marrins | Florence
My husband took me to Florence for a long weekend last year for my birthday. After arriving at our hotel in the evening, we set out to find a restaurant for dinner. The moment we approached the magnificent Duomo, I just knew Florence had my heart. I just love everything about this city, from the art to the history, culture and food! Be sure to visit this stunning city this year - you won't be disappointed.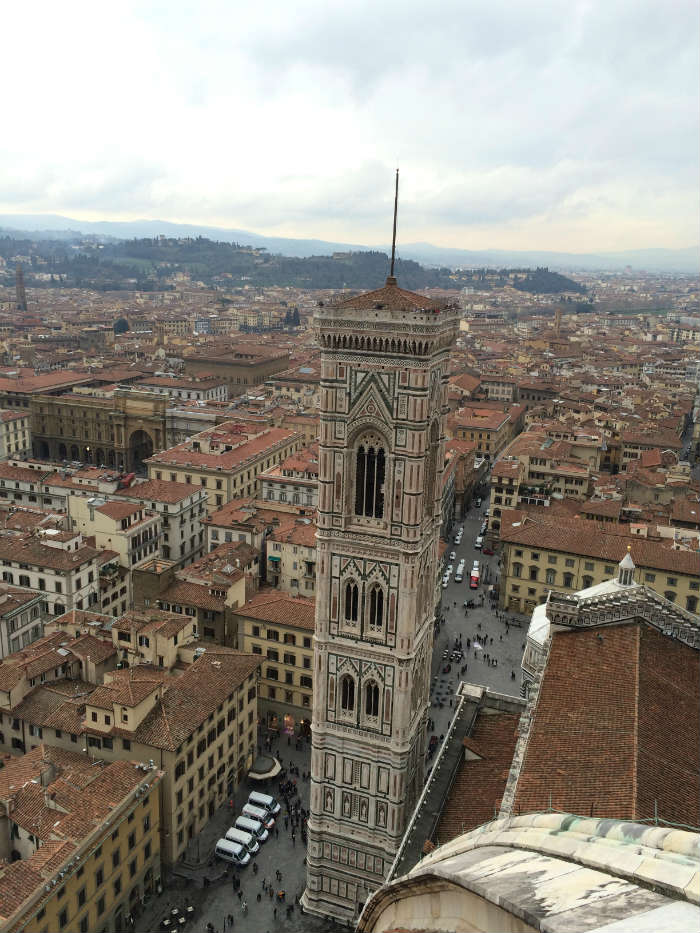 Lucy Ronan | Chiang Mai
I immediately fell in love with Chiang Mai before the plane had even landed. As you fly into the city you look out of the window to see luscious green rainforests and hill tribe villages. I loved every little part of about Chiang Mai; from the sound of bells ringing at temples and the exhaust sound of tuk tuks, to the intense heat and mesmerising sunsets. And don't forget about the taste and aroma of delicious Thai food from local markets. It doesn't get better than that!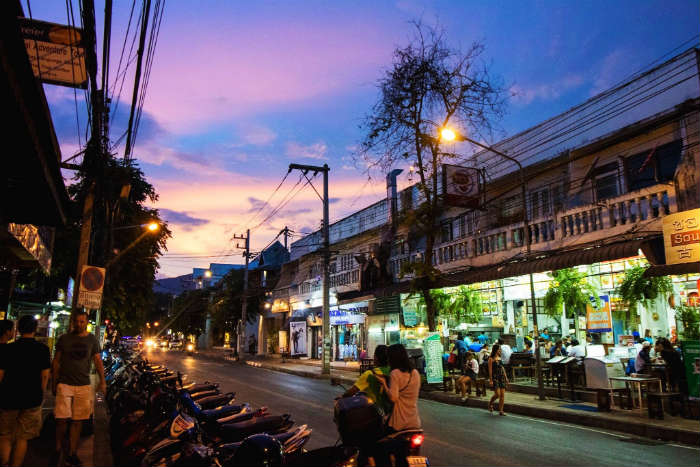 Jamie Edwards | Funchal
One thing I love about cruising is waking up in a new destination, and when I peeled open my stateroom curtains to see the view of Madeira, I could hardly believe my eyes. The coastline climbs steeply into the clouds, covered in trees with a sprinkling of orange roof tops. If this wasn't enchanting enough, emerging from the port of Funchal was a wooden ship, the Santa Maria de Colombo - a replica of Christopher Columbus's ship.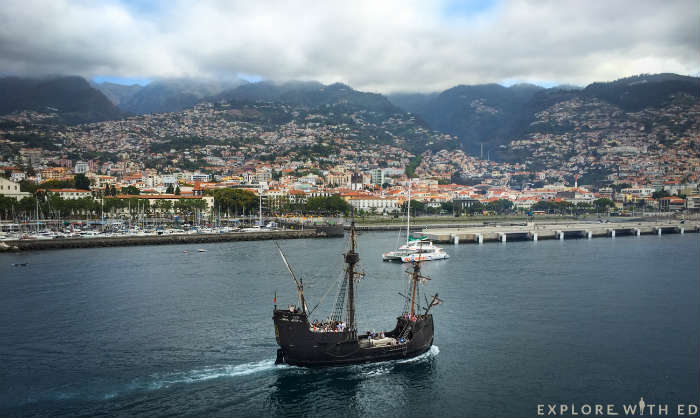 Arianwen Morris | Vietnam
There's plenty of stunning scenery in Northern Vietnam, and tourists flock there for a chance to hike in Sapa or sail through Halong Bay, but what surprised me most was the relative solitude and astounding beauty of the Mai Chau Valley. I stayed for two nights in an ecolodge overlooking rice paddies and spent my time exploring caves and local villages by bike. All that was missing was a special someone to share it with, as it's undoubtedly one of the most romantic places I've been to.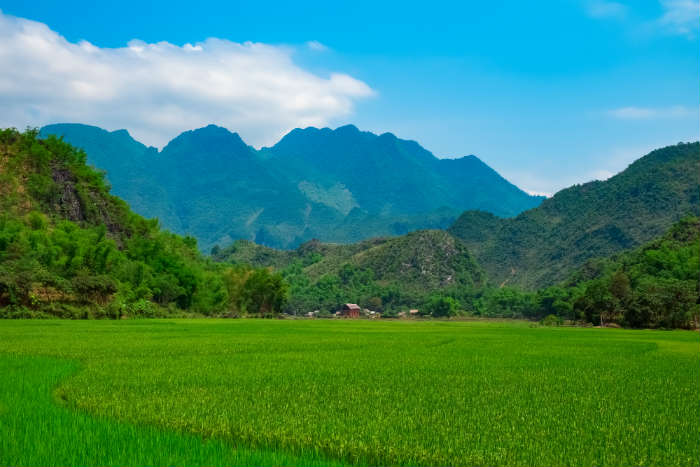 Laura | Phi Phi Islands, Thailand
The below is the 4 of us on a traditional long boat in the Phi Phi Islands, Thailand. We both fell in love with Thailand when backpacking pre-tots and love it even more having now been backpacking there with tots! The people are friendly, the sea is that magical tropical blue you get, you can eat amazing food for as little as £1 and even the rain is warm! What's not to love?!
2 Travelling Tots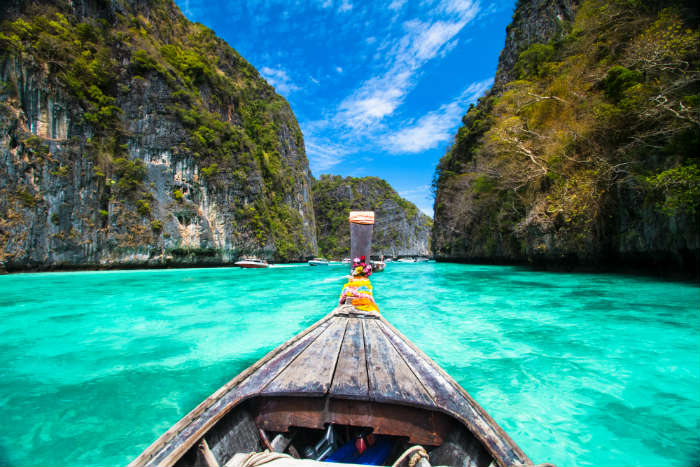 Dave | Rio de Janeiro
As soon as I set eyes on Rio de Janeiro out of the aeroplane window, I was in love. Seeing long stretches of golden sand, lush green mountains rising from Guanabara bay and the sight of the iconic Cristo Redentor casting a watchful eye over the city from its hilltop perch.
I arrived in Rio as Carnival was in full swing. It was the balmy summer months and the cariocas were filling the streets with music, samba and good vibes. I didn't just fall in love with the beaches, scenery and landmarks - i fell in love with the people as well as they welcomed me to their city, showing me the sights and teaching me to party like a Brazilian in what must be the best two weeks of my life.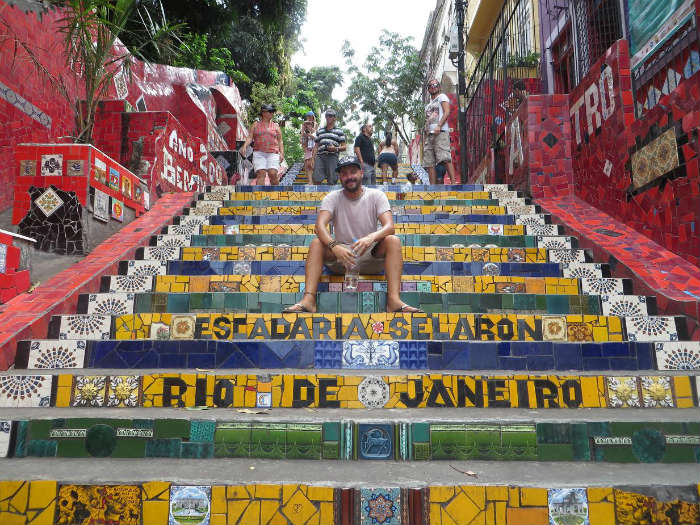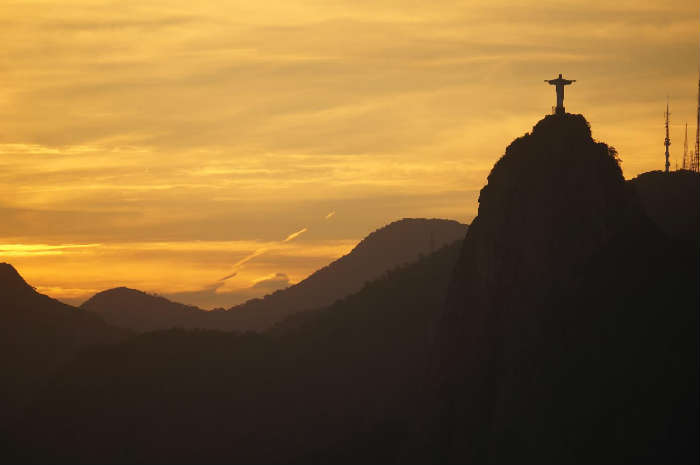 Sophie Davies | Copenhagen
My favourite destination is Copenhagen, Denmark and when I visited last year I instantly fell in love with this beautiful city. Anytime of year is great, but it is especially beautiful at Christmas. The Tivoli Gardens is a wonderful tradition amongst Copenhageners and without doubt the city's number one Christmas market, so much so that people from all over Europe come to visit. And food is also important with some amazing Danish delicacies across the city with stall and cafes serving a range of tasty food, from 'æbleskriver', 'flæskestegs' sandwich, 'gløgg' and much more. Copenhagen is the epitome of 'hygge'!
Kristy Barber | Gold Coast, Australia
'Not your typical 'love at first sight' holiday location, but I fell in love with the Gold Coast in Australia almost immediately. As you drive into the main town (Surfers Paradise), out your window you'll see a maze of turquoise blue waterways, fancy houses (most of which have a boat parked outside) and lots of hidden private beaches. The main Gold Coast beach is enormous, some say it goes for up to 33 miles! So when you're standing on the white sand, whether you look east or west all you can see is sand. There's something pretty breath taking about that!'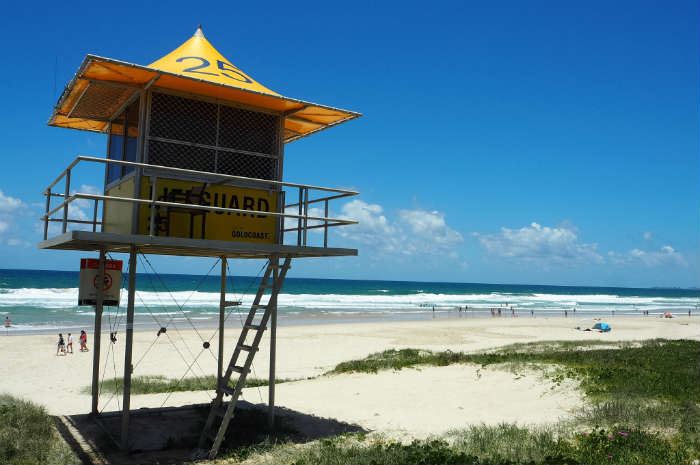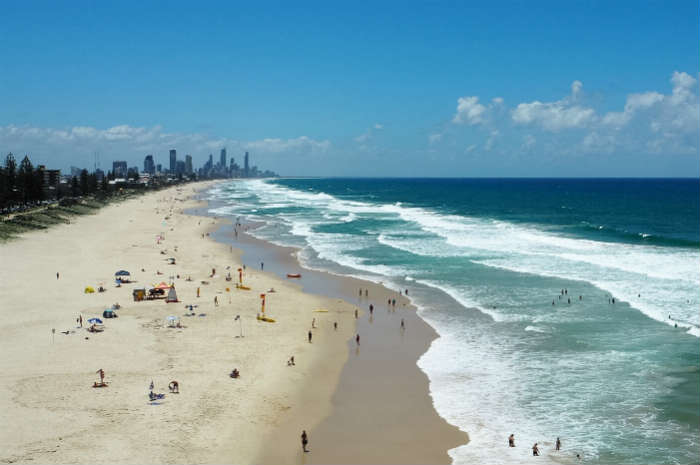 Jessica Riley | San Francisco
I fell in love with San Francisco. You could say, I left my heart there. Driving over the Golden Gate Bridge, seeing the white-sails of the boats in the bay, it was just magical. From the hipster vibe of Haight-Ashbury to Ocean Beach there is literally something for everyone. I'd recommend doing making the effort to go to Christmas Tree Point at Twin Peaks for the best panoramic view of the city and riding a cable to really get the San Fran vibe. If your keen to get on the bay, do a Whale Watching Tour (I saw loads of humpbacks, dolphins and seals), and the night tour of Alcatraz is a must!
Lauretta Wright | Turkey
Turkey is a home away from home for me. I feel a certain affinity with the destination; maybe it's because we spent our summer holidays there every year as kids or possibly it's because I'm half Turkish. All I know is that every time I go I feel humbled by the Turkish hospitality, generosity and warmth. It doesn't matter how you are feeling, going to Turkey feels like coming home - and sometimes that's the nicest place to be!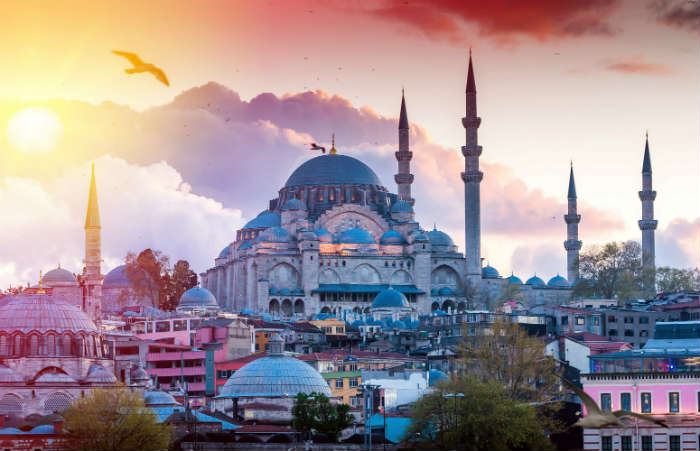 Georgia Knight | Mykonos
I fell in love with the Cycladic island of Mykonos. Its breathtaking views and bright white and blue buildings aptly matching the greek flag created a perfect backdrop for my holiday pictures.
A place to truly relax, Mykonos has a variety of beaches and you can even visit the whole island in under 5 days by car, quad bike or even rent a bicycle!
The people were incredibly welcoming and friendly, and town itself was incredibly charming. I'm definitely looking at visiting again the future!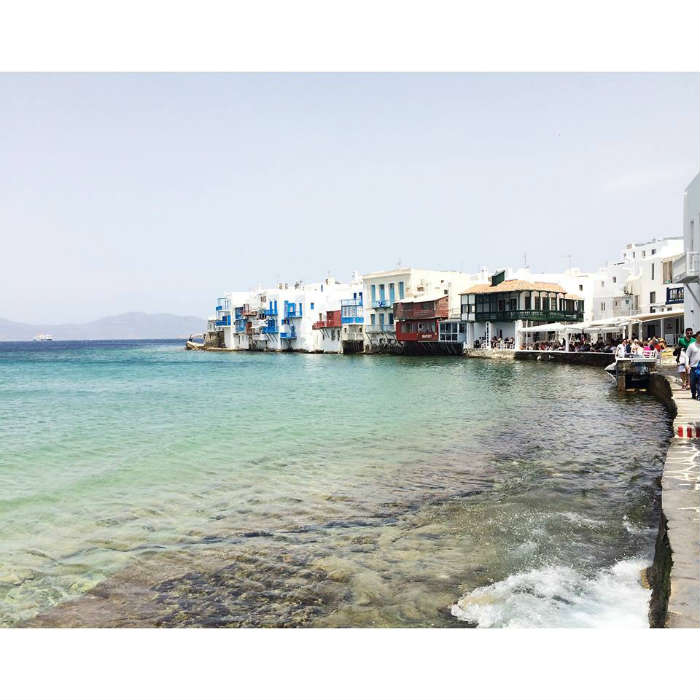 What destination have you fallen in love with instantly? We'd love to know why you love your favourite destination so much in the comments!