Hello guys! It's Alex from icelolly.com here kicking off a brand new series of blog posts where we the experts share some holiday tips and tricks with all our lovely readers. Of which you are clearly one of them, so thanks!
It's nice to be able to give something back to our biggest fans from time to time in ways such as this, however please direct all picture and autograph requests to my PA via [email protected]
Our first 'Ask The Experts' feature is focusing on the top destinations to visit next year, so if you're looking for some 2019 travel inspo, read on for my top five recommendations…
Morocco
Morocco holidays are becoming more and more popular as a holiday spot, and for very good reason! I went with some friends for the first time this year and took advantage of the cheap holidays to Marrakesh which meant we had plenty of money left over to spend in the quaint market stalls that can be found scattered around the Jemaa el-Fnaa square.
Located just south of mainland Spain, the pretty modest flight time for a trip outside of Europe is a big pull for UK tourists looking to visit somewhere different.
Alex's top tip: Most of the shops accept euros as payment, so don't rush around trying to buy Moroccan dirhams before you go (like I did) if you have some leftover European tender knocking about here, there and everywhere at home (like I definitely do).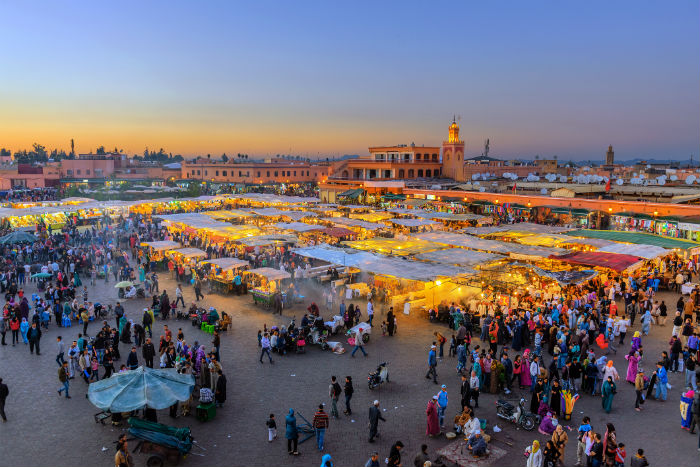 Ibiza
I've been a couple of times to the White Isle in recent years and absolutely love it. Granted, trips to destinations such as Ibiza involve lots of 'refreshments' and perhaps not as much sightseeing, though don't let that make you think there's not loads to see and do in this stunning part of the Balearics.
The incredible nightlife will keep you entertained each and every evening. Try to visit in peak party season when some of the world's leading DJs put on the most spectacular sets you're ever likely to see, though also make time to visit one of the many picturesque beaches and stunning Old Town.
Alex's top tip: Ibiza's sunset really is a must-see! Grab a drink at Café Mambo, just before the big yellow star in the sky goes down, and get ready to take in the view – it's genuinely something spectacular.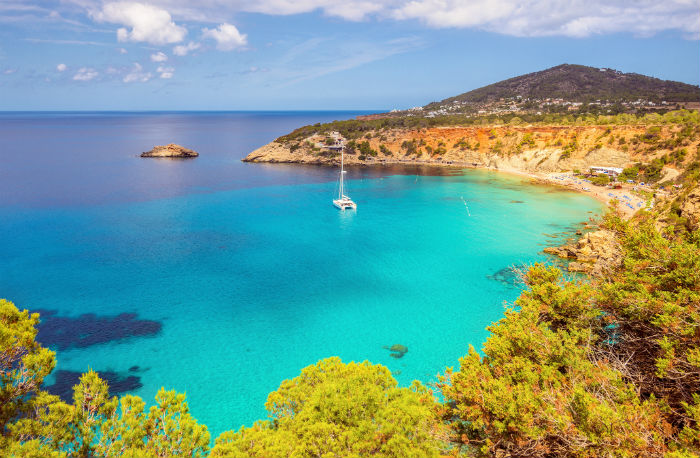 Netherlands
Did you know searches for holiday deals to the Netherlands between May and September 2019 were the third most popular on icelolly.com earlier this year? Yes, really! A great choice for those low on annual leave yet looking for a quick few days away, most of the country's cities can be reached in a little over an hour, the most commonly visited, of course, being Amsterdam.
Unfortunately I'm yet to tick it off but it's certainly high on my holiday hit list. Not only for the amazing sights and scenery, but also for the delicious Dutch desserts which simply need to be tasted.
Alex's top tip: I'll hand this part over to a mate of mine who recently got back from Amsterdam: "Watch out for cyclists! They're everywhere and don't exactly slow down or divert if you get in their way!". You've been warned.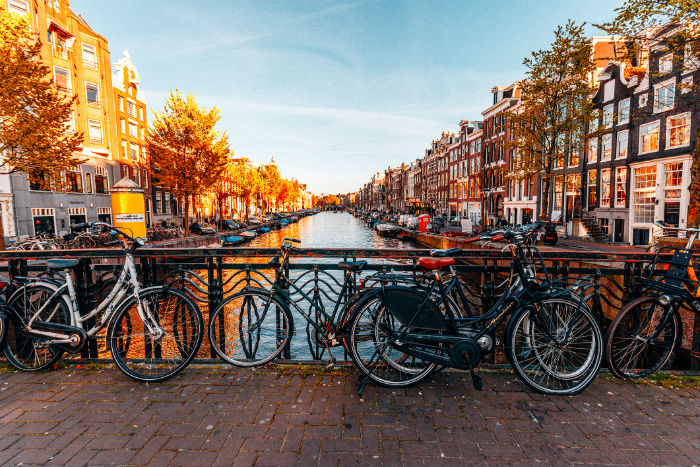 Compare Netherlands holiday deals
Turkey
Cheap holidays to Turkey really have been flying (ahem) over the last 12 months or so, and that shows no sign of letting up as we head into next year. Another that places highly on our list of top searched destinations, demand for deals to the region is being met with bargain prices as hoteliers compete to tempt holidaymakers to their accommodation.
Weather temperatures can regularly exceed 30°C during the main summer months, so make sure to take plenty of sun cream and block out lots of space in your travel itinerary for that much-needed R&R.
Alex's top tip: Bartering is widely accepted in most places other than restaurants or supermarkets, especially if something doesn't already have a price tag on it. Don't be shy, dare to haggle as this is what the locals expect in any case and you'll likely pay well over the odds if you don't.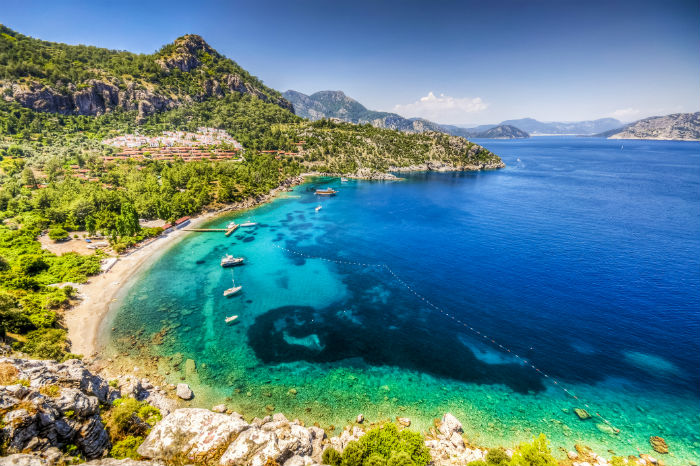 Portugal
Whether you're looking to explore a new city, hit a few balls on the golf course or spend your days lying by the beach, Portugal really has it all. I visited the Algarve region a good few years ago now with family, but loved the food, the tranquillity, the climate, oh and the copious amounts of Super Bock available, the best-selling Portuguese beer worldwide.
Seventh on our list of top searched destinations for next summer, it can get very popular with families, so try and visit outside school holiday dates if possible for the best prices and quieter coastlines.
Alex's top tip: You need to try some piri piri chicken, just don't presume you'll stumble upon a Nando's on every corner as, contrary to popular belief, that particular restaurant actually hails from South Africa, not Portugal. A certain supermarket chain found that out the hard way when their attempted Twitter trolling backfired during football's Euro 2016 tournament. Give it a Google and prepare to cringe!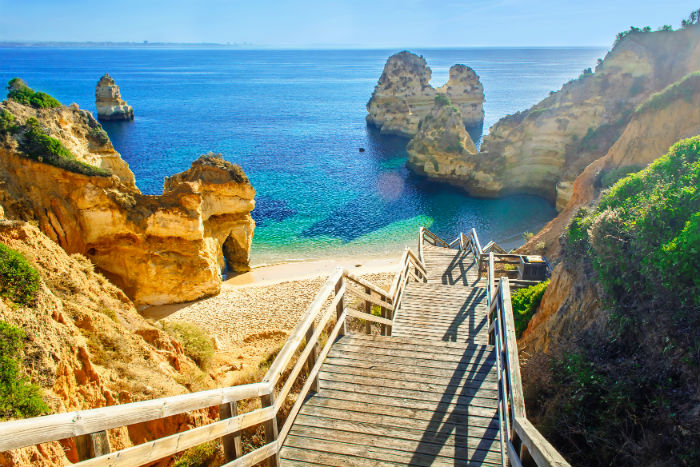 Compare Portugal holiday deals
There you have it, my top tips for a belting summer 2019 break. I'm signing off now to go and beg the icelolly.com bosses for more annual leave so I can book in a trip to visit them all next year. Until next time!
About The Author: