The start of a new month brings with it some fresh icelolly.com #HolidayChat! August's topic was all about capturing those top travel memories, as we discussed 'Holiday Photos' during our hour-long natter over on Twitter. Read on to check out some of our favourite responses from the evening…
Q1) How much importance do you place on capturing top holiday moments?
When and where was your fave travel pic taken? #HolidayChat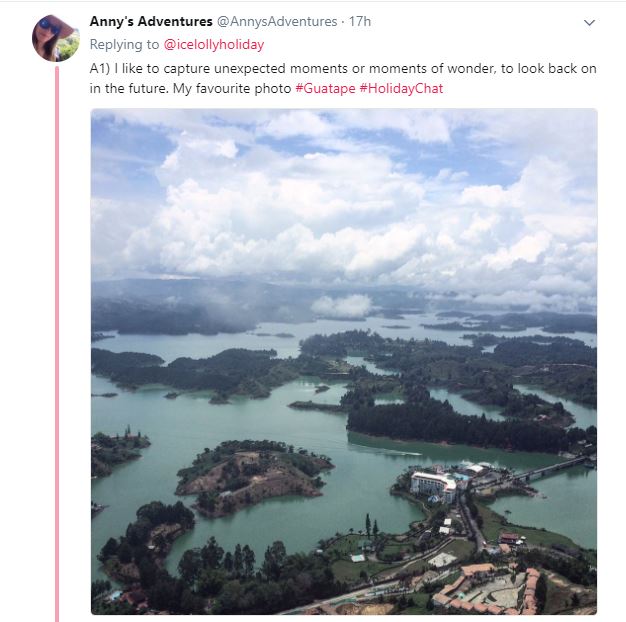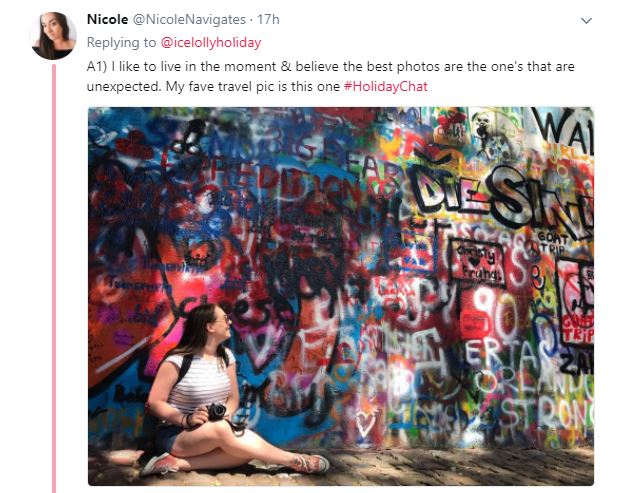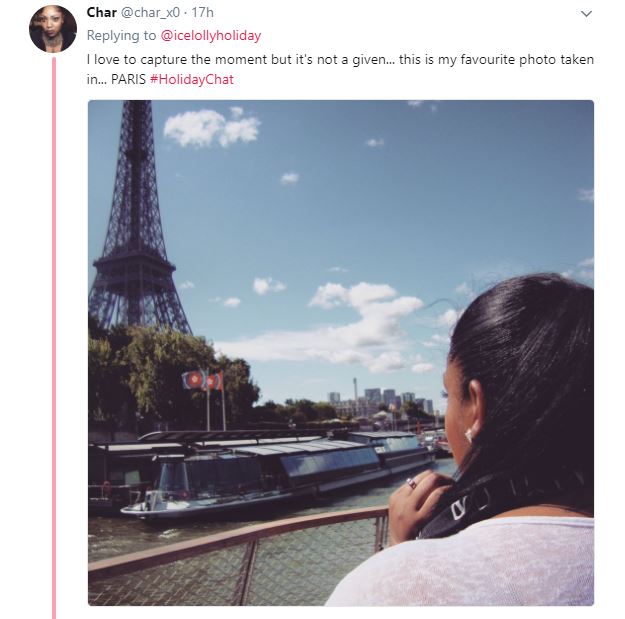 Q2) Where do you keep your fave holiday snaps?
On your phone? In a scrapbook? Straight on Instagram? #HolidayChat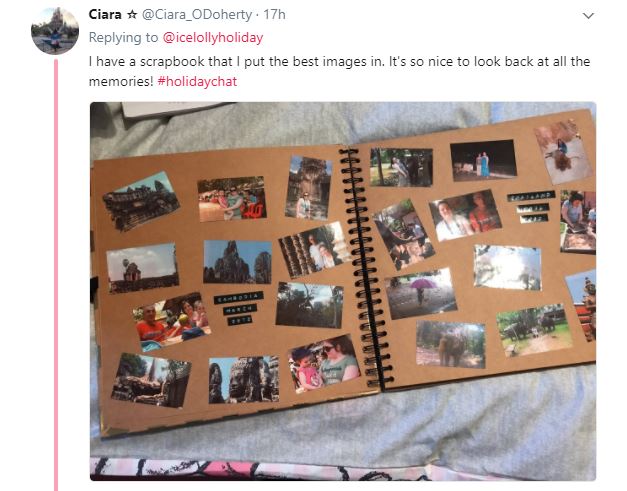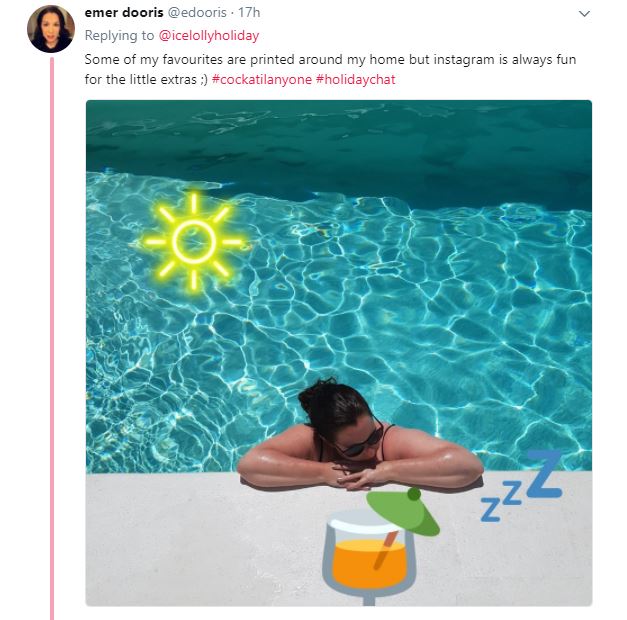 Q3) Is the type of camera important? What do you usually use to take your holiday shots? #HolidayChat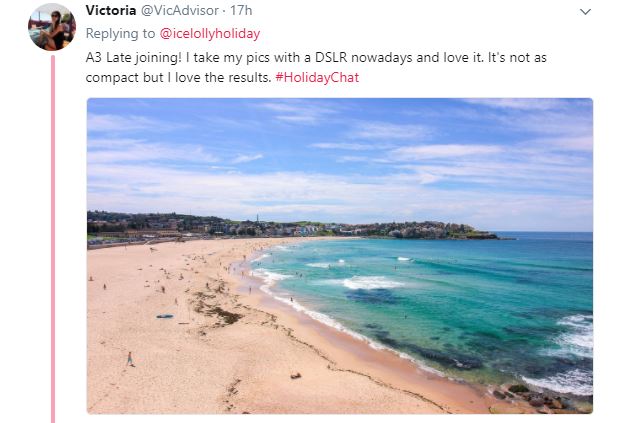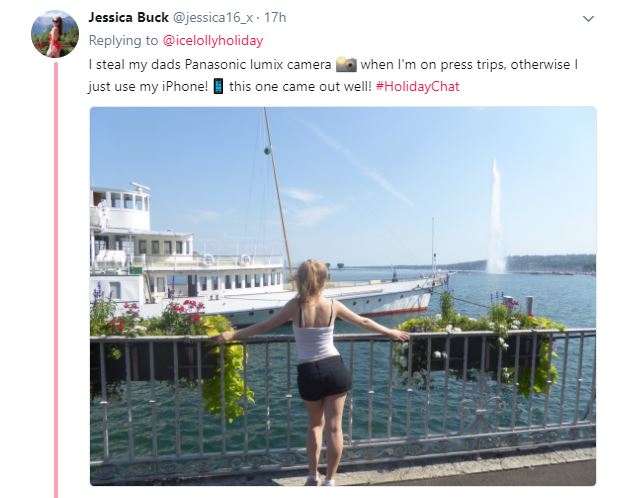 Q4) What top tips do you have for taking a brill travel picture? #HolidayChat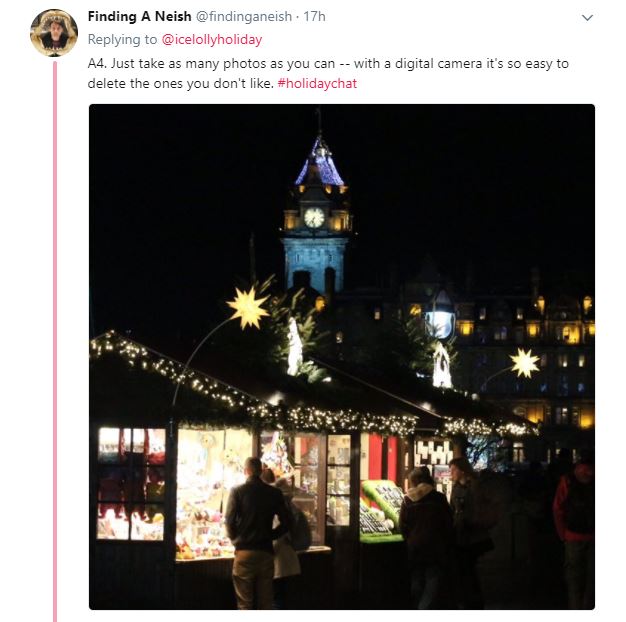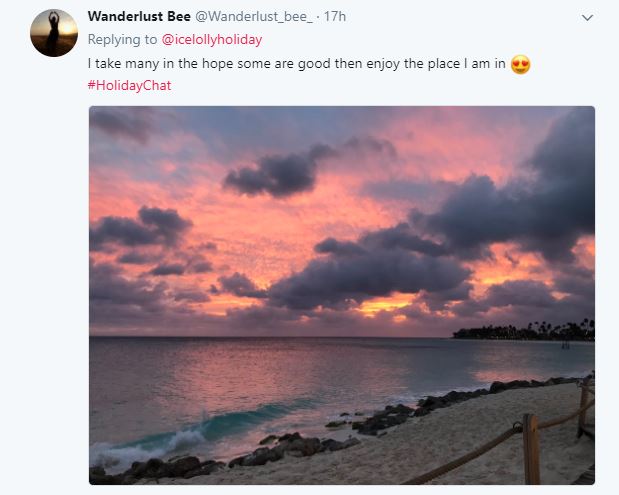 Q5) We couldn't end this chat without a little show and tell! Let's see your best/most treasured holiday photo! #HolidayChat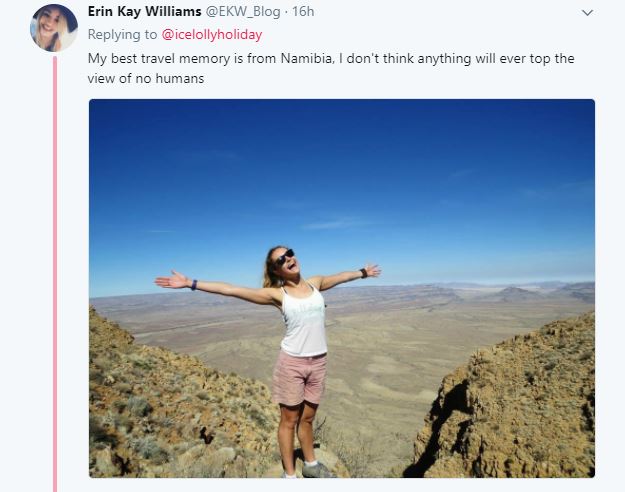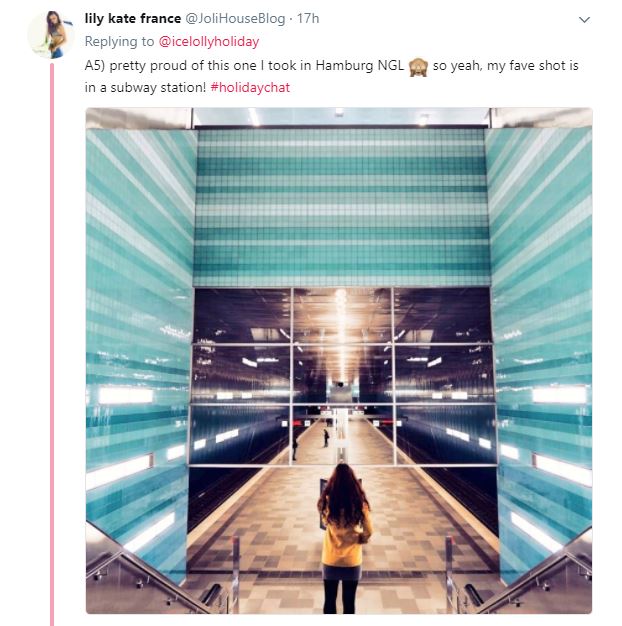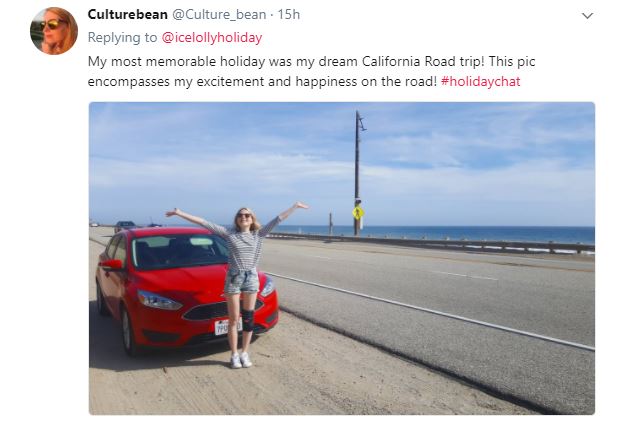 Join us on Wednesday 6th September for our next #HolidayChat over on Twitter! Got a topic suggestion? Let us know by commenting below!
Related Articles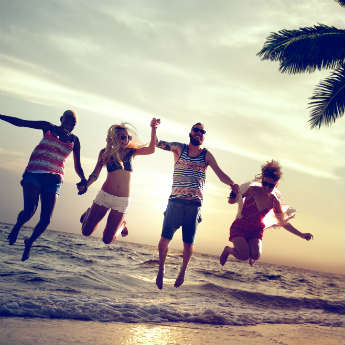 Published on 6th June 2019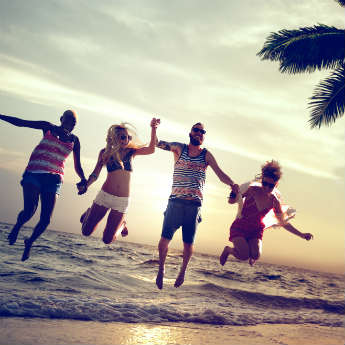 Published on 8th June 2017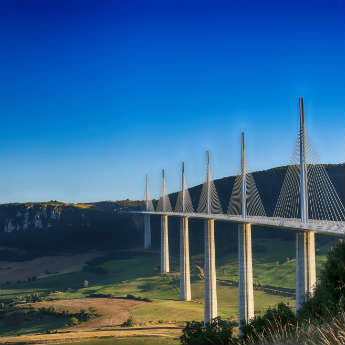 Published on 20th June 2017