For our recent #HolidayChat over on Twitter, we discussed all things city breaks – from favourite destinations to general tips. Every third Wednesday of the month, a guest host takes over the chat to discuss the latest travel topic and this month Chloe was in charge of the natter.
Q1) Do you prefer city breaks or beach holidays, and why?
Surprisingly city breaks came out on top, although many people did say places like Barcelona offer the best of both worlds.
Q2) What's your favourite city in the world, and why?
There was a lot of love for Prague during the chat, so much so that we've added it to the top of our list of places to visit next!
Q3) If you could live in any city in the world, where would you live and why?
Decisions, decisions...So many amazing cities to choose from.
Q4) What are your top tips for making the most out of a city break?
Q5) Finally, show us a pic from your favourite city break?
Our favourite part of the chat – picture time.
Don't forget to join us on Wednesday 5th September 2018 for our next #HolidayChat where we'll be talking about all things cruise! Got a topic suggestion? Drop a comment below!
Related Articles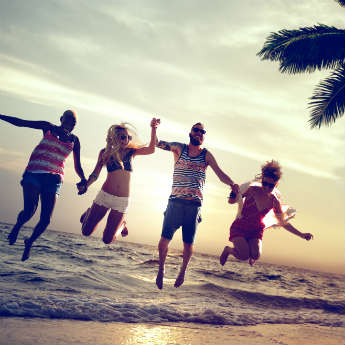 Published on 8th February 2018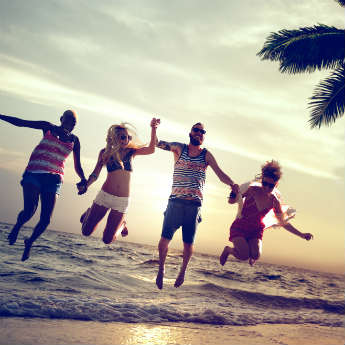 Published on 8th September 2016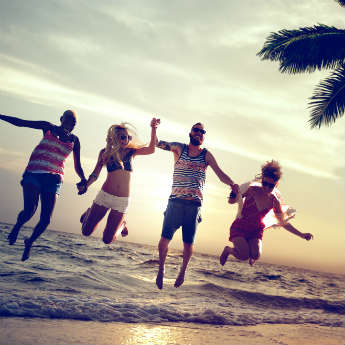 Published on 5th January 2017