Have you seen our new YouTube advert yet? It involves a squirrel, his nut and Amy, a girl who's looking for her next holiday in the sun! We launched this ad a couple of weeks ago and you may have seen our cracking competition that's associated with it. But we thought we'd give you a sneak peek at what went on behind the scenes on the day we filmed the ad!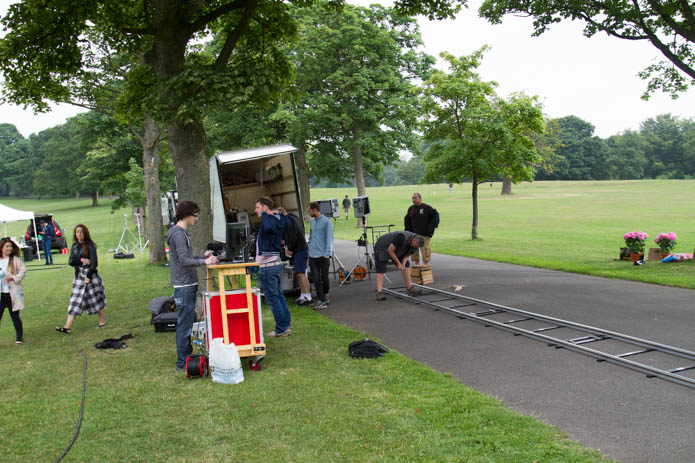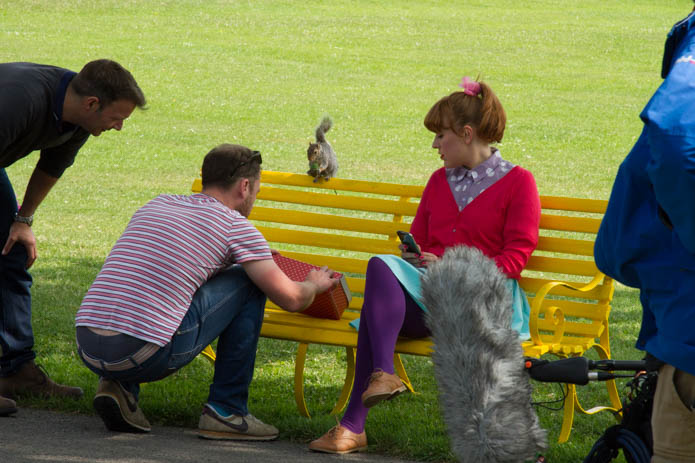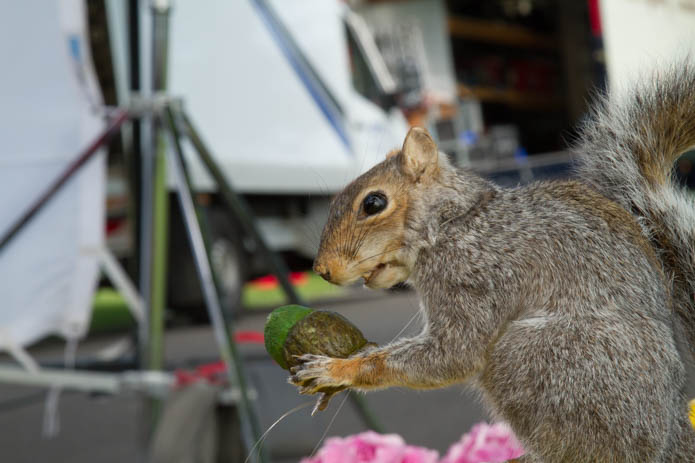 It was a sunny day at Roundhay Park in Leeds and with a busy crew preparing the filming equipment, everyone was raring and ready to go to create the new icelolly.com advert.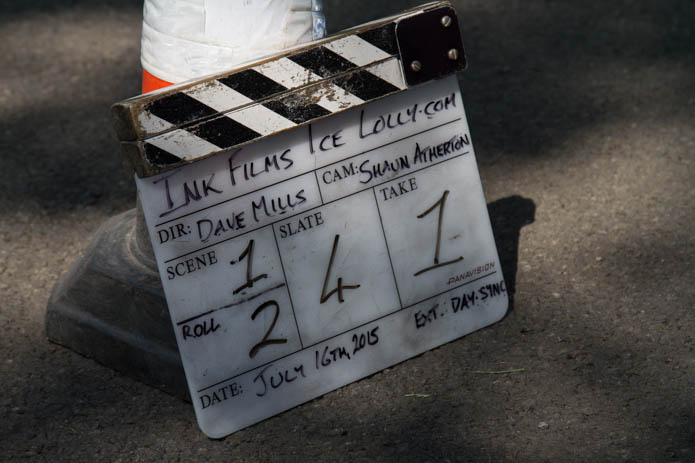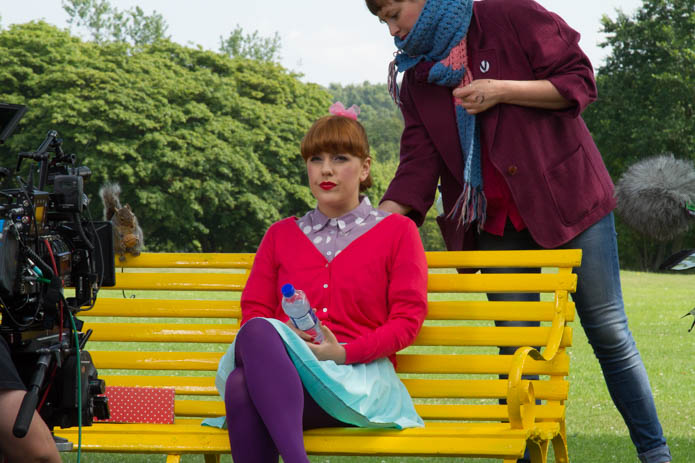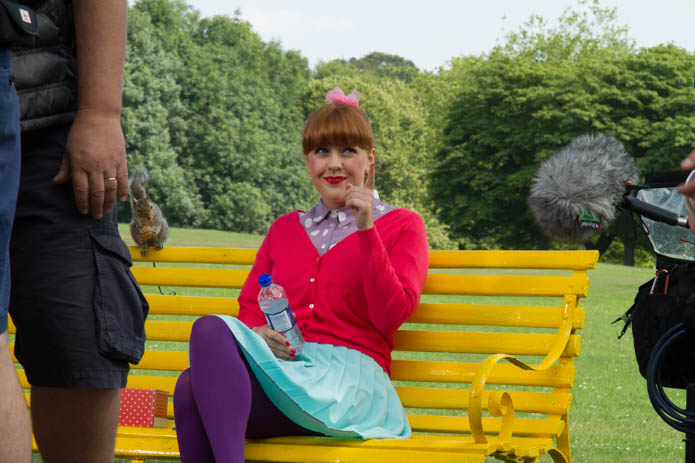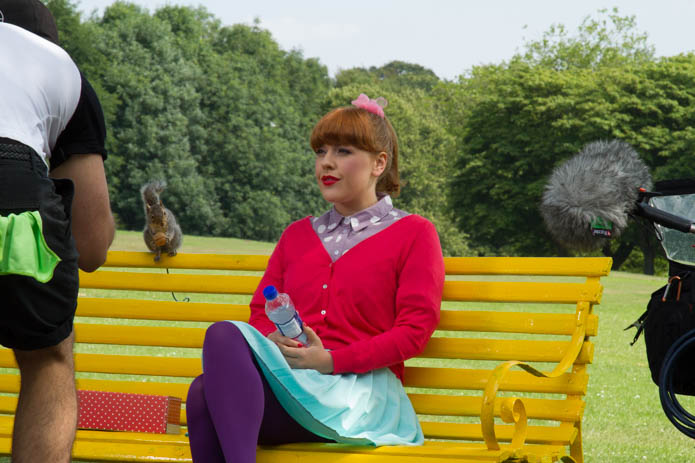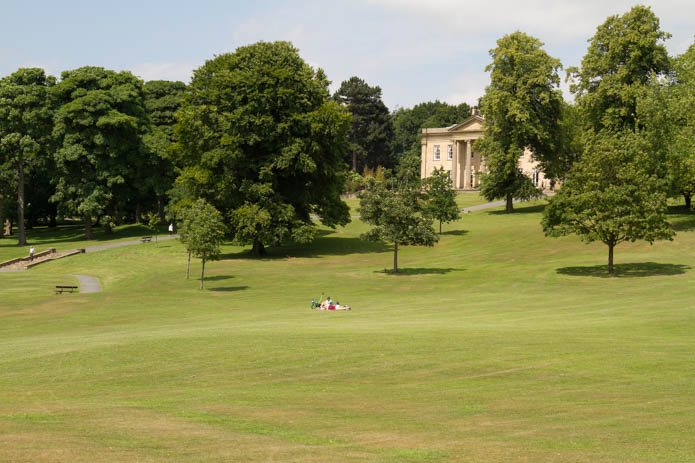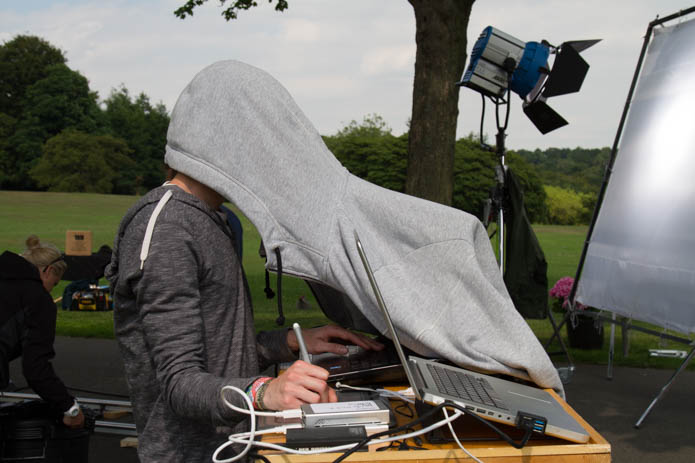 We want to show our customers the great value they can get from comparing holidays on icelolly.com, even the squirrel's a little shocked at the amazing prices! The ice cream van is racing around the park eager to get Amy on a holiday and our new slogan "Compare. Call. Save." highlights the way icelolly.com can compare your next cheap holiday and you customers book by speaking to friendly and knowledgeable staff at our partner travel companies.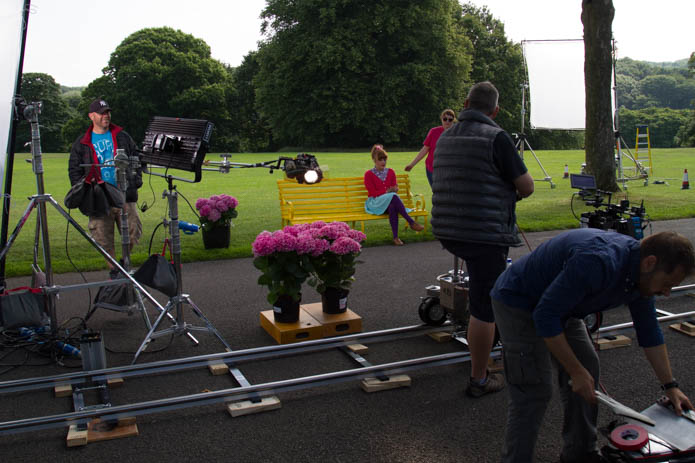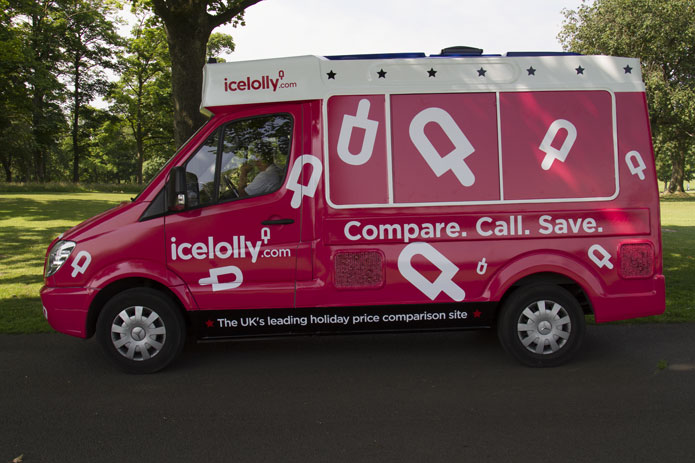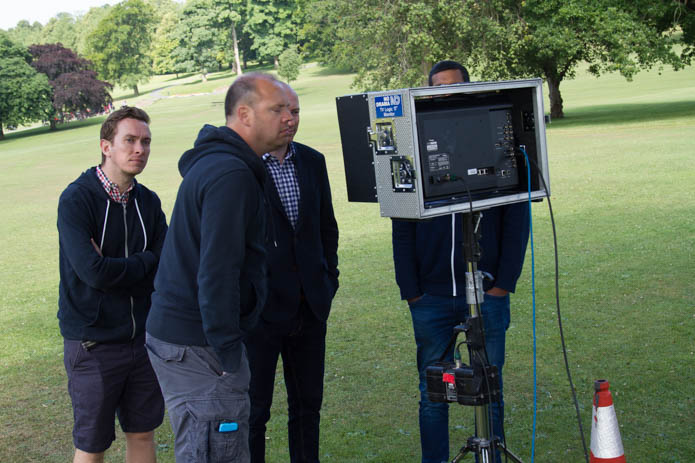 Check out our behind the scenes video here and don't forget to check out our cracking competition!
Related Articles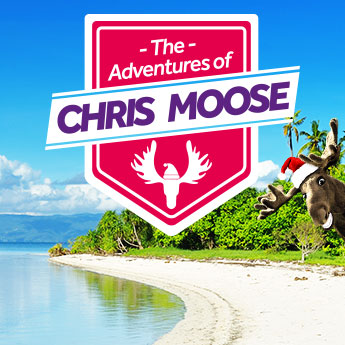 Published on 22nd December 2015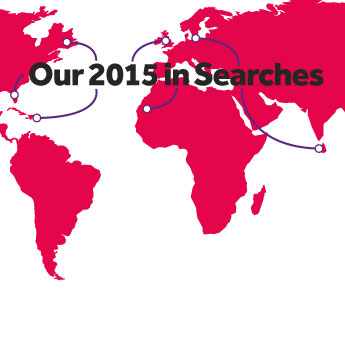 Published on 29th December 2015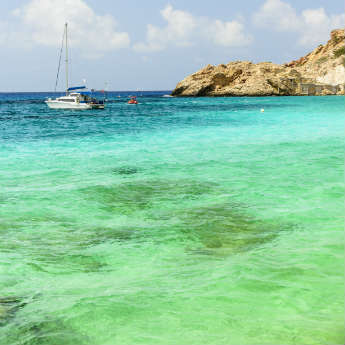 Published on 16th August 2016