We know the feeling. That desire to go away can sometimes lead to difficult decisions about where to actually visit, particularly if you've opted for a city break, when ensuring plenty of things to see and do is of huge importance.
Handy then that your friends here at icelolly.com HQ have picked out some of the best hotspots for seeing the sights! Read on to discover where we've selected…
Warsaw
Poland's beautiful capital provides the perfect break for those looking to explore a historic city whilst still watching the pennies. You can currently get around 5 zloty for every pound you exchange, whilst the average price of beer works out at less than a quid so you need not worry about overstretching that holiday kitty.
Warsaw is full of character, which you can learn all about by taking one of the many informative tours, and experienced best in the fabulous Old Town. Its relatively central location also makes travel to other popular areas of the country a realistic possibility.
Rome
Arguably the most historical and cultured city break destination of them all, Rome trips always ensure an educational venture. Make time to check out the Colosseum, Vatican and Roman Forum as well as wandering down the windy streets around the incredible Trevi Fountain.
Any foodie will have a field day in Italy's capital, from munching on a slice of traditional local pizza in the afternoon to putting away a plate of pasta in the evening and, of course, a helping or two of gorgeous gelato in between, you certainly won't go hungry.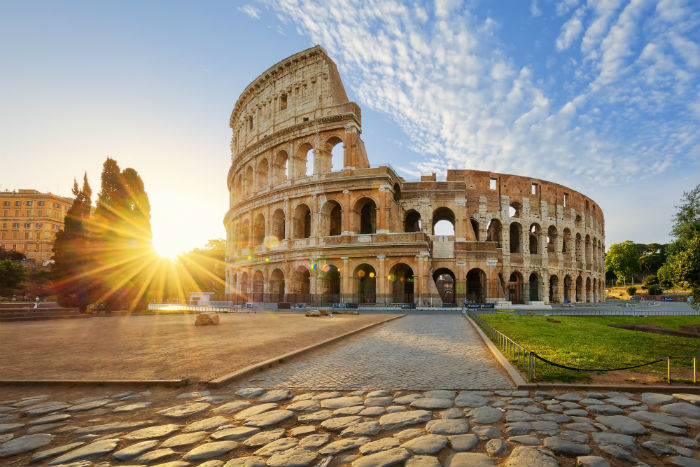 Amsterdam
By plane, by boat or even by car, Amsterdam city breaks are more than easily accessible and offer a variety of activities and attractions to keep people of all interests occupied. Perhaps the best way to fully experience the Dutch capital is by bike, so be sure to rent out a two-wheeled way of travel and take in the sights the way the natives do, though be careful as roads can get busy and other riders are sometimes notoriously impatient with newbies.
Other must-see and must-dos include a visit to the Ann Frank House, Heineken Experience, canal cruise and Rijksmuseum – not forgetting a snap in front of the famous 'I Amsterdam' sign!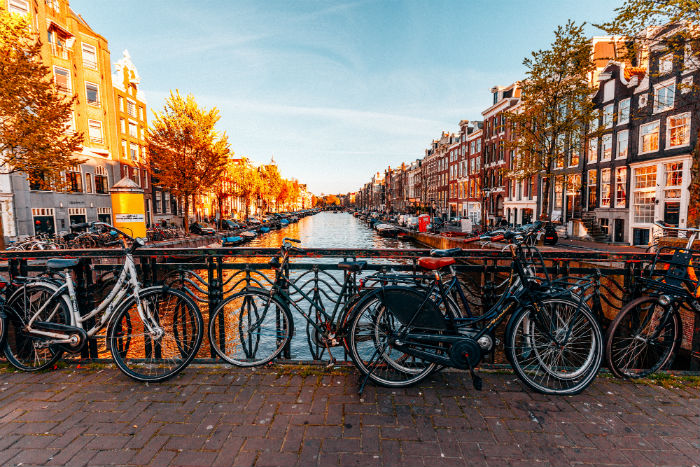 Prague
Boasting a beautiful Old Town, with cobbled streets and landmark attractions aplenty, Prague city breaks rival some of the very best seen around the whole of Europe. Similar to Warsaw in terms of its general feel, you can also get some serious bang for your buck what with the typically cheap cost of food, drink and general entertainment.
Potato soup and roast pork dumplings are commonly consumed at meal times and usually washed down with some traditional Czech lager.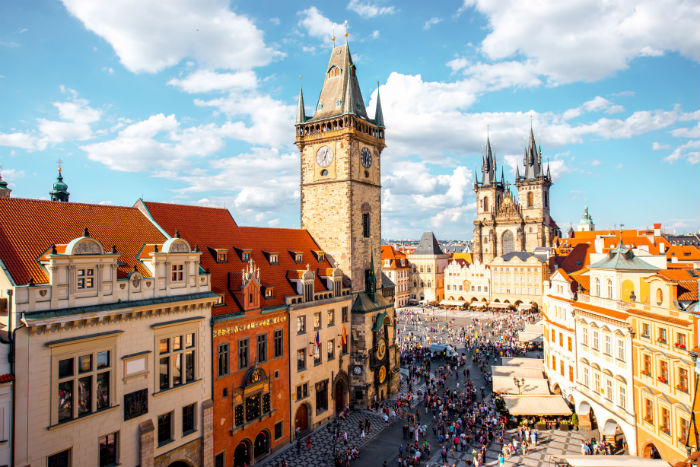 New York
Start spreading the news…it's the city so good, they named it twice – New York, New York! Of course trips to this amazing American state are slightly costlier than adventures around Europe, but the sheer amount of things to see and do for tourists make it well worth the extended journey.
From shopping sprees at Macy's and blissful strolls through Central Park to visiting famous sites such as the Statue of Liberty, Empire State Building and Times Square, there's no end of things to do. Be sure to take your camera and capture every moment of magic as well as sampling all the fine food NYC is famed for.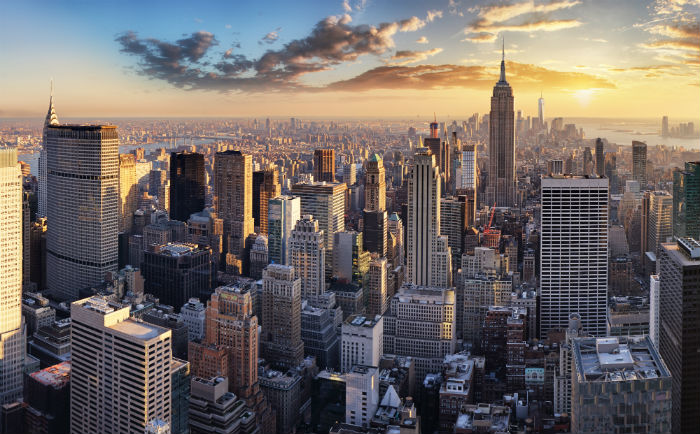 Compare city break holiday deals
Where to you plan to visit for your next short break?