Sustainable and niche travel has seen a rise in recent years. However, it can still be difficult to find holidays to suit your lifestyle, especially if you're vegan. Up until now yoga retreats, or living off salads whilst enjoying trips away, have been the only options for many who choose this type of diet.
Due to veganism becoming common, it's now easier than ever to grab a tasty vegan meal, beer or ice cream whilst travelling. There are still some places that are yet to jump on the vegan train, but many have embraced it – so we're sharing our top places to travel to where you won't have to compromise.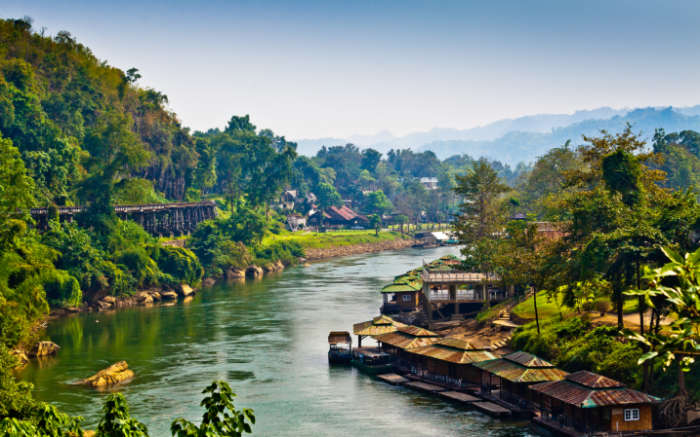 1) Thailand
If you're looking for a long haul holiday to Thailand, you won't be disappointed as a vegan. Don't let the past images of street vendors selling cooked insects put you off this paradise, as Thailand is a hub for veganism with the practice being linked heavily to their culture and Buddhism. A lot of Thai food is based around staples such as noodles, rice and plenty of vegetables, alongside this they tend not to cook with dairy items such as butter or creams.
The Thai diet can feature fish-based sauces so it's always best to check in with the vendor/restaurant. Due to the large backpacking community in Thailand, the country has fully embraced veganism and correct labelling, and many places actively promote the fact they offer vegan dishes – look out for large yellow or red signs with a symbol similar to the number 17 on.
Vegan Dishes To Try: Tom Yum, Fried Tofu, Pad Thai.
Ingredients To Watch Out For: Fish or fish eggs in sauces.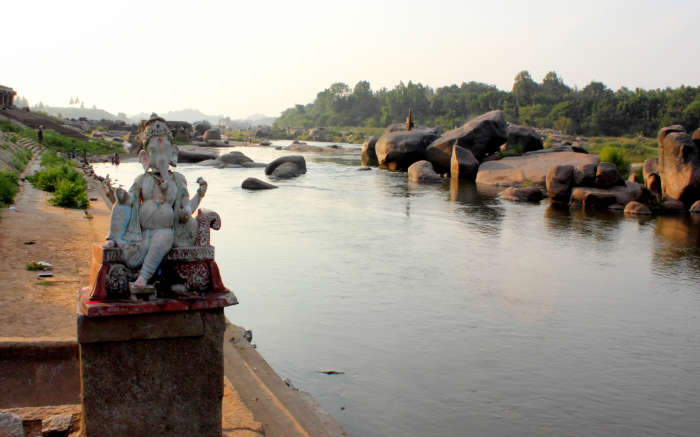 2) Southern India
Non-westernised Indian food is generally naturally vegan, as India is a country with a large vegetarian population. Many places in the south of India shy away from using dairy in their cooking, and instead opt for coconut milk – which is music to a vegan's ears. Indian cuisine is easily adaptable if it isn't vegan, so don't be afraid to ask for dishes without creams or butters, as many eateries will be more than happy to accommodate special requests – it's the Indian way to want to feed people and share their wonderful cuisine.
Whilst there isn't vegan specific labelling of goods in India, they do have a vegetarian labelling system. A green dot in a green square denotes that a food is veggie friendly.
Vegan Dishes To Try: Daal, Aloo Gobi, Pakoras.
Ingredients To Watch Out For: Ghee (clarified butter).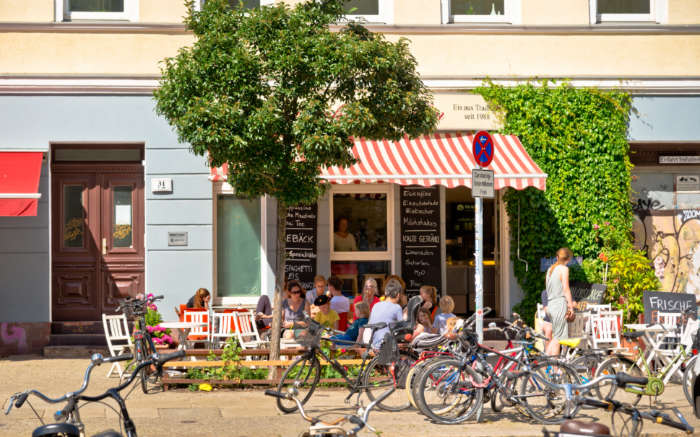 3) Berlin, Germany
Germany is often the leader when it comes to embracing the new, especially for environmental issues such as veganism and recycling. Germany is no longer revered for its bratwurst only, it is now known world-wide for their vegan options. Capital city Berlin has an array of places to eat for vegans, as well as a dedicated supermarket chain for vegan products, Veganz. So, if you fancy a night off eating out you can nip to one of the 10+ Veganz supermarkets across the country, to stock up on easy to make items.
Vegan Dishes To Try: Tofu Snitzel, Vegan Currywurst.
Ingredients To Watch Out For: Nothing, vegan dishes and items are clearly labelled in Germany and they have so much to offer to visitors.
4) Texas, USA
When you think of Austin, Texas in the United States, BBQs are generally the first thing that spring to mind. So it's surprising to know that Austin is in fact one of the leading cities in the US when it comes to veganism.
There's a dedicated team of vegans in Austin who have made being vegan in the city incredibly easy, from dedicated websites listing all the vegan options to pushing for more eateries. If you book a break in Austin, be sure to check out the Red Hot Vegans website before travelling, so you can make sure to tick off the best dishes from your list.
Vegan Dishes To Try: Chalupas, Freeto Burritos.
Ingredients To Watch Out For: Nothing, vegan dishes and items are clearly labelled, so it's easy to confirm if items can be eaten.
Have you travelled to any amazing places for vegan food? We'd love to hear your recommendations!