If you're anything like us, hearing and talking about a whole host of different countries from all corners of the globe will leave you craving that next break abroad. This June, football's FIFA World Cup kicks off in Russia and whilst most are concentrating on the beautiful game, we're simply left longing for our latest getaway to one of the 32 nations that will be taking part.
In the first of our 'Best World Cup Countries For' feature, we're focusing on city breaks so read on to find out where we've picked out if seeing the sights is your bag…
Germany
The current FIFA World Cup holders, Germany does however boast so much more than just footballing prowess. Widely considered one of the best countries for a short trip away, there are seemingly no end of pretty cities for tourists to explore in this fascinating holiday spot.
Munich and capital Berlin are two of the most popular, largely due to the many festivals on offer such as Oktoberfest, whilst numerous others provide more than suitable (though perhaps quieter) alternatives. Namely the likes of Hamburg, Cologne and Frankfurt – all of which are even more special during Christmas time when the various Yuletide celebrations and markets lure in visitors from far and wide.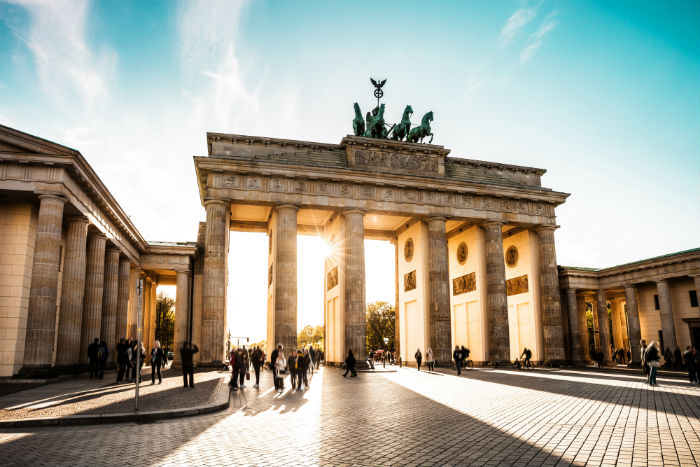 Poland
Very similar size-wise to Germany, Poland as a holiday destination shares more than just a border with its aforementioned neighbour. Just a short flight from the UK, it's known for being one of the cheaper European city break spots, appealing to groups in particularly due to the generally low cost of alcohol when you're out there.
As with Germany, the major tourist sites in Poland are turned into a fixture of festive fun when Chrimbo comes around which gives visitors the opportunity to sample some traditional tipples and tasty treats. Krakow and Warsaw are the main places popular with tourists, though don't discount Gdansk or Poznan if a Polish adventure sounds up your street.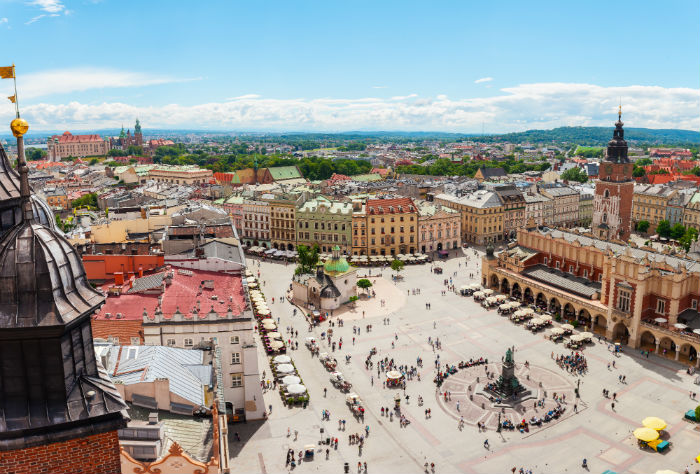 Australia
Okay, so the sheer distance between England and Australia might make a short weekend break down under improbable, but we simply couldn't leave out this fascinating area of Oceania. In fact, it's often common for tourists to include trips to multiple Australian cities in the same holiday to make the most of their time away…and because it's so difficult to consider missing one out!
From Brisbane and Sydney along the east coast, to Melbourne and Adelaide on the south and Perth further across to the west, you'll quite simply be spoilt for choice in terms of things to see and do during a holiday to Oz.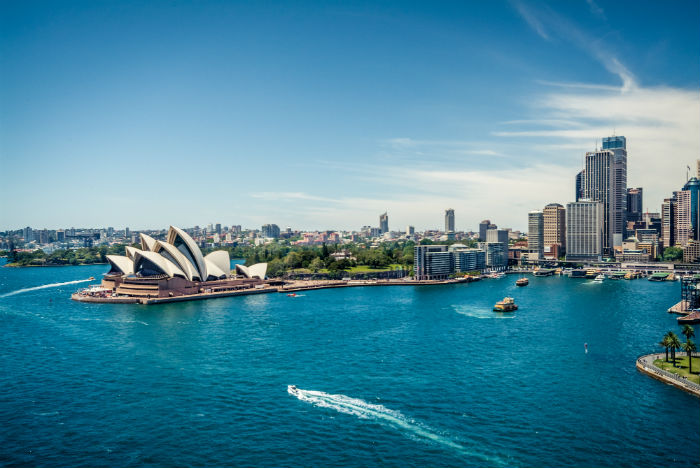 Spain
Somewhat closer to home, Spanish breaks have long been a hit with UK holidaymakers due largely to its lengthy stretch of coastline, sunny weather and short flight time. There are many sublime cities located all around the country with Madrid, Seville and Zaragoza providing a real urban feel whilst others including Barcelona and Valencia, situated right by the Mediterranean, provide tourists with the chance to combine seeing the sights with seeing the sea.
They're a good bet to be one of the last few countries standing in this year's World Cup, and we're pretty sure Spain is a place that'll also rank highly on your travel wishlist.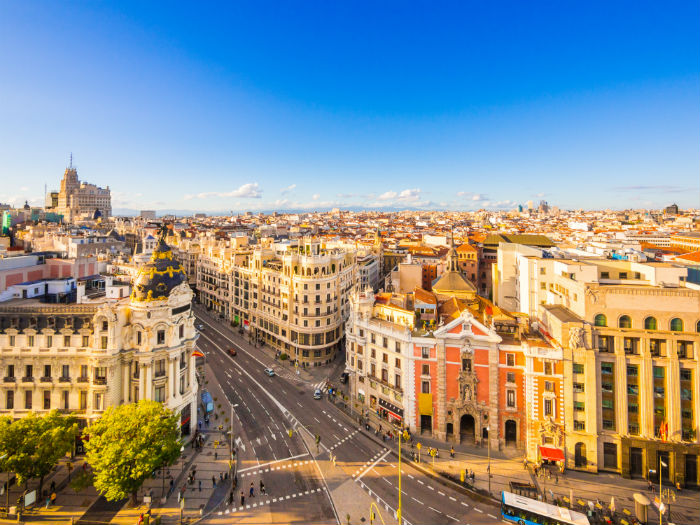 Japan
As with Australia, the time it takes to travel from the UK to Japan might not make it the best destination for a quick trip overseas, but that certainly shouldn't be a reason not to consider a visit at some stage. The country's capital, Tokyo, provides the perfect mix of modern with tradition, from its towering skyscrapers to temples full of history as well as a number of yummy local delicacies to sink your teeth into. Think of all the scrumptious sushi you've ever had over here and times it by ten!
Other popular cities including Yokohama, Osaka and Kawasaki are nowhere near as big as the capital, though offer more than fitting substitutes to the hustle and bustle nature experienced in Tokyo.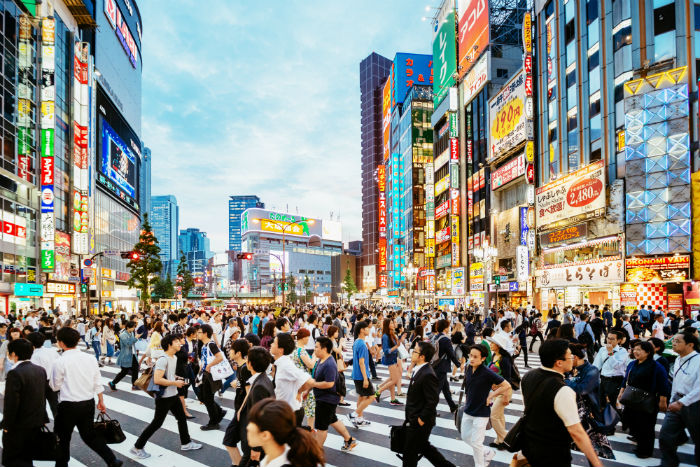 Which of these World Cup qualifying countries would you most like to visit for your next fix of city slicking?