We recently got in the mood for this month's football frenzy with a look at the Best World Cup Countries For City Breaks feature, detailing the best nations out of those that have qualified for the upcoming tournament to take a trip to see the sights.
Part two's focus is all about the top countries for enjoying a stag and/or hen holiday, so read on to find out where you can go for those pre-wedding celebrations…
Serbia
Their football team might be outsiders to go all the way in this year's competition, but don't let that put you off booking a stag or hen trip to this stunning southeastern European country. Belgrade is the Serbian capital and offers the most varied amount of things to see and do. This includes city tours, sampling some tasty local cuisine, biking around the busy streets or heading to an escape room for an afternoon of teamwork.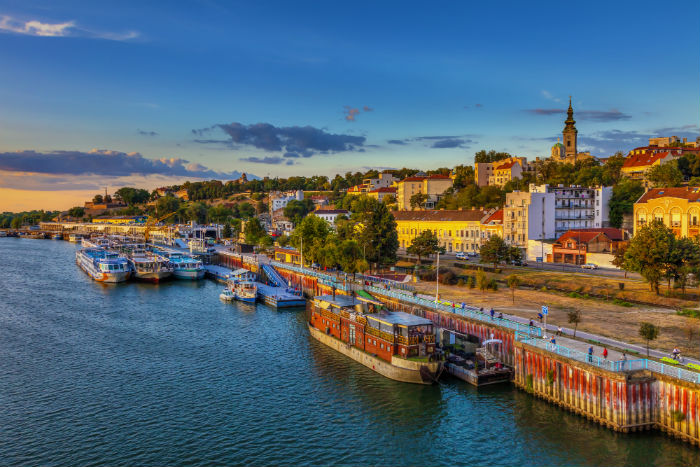 Belgium
Known for brewing some of the world's most popular beers, namely Stella Artois, you can be sure your party will be suitably hydrated during a trip to Belgium. Brussels, Antwerp and Bruges are always a hit with tourists, whilst the latter comes with the added bonus of being known as one of Europe's best chocoholic destinations.
Sharing a border with the Netherlands, you could also factor in a trip to nearby Rotterdam or Amsterdam and combine multiple cities in your stag or hen adventure.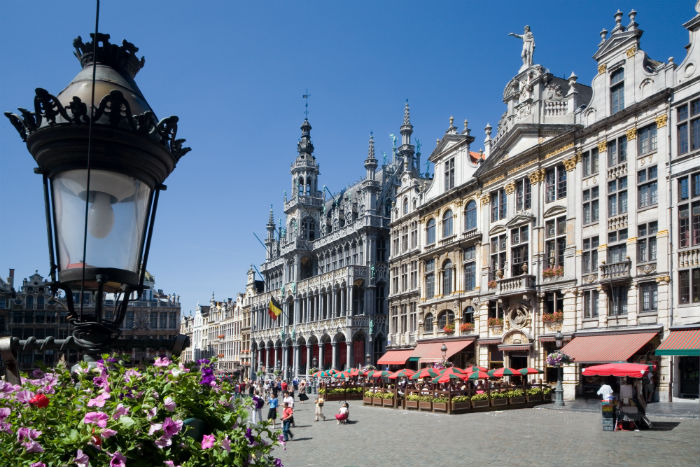 Poland
Whilst Belgium is renowned for brewing belting beers, Poland is recognised as one of the best for buying booze due to the tempting low prices. This means that members of your group can enjoy a tipple or two…or three…or four without worrying about digging too deep down their pocket.
There are loads of sites and museums to cast your eyes upon as well as pretty old towns and many areas honouring the WWII-era, most notably Auschwitz.
Denmark
Another country famed for brewing some of the world's most popular brands of beer, such as Carlsberg and Tuborg, Denmark pulls in stag & hen trips from all across the continent. Whether taking a brewery tour and wandering around the beautiful Nyhavn waterfront or satisfying that inner adrenaline junkie side at theme park Tivoli Gardens is what you're after, you certainly won't be stuck for things to do.
The modest flight time from the UK is also a huge selling point, particularly when you're on your way home and want to catch up on sleep and detox!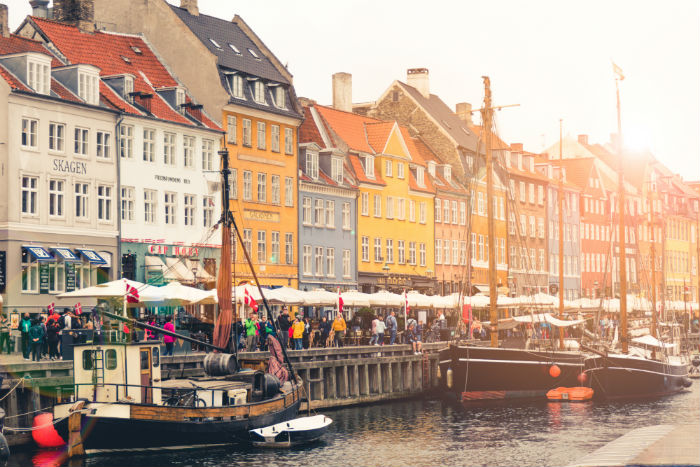 Spain
They're one of the big favourites to go all the way in this summer's World Cup and it's a country that has also been a fave holiday spot of choice for UK tourists over the years. Spanish breaks come with the further plus point of boasting stunning sunshine with its lengthy list of sublime cities. Popular stag & hen destinations are mostly found on one of the nearby islands and include Ibiza, Majorca and Tenerife.
Where would you like to go for a stag or hen break?