We know we've relived Blog at the Beach on Twitter, Facebook, Instagram and in our heads over and over again but we thought it would only be fair to let in YouTube in on the act. We've gathered together some of our favourite moments from the day and made them into a mini-video so that you can relive the day too!
From flamingos trying to get their beaks into some delicious cocktails and all the bloggers getting ready for the talks to the moreish chocolate brownies and the fun pop-up beach, we tried to capture as much of the day as possible so our withdrawal symptoms don't get too bad!
Did you attend Blog at the Beach? If you didn't you can catch up on all the fun on our Blog At The Beach Through The Lens Of Instagram article!
Related Articles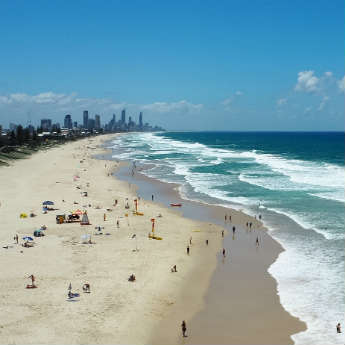 Published on 10th February 2017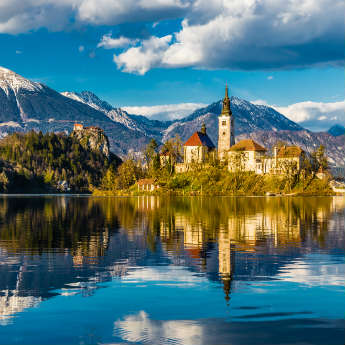 Published on 14th February 2017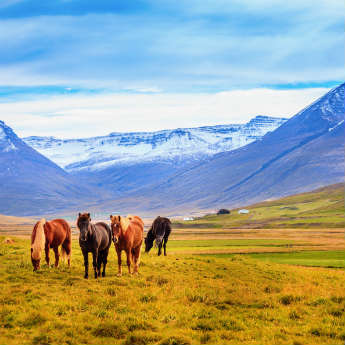 Published on 17th February 2017