Last week at icelolly.com HQ, we hosted Blog At The Beach, our first event for bloggers. We invited 34 bloggers to enjoy a day of networking, talks from travel industry specialists, a pop-up beach and a couple of cocktails from The Alchemist. It was a day of fun, laughter and a lot of blogging chitter chatter and here's what everyone got up to...
It was an early start for most, as bloggers from all over the UK began their journey to Blog at the Beach in Leeds. A mug of coffee seemed to be a popular way to start the day...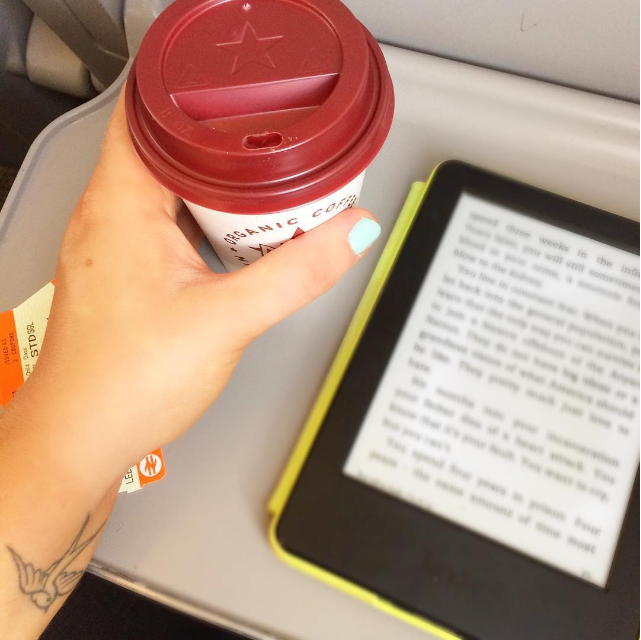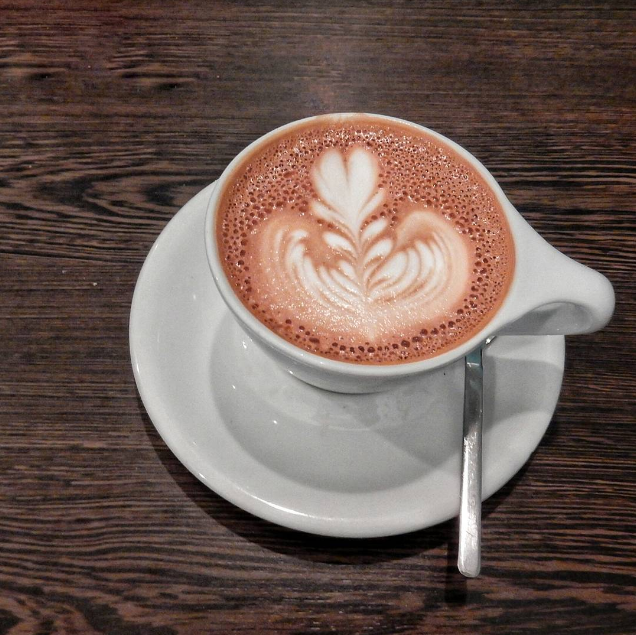 Loaded up on caffeine, the bloggers started arriving in a rather grey looking Leeds but that doesn't mean the city didn't look pretty.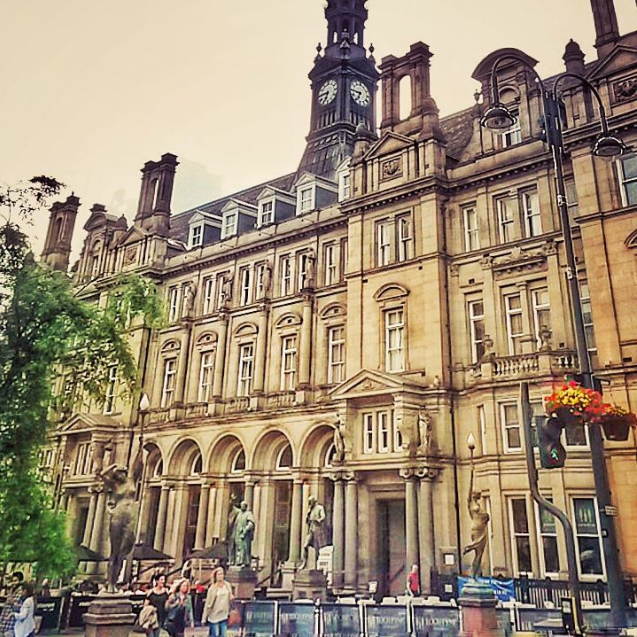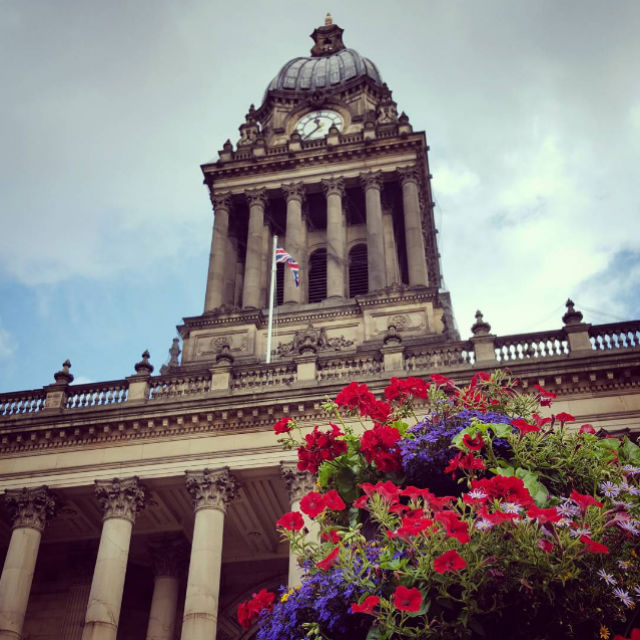 Eventually though, the sun came out and Blog At The Beach began with a hustle and bustle of excitement, tequila sunrises - minus the tequila - and a fun icebreaker game which involved a lot of running around and a slight knowledge of the world's geography.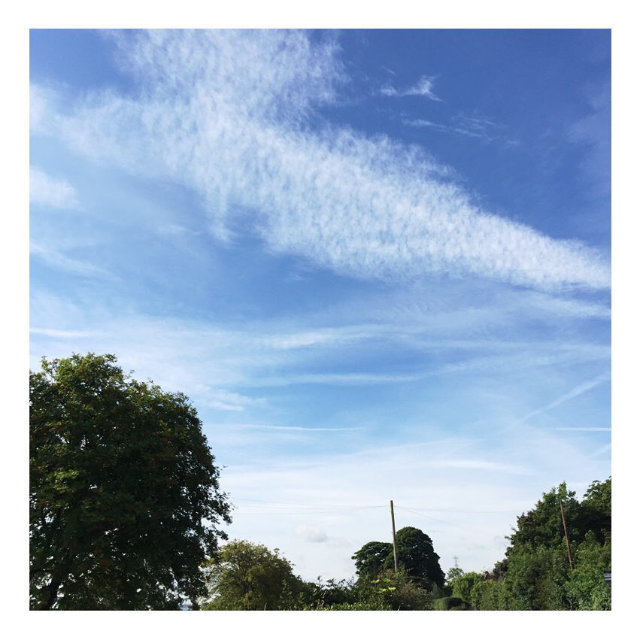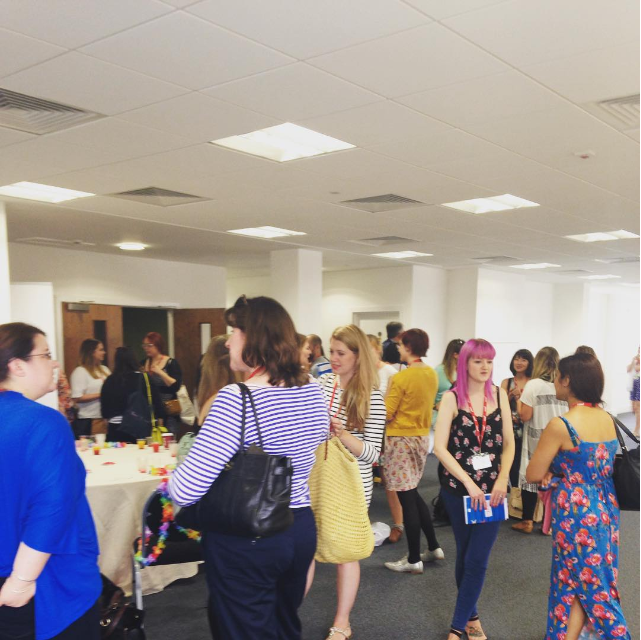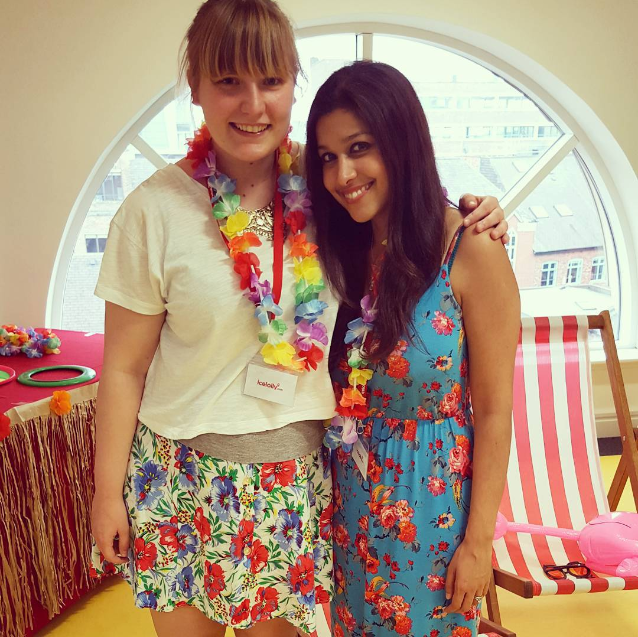 In between all the talks and networking there might have been a cocktail or two...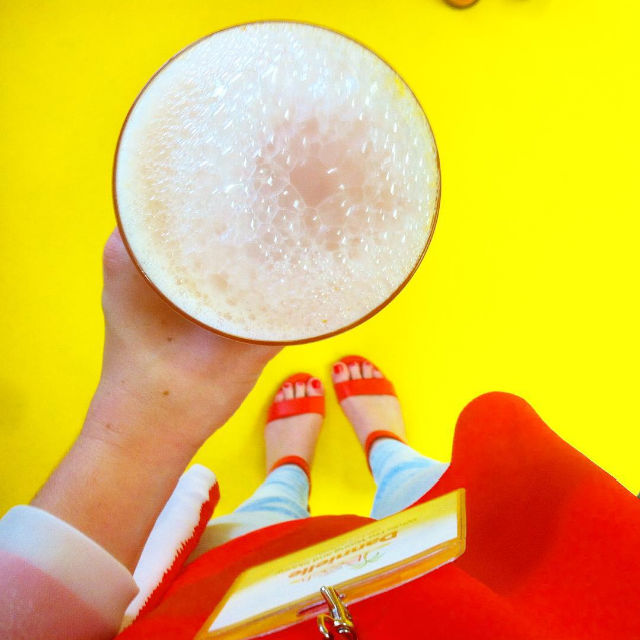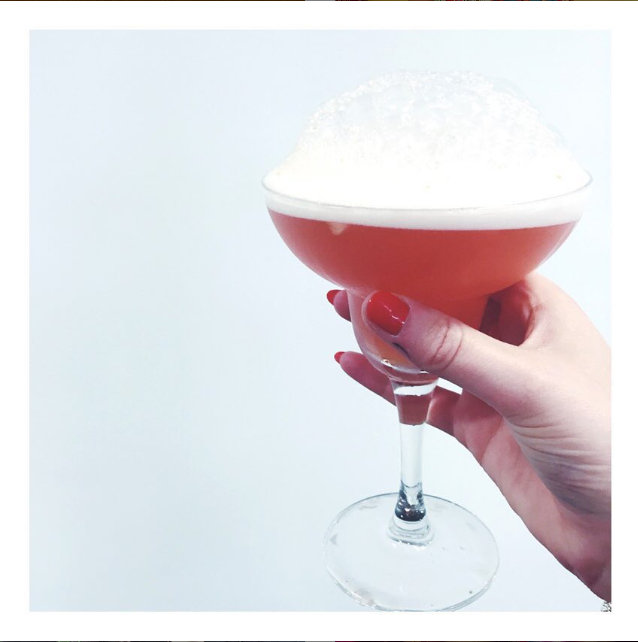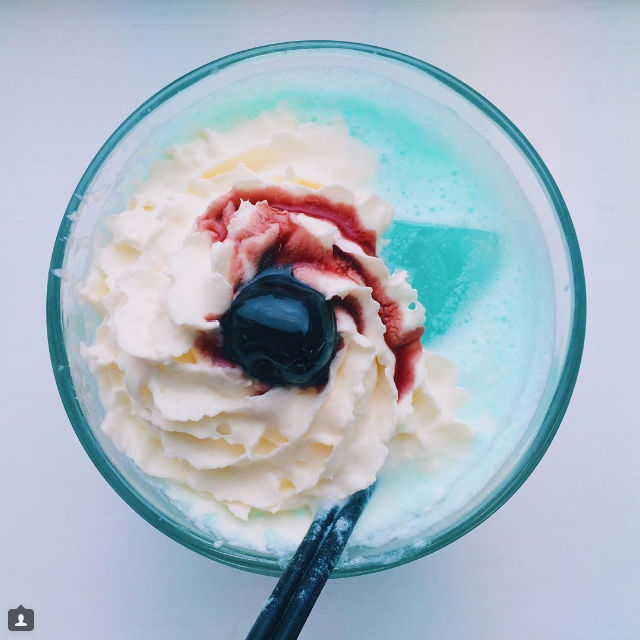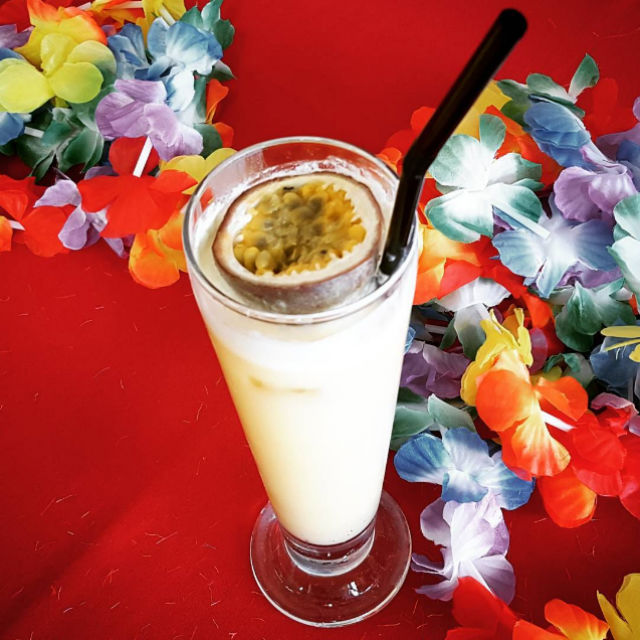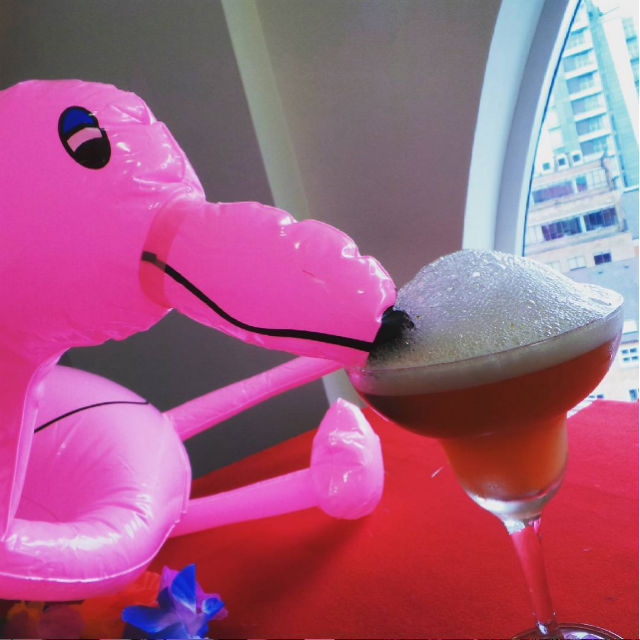 The Bubblebath cocktails were a definite favourite. Just look at them! They're just like a mini bubblebath of gin delcious-ness.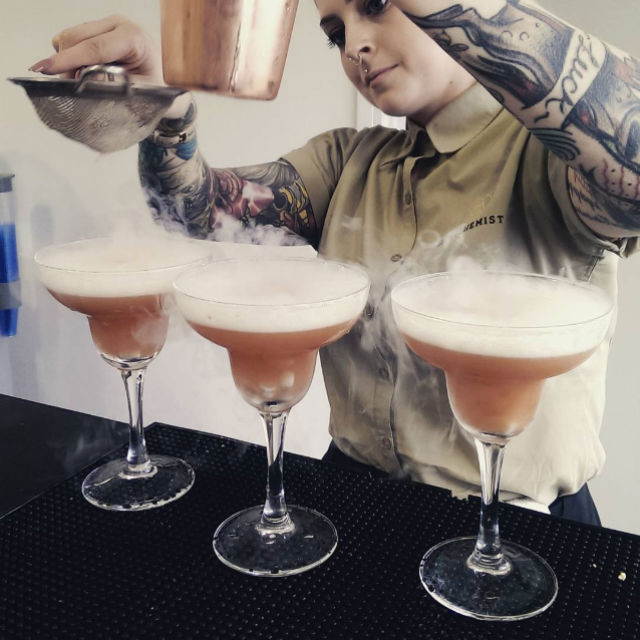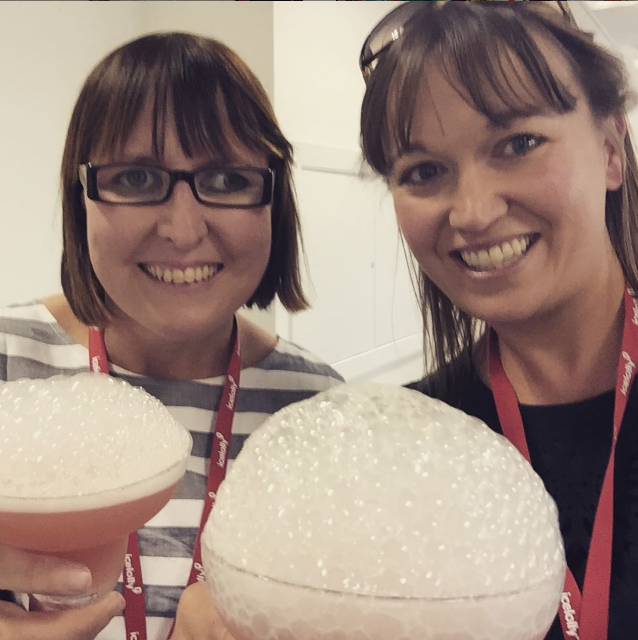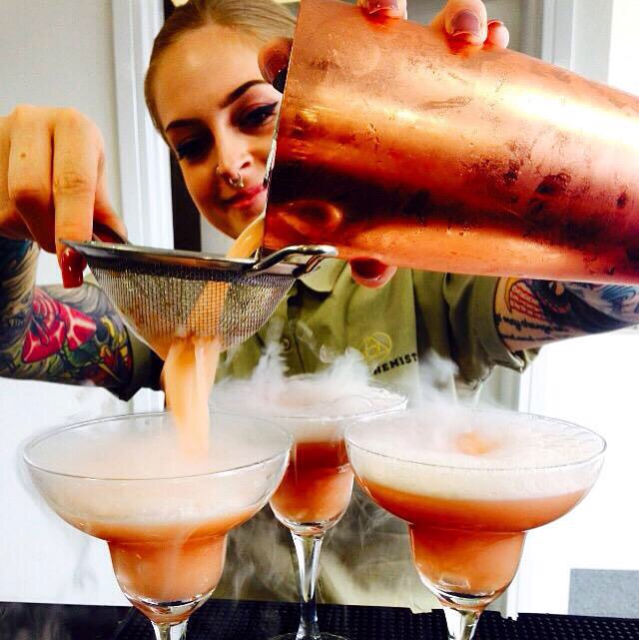 And then it was beach time! Okay, so there wasn't any real sand but we tried to bring a little bit of summer to Yorkshire with inflatable palm trees, summery deck chairs and tropical fancy dress. Although I think that flamingo might have had one too many cocktails...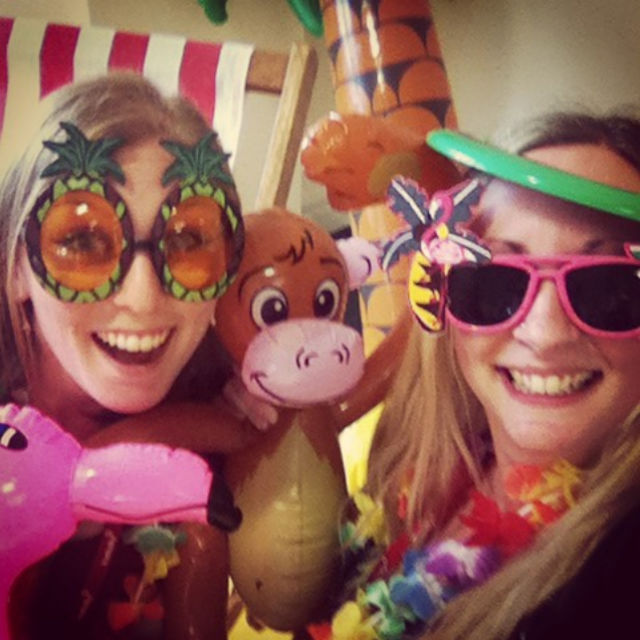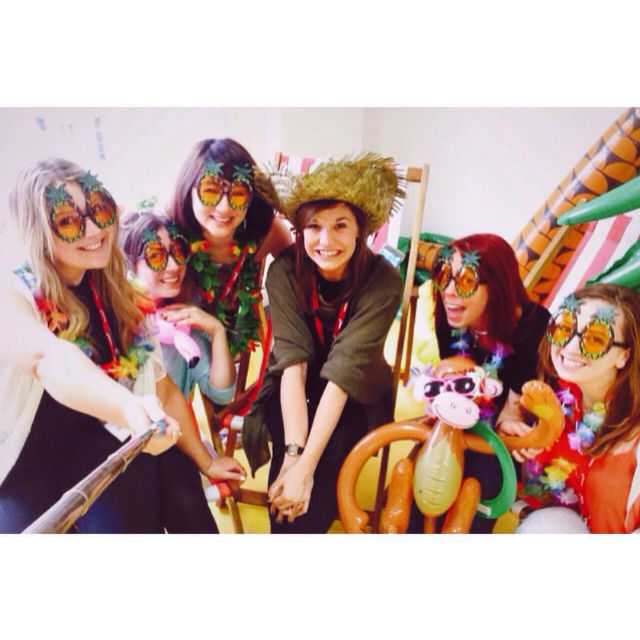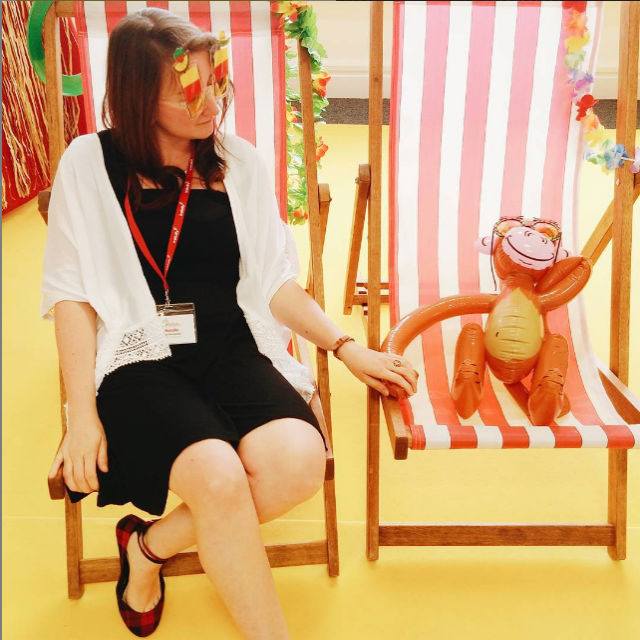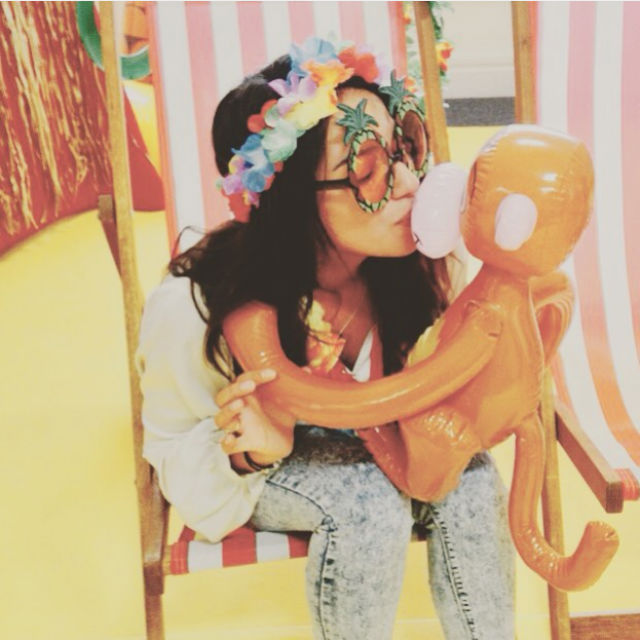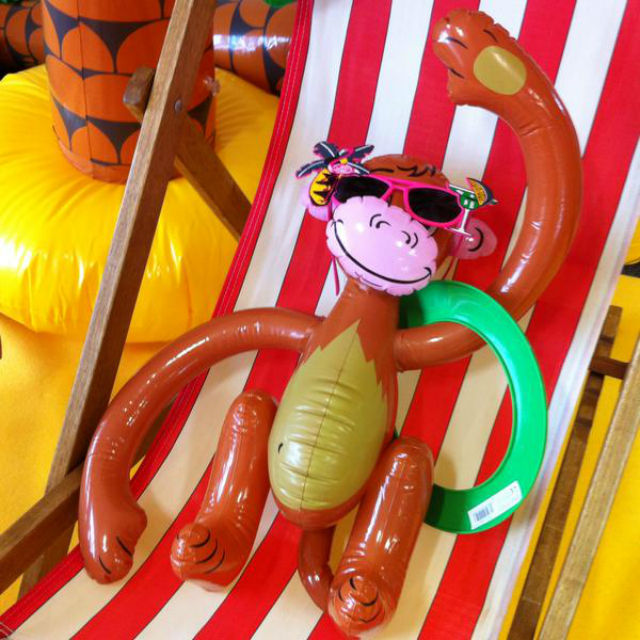 After a day of hard work, lots of talking, note taking and blogging chitter chatter, it was time to venture out into Leeds for a well deserved drink and a natter between old friends and new. What's a blogger event without a party anyway?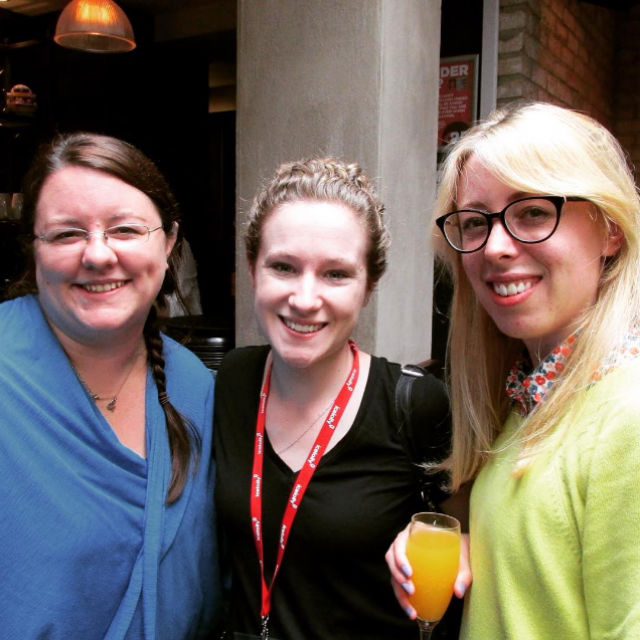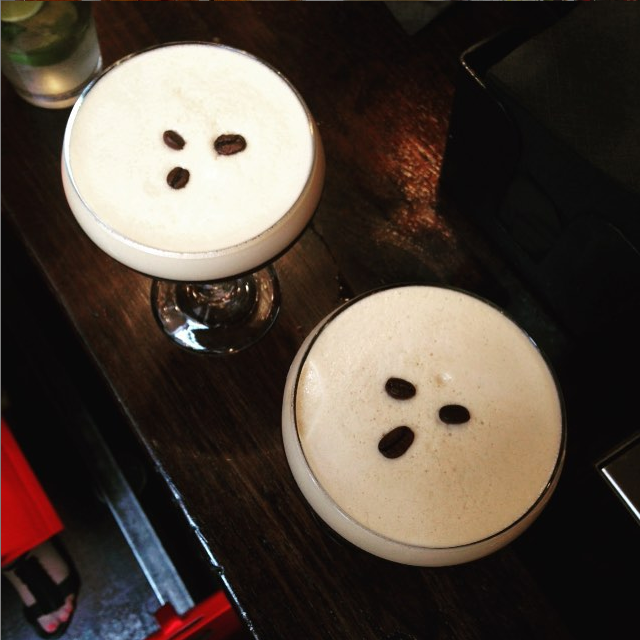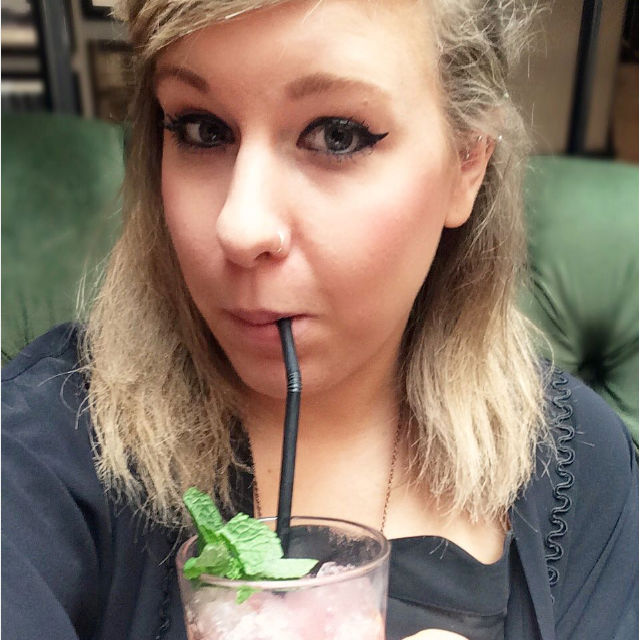 Have you been to any blogger events recently? We hope you all enjoyed Blog At The Beach!