The date of the UK's departure from the European Union was delayed recently to give Prime Minister Theresa May more time to pass her withdrawal deal through Parliament and should that happen, we will leave the EU on 22nd May 2019. Though if the PM's new deal isn't approved in Parliament by 12th April, we will leave then under what would be known as a 'no-deal Brexit', unless another extension is agreed with EU leaders.
Recent developments however will serve as good news for holidaymakers who currently travel in and out of EU member states quite frequently, following the result of a vote in European Parliament.
MEPs were tasked with deciding whether UK citizens should continue to benefit from visa-free European travel in the event of a no-deal Brexit, eventually coming to an overall majority of 502 votes to 81 in favour of allowing such advantage. There is one condition however – the decision is pending confirmation that EU nationals will enjoy the same perk when visiting the UK.
Upon leaving the EU, UK holiday-goers will officially become 'third country nationals' but will be permitted to enjoy stays of up to 90 days in any 180-day period which is the same agreement in place with more than 60 other nationalities including American, Japanese and Australian.
Do you have any travel-related questions regarding Brexit? Tweet @icelollyholiday & we'll answer as best we can.

Related Articles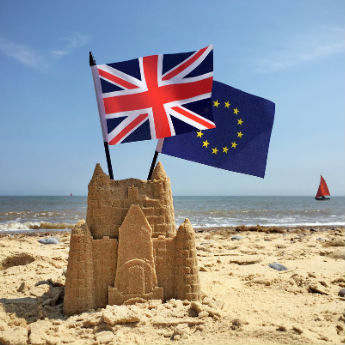 Published on 11th April 2019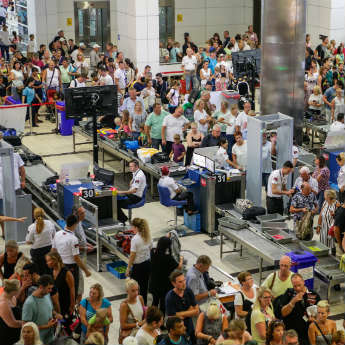 Published on 17th August 2017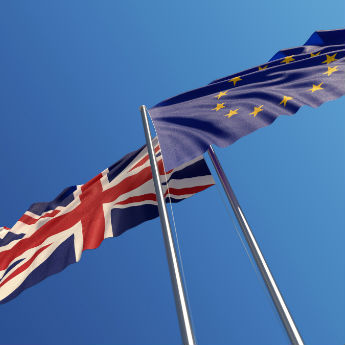 Published on 15th November 2018