So there's still a few months left of 2016, but now is just the right time to start thinking about your 2017 holidays. Are there any special destinations you want to go to? Or maybe there's an experience you've been desperate to do for years but never got around to doing. That's why you need to make 2017 your year to tick some things off that bucket list…
Iceland
Going to Iceland to see the Northern Lights has got to be up there on most people's bucket lists, so why wait until the summer to take your first holiday of 2017? Jet off for a few days to spot these magical lights that illuminate the sky with gorgeous green and blue colours and it'll be an experience you never forget.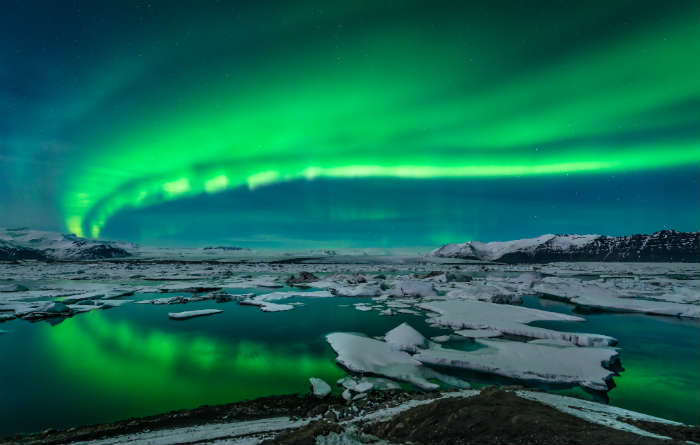 Maldives
Living in an over water bungalow for a week is one of life's ultimate goals right? Well make 2017 the year this happens, in the beautiful Maldives. You can jump into the ocean directly from your accommodation, see underwater wildlife swimming past from the moment you wake up and maybe, just maybe, there'll be a hammock on your deck where you can relax listening to the sound of the sea… Ah, it sounds like bliss!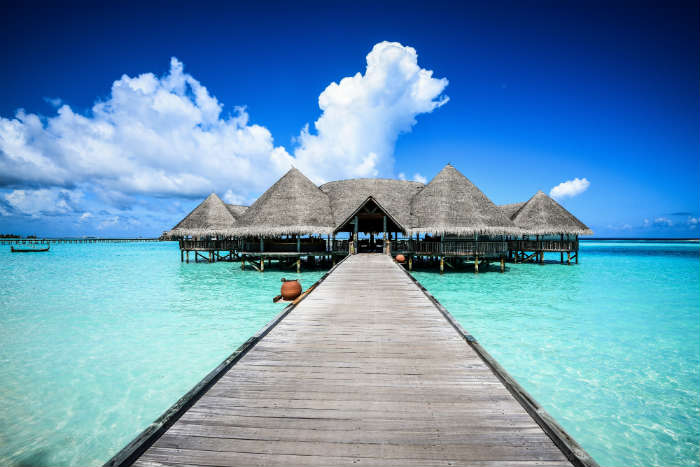 The Grand Canyon
Whether you want to see the sunrise over this vast expanse of land or go on a hike for a few days to reach the highs and lows of the valley, The Grand Canyon is one of the USA's most iconic destinations that just has to be seen. If you don't want to make the Grand Canyon your only reason for visiting this part of North America, why not tie it in with a trip to Las Vegas too?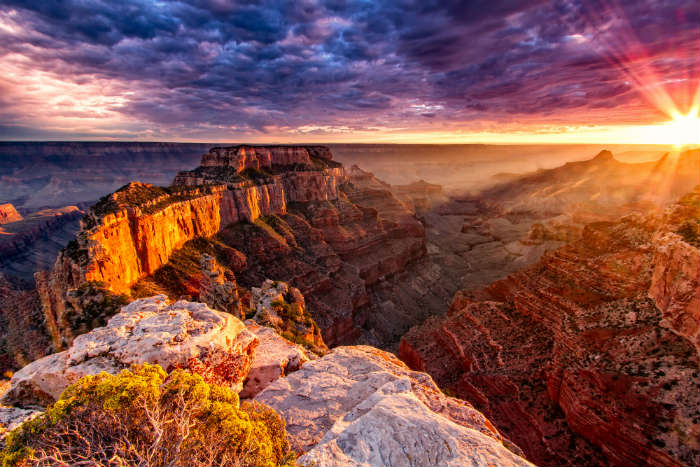 Ibiza
Whether you want to go for the parties or the relaxing family scene, there's no reason for this Spanish Island not to be on your bucket list. Take advantage of the short flight from the UK and go live the island life for a week in Ibiza, where you can lounge on gorgeous beaches and see one of the world's most iconic sunsets.
Edinburgh
This city is a little closer to home but is often overlooked for cities like London. However, there are more than a few reasons to take a trip to this destination in 2017. You can visit the Edinburgh Gin Distillery if you're a fan of that oh so British spirit or take a walk up to Arthur's Seat to check out the views of the cute cobbled, city streets.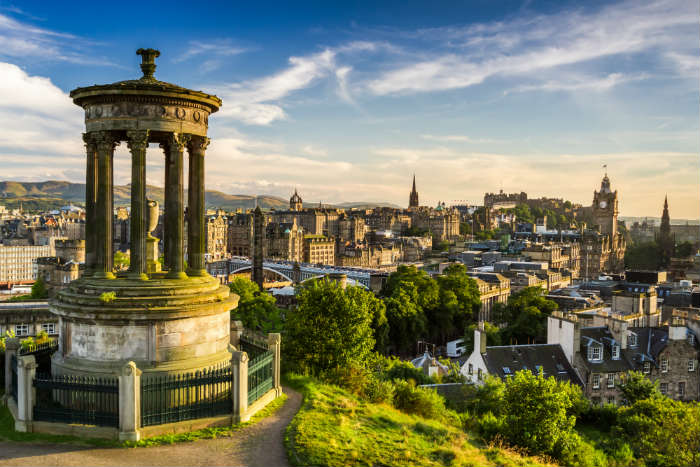 Have you been to any of these destinations before? What's on your holiday bucket list for 2017? If you fancy going somewhere next year, why not start your search today?