Below we have hand-picked some of the best destinations available this year that will offer you great value for money and quality at the same time. Search for your cheap holiday, it's amazing where you can go on a budget!
Algarve, Portugal
It's a good year to go to the Algarve – the region topped the Post Office's Holiday Costs Barometer for 2016 as the world's cheapest destination for a range of essential tourist items. Although popular, the Algarve section of the Portuguese coast is huge and therefore has more than enough room for all; there are hotels for all budgets and competition between hotels keeps prices relatively low. There are some real bargains to be had, especially if you choose to stay on the edge of a resort, or in a less well-known town.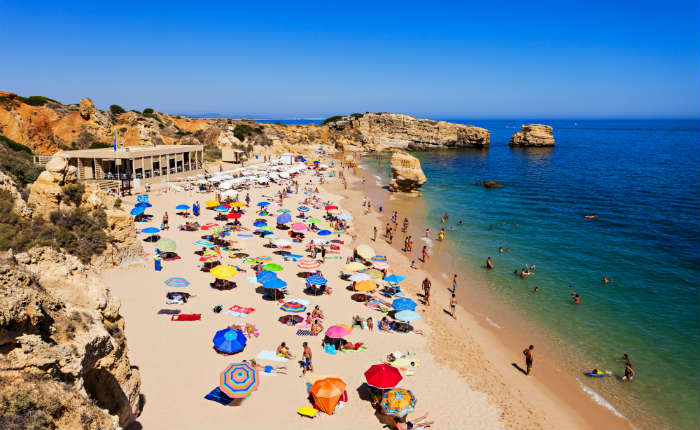 Sunny Beach, Bulgaria
A few years ago word got out about the beautiful but cheap beaches of Bulgaria's Black Sea coast, and the area hasn't looked back! Sunny Beach is the largest resort, particularly popular with the 18-30 party crowd who come here to unwind during the summer holidays. The resort is a lot busier than it used to be with tons of new hotels and bars springing up in recent years to accommodate the visitors, but the fierce competition for business keeps prices low for customers! Expect cheap beer, happy hours and free shots from the majority of bars, offered to tempt in the punters.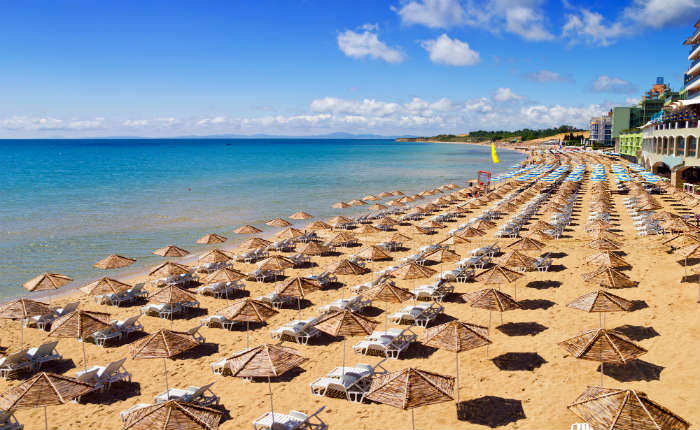 Greek Islands
Usually a firm favourite holiday destination, Greece has fallen out of favour in the past few years due to their economic crisis and more recently the large number of refugees who have been seeking refuge on Greek soil. In reality most of Greece's islands have been unaffected by the refugee crisis – Kos and Lesbos took most of the strain and figures show that the number of refugees arriving in Greece is now dropping drastically every month. Despite this, while prices for Spain are rising as stock becomes limited, deals to Greece are staying relatively cheap. Greece is recovering fast from its bad press, so if you want a cheap holiday to Greece 2016 is the year to get it!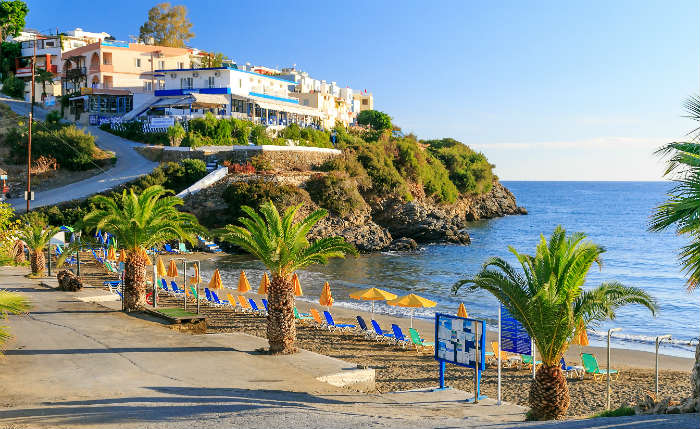 Majorca, Spain
Majorca is a hugely popular destination for families, couples and groups alike, and yet somehow it's always possible to snag a fairly cheap deal. Majorca has so many options in terms of hotel locations, star ratings and board basis your holiday can cost you, within reason, as much or as little as you like. As long as you're flexible and are willing to accept a basic hotel or less popular location, you can still get a beach holiday deal that won't break the bank. You'll find in-resort prices very reasonable, as the many bars and restaurants compete for your custom.
Dalaman, Turkey
Turkey is another gorgeous country that has decreased in popularity recently due to unrest in Istanbul and around the Syrian border. However the region of Dalaman, over 600 miles away, is just as safe as any other destination in Europe and according to the Post Office's annual Travel Money survey has some of the lowest in-resort costs in the world. Dalaman has so many amazing activities to keep you entertained, including paragliding, therapeutic mud baths and of course beautiful beaches. You can even take a hydrofoil over to Rhodes for the day!