News of the government's new traffic light system for travel brought joy to holiday lovers up and down the country who are desperate to jet away for their next much-needed break.
The approach in general is relatively straight forward, destinations on the green list (including the likes of Portugal and Iceland at the time of writing) are countries Brits are permitted to visit for the purposes of a holiday without the need to quarantine upon their return home, whilst places on the red list are deemed unsafe to go to at this time. The lists are being monitored constantly and it is expected that more holiday spots will be added to the green list in the not too distant future.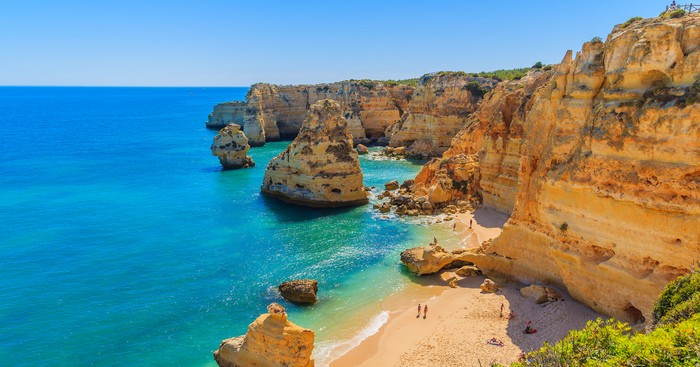 There has however been some confusion about countries that are currently on the amber list which at this time includes the likes of France, Cyprus, Greece, Italy and Spain. Read on for more information about what that means in terms of our prospects of being able to visit amber list countries in 2021.
What does it mean if a country is on the amber list?
As part of the government's traffic light system, a whole host of holiday destinations have been added to the amber list, the most popular of which amongst British tourists are Greece and Spain, including the islands of both countries. If you travel to one of these countries, the current rules state you must take a COVID-19 test, book and pay for day 2 and day 8 COVID-19 travel tests (to be taken after arrival in England) and complete a passenger locator form. More details on all of which can be found on the government's website.
People returning home from an amber list country must also quarantine at home or in the place they are staying for 10 days and, as mentioned, take a COVID-19 test on or before day 2 and on or after day 8.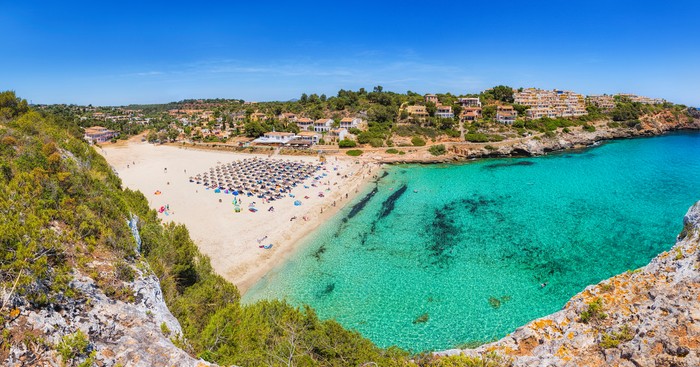 So can I go on holiday to an amber list country providing I follow the guidelines listed above upon my return?
This is the part that has caused some confusion amongst wannabe holidaymakers who want to get their fix of sea and sand in the sun. Whilst you can visit a green list country for the purposes of a holiday without the need to quarantine on arrival back to these shores, with amber list countries the advice in general is to only travel for the purposes of, for example, work, family reasons or other pressing matters.
Are more countries likely to move from the amber list to the green list soon?
It is expected that further amendments will be made to the green list very soon, with a new batch of countries thought to be in line to be moved from amber to green in the next announcement. It has been suggested that amendments could occur as frequently as every three weeks as we go through the summer so whilst your favourite holiday spot might not necessarily be on the green list right now, it could very well be in the not too distant future.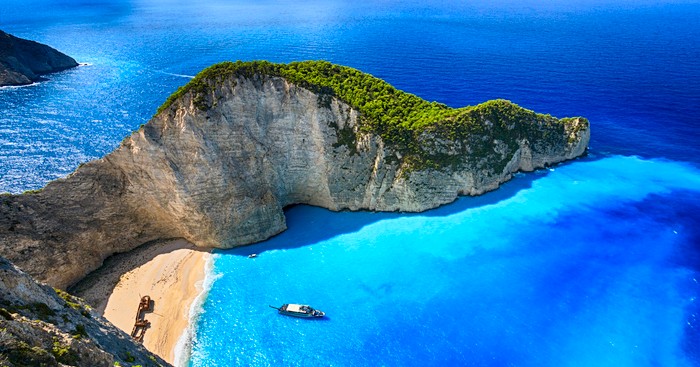 What are the rules around booking a holiday to an amber list country?
Whilst right now we're only permitted to enjoy getaways to countries placed on the green list, there are no restrictions in terms of booking a holiday to an amber list country. Many holidaymakers are booking in their 2021 break to the likes of Spain, Greece, Cyprus and others in the hope that by the time their trip comes around the countries will have moved from amber to green, whilst others have booked next year's trip already, when it is expected the traffic light system could cease to exist and international travel becomes a lot more normal once again.
What about if I book a holiday to an amber list country and it's still not on the green list by the time my trip comes around?
Many travel agents are offering free cancellation or date changes for holidays booked to amber list countries, meaning that if by the time your getaway arrives your chosen destination isn't on the green list, you can either push the date of your booking back or opt to change to a different country.
This is being done in an effort to put the minds of would be travellers at ease and instill confidence that everything is being done to ensure Brits can enjoy a much-deserved getaway both safely and at the earliest point possible.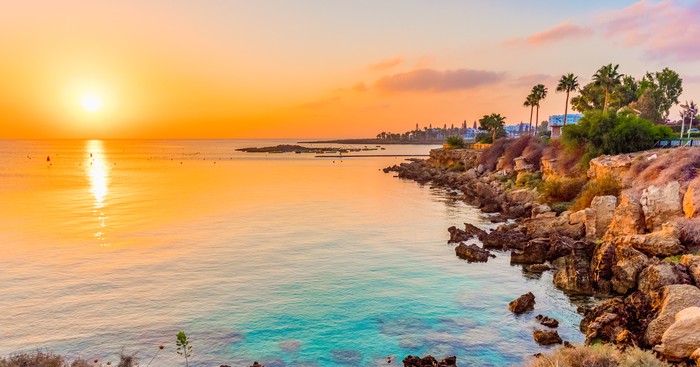 Sounds good! So where can I compare deals for my next holiday?
On icelolly.com of course! Click below to compare holiday deals to a range of fantastic destinations, get your break for 2021 and beyond booked in now and give yourself something to look forward to!