icelolly.com are excited to announce that Take That front man, Gary Barlow, has been voted icelolly.com's Celebrity Dad of The Year 2015!
Gary is a proud Dad to Daniel, Emily and Daisy and his loyal fans have been voting in their thousands to crown Gary the Celebrity Dad of The Year 2015!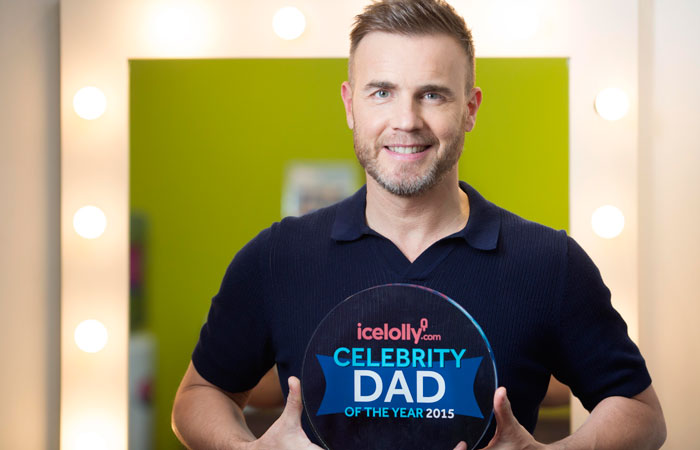 To win the award, the singer has beaten the likes of superstar footballer David Beckham, last year's winner Tom Fletcher and even former band mate, Robbie Williams. The "GB Army" certainly proved a force to contend with though as Gary raced ahead to win the final trophy! The award was presented to Gary in London and he certainly looks like a proud Dad!
This coveted award attracted a lot of attention this year with 10 delighted Dads all fighting for the prize. Gary faced tough competition from David Beckham, Rio Ferdinand, ex-JLS singer Marvin Humes, X-Factor judge Simon Cowell as well as Robbie Williams, former winners Peter Andre and Tom Fletcher and even royal father, Prince William!
Dedicated celebrity dads were nominated by the British public in an open vote and the winner was then voted from your top 9 finalists! It's been an exciting wait to see who would be crowned Celebrity Dad of the Year 2015 but Gary Barlow was the clear winner! Congratulations to Gary and all the amazing runners-up!
Related Articles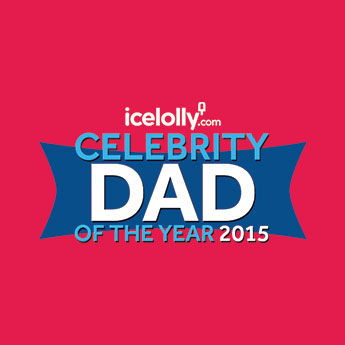 Published on 20th May 2015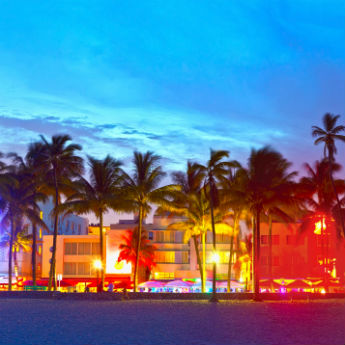 Published on 21st May 2015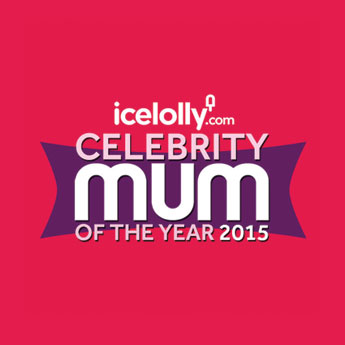 Published on 10th March 2015