Celebrities, they're always on holiday aren't they? Well it does seem that people of fame and fortune have been on their fair share of sunny vacations this year. Here's where the celebs were spotted in 2014 and where they will most likely be in 2015!
Ibiza and Formentera
Party island Ibiza and its chilled out sister, Formentera, were a hub for celebs in 2014. Ellie Goulding, Will Smith and model Cara Delevingne have all visited the White Isle this year and there's no doubt 2015 will see more celebs grace the shores of these beautiful Spanish islands.
Miami
"We're going to Miami, welcome to Miami!" That's what celebs Katy Perry and Kelly Rowland must have been saying when they landed on the white sands of this Floridian cityin 2014. Well known for the gorgeous South Beach and party atmosphere, who knows which celebs will turn up here in 2015?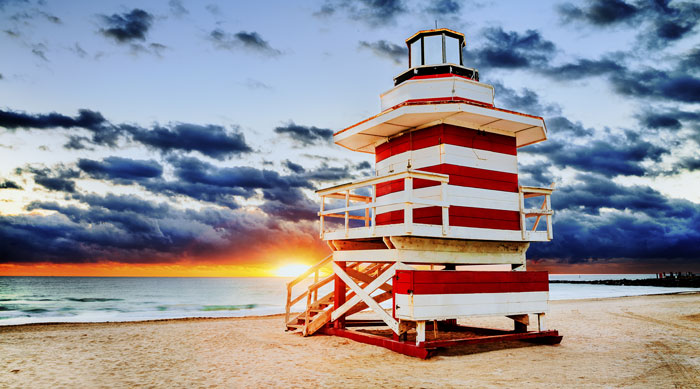 Why not Live Like The Rich and Famous in Miami?
Dubai
The likes of Rita Ora, Joey Essex and Gemma Collins have all soaked up the sun in Dubai during 2014. If you're heading out there next year, keep your eyes peeled to spot the stars as this energetic city continues to attract the celeb crowds!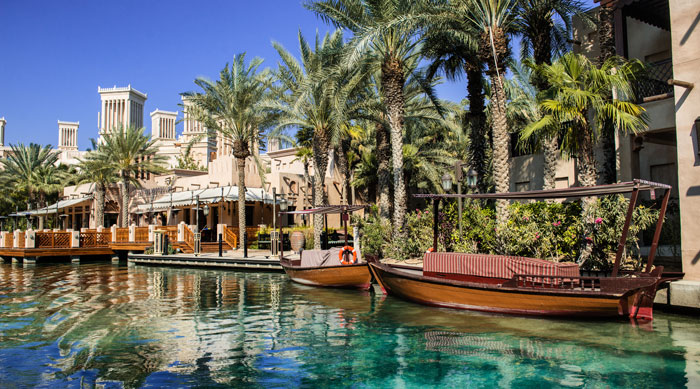 Not everything is for the rich in Dubai! Check out Free Things to Do In Dubai!
Paris
Paris, the city of romance, has never failed to attract the attention of tourists and celebs alike. 2014 saw music royalty Beyonce and Jay-Z arrive in the French capital to pose with the Mona Lisa and stroll by the Eiffel Tower– maybe we'll see them there in 2015? We can only hope!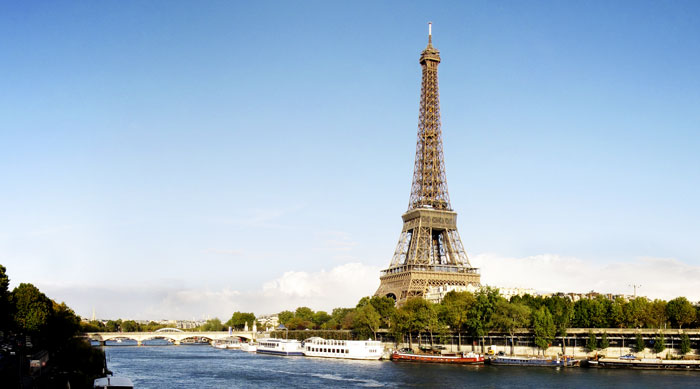 Venice
Venice was not short of a celebrity or two in 2014. Eternal bachelor, George Clooney wed in the Italian city with a host of fellow celebs such as Matt Damon and Emily Blunt as witnesses. 2015 doesn't promise yet another star studded bash but with those gorgeous canals and gondolas, who can deny that this city has star studded glamour?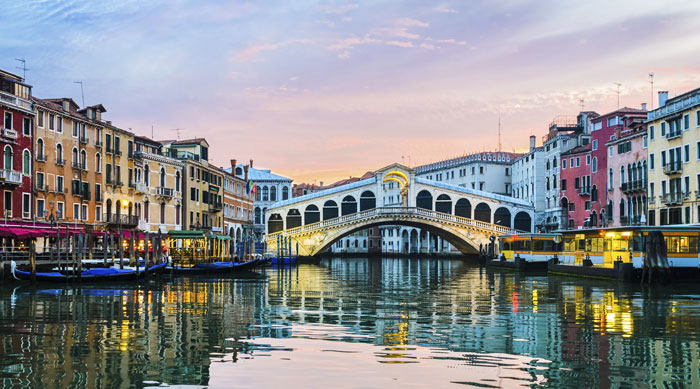 Maldives
With stars such as Nicole Scherzinger gracing the beautiful beaches of the Maldives, do you need another reason to go on holiday to these gorgeous tropical islands? Okay, well you can go snorkelling in the ocean or why not sunbathe by the pool - you might just get the chance to spot a celeb or two here in 2015!
Marbella
A fave with the TOWIE bunch, Marbella – or Marbs as it is fondly nicknamed – is a celebrity hotspot all year round. With pristine bars, exclusive restaurants and pool parties galore there are more than enough reasons to visit this Spanish town, even without its celebrity status!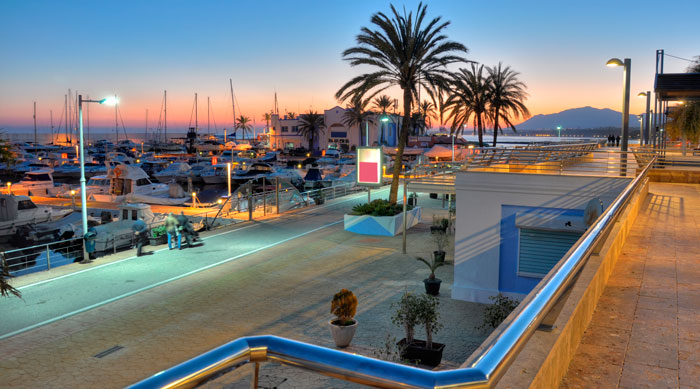 Take a look at the Best Beaches in Marbella if you're heading out in 2015!
By Emma Hart - Chief celeb spotter at icelolly.com