Ever wondered what the real difference is between a cottage pie and a shepherd's pie? Well, we're not about to tell you because we are in fact a travel company and that would be completely off-brand for us. Can you guess what we're going to explain more about instead? No, not cottage cheese (icelolly.com's primary business objectives aren't associated with the food industry, come on we've been over this) but cottage breaks.
That's right, the UK offers loads of tranquil getaways with fun, relaxing, adventurous and daring activities to give your holiday a true focal point whilst still allowing you to kick back and enjoy some all-important me time.

Snowdonia National Park, Snowdonia
So you're sold on the whole cottage break idea but are worried you won't be able to satisfy your adventurous side? Well, a trip to Wales could be right up your stryd! That's Welsh for street, in case you were wondering. The mountainous national park covers 823 square miles and boasts a range of unique scenery and natural beauty to feast your llygaid upon. Welsh for eyes, but you probably saw that one coming. Ba dum tss. As well as those stunning views, there are a whopping 150 attractions in the Snowdonia Mountains and Coast area to try, including the daring Zip World, Cardigan Bay Wildlife Cruises and Bounce Below – a trampoline-based underground experience that'll have you bouncing off the walls with excitement. Literally. You'll then no doubt jump at the chance to head back and enjoy a warm beverage in the comfort of your cottage; literally or metaphorically, depending on how much of a daredevil you really are.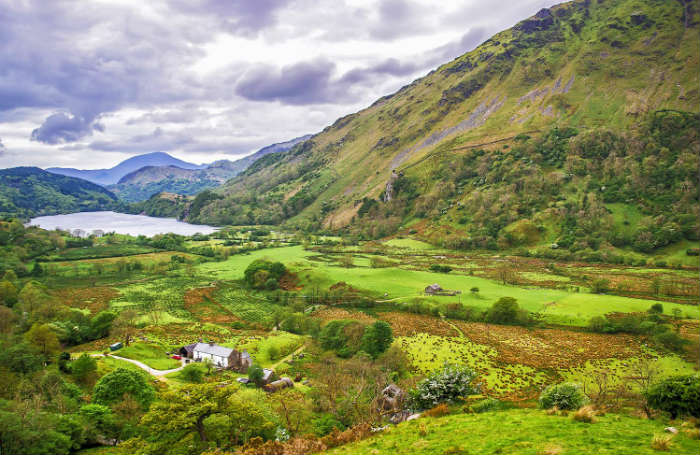 Dino Park, Dumfries
For a family trip full of fun dinosaur-based activities, bring the kids and cottage north of the border in Scotland's small market town, Dumfries. There, you'll walk through a leafy labyrinth and seek out the huge model dinos before becoming a dinosaur hunter, revealing fossil bones hidden in sand and identifying your finds. If that doesn't get your Jurassic juices flowing, see if you can spot the wrecked vehicle that was transporting the latest exhibit to the park until it's mysterious efforts to escape and deposit of all that nervous energy at the Bouncy Dinosaur. You'll literally be bouncing off the walls. Ah. Darn it. We used that line already. After you've paid a visit to the adventure tree house park, you'll be ready to make tracks and cosy up in front of the fire. Just remember not to let the T-Rex know where you're staying……..because it's only a model T-Rex and wouldn't understand.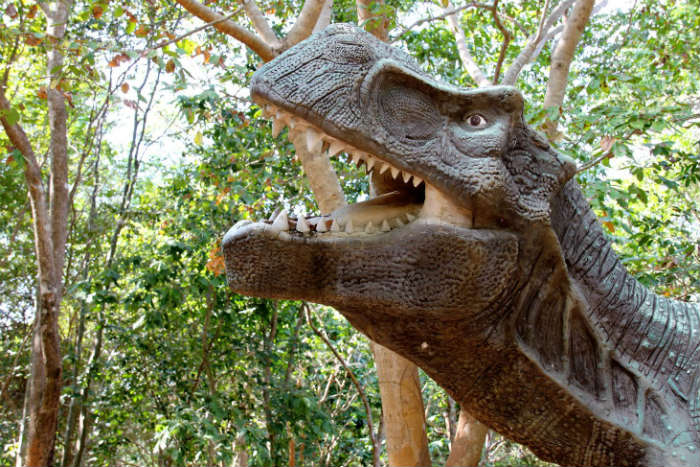 Champagne Balloon Flight, Cornwall
If that doesn't sound like your thing, grab a glass of champers and head to the skies for a hot air balloon ride that'll really get your adrenalin levels bubbling. Cornwall has long been a UK cottage break favourite for its stunning landscape, and the area's famous pasty has had people flocking there from far and wide for years, though we couldn't possibly comment on that. The Champagne Balloon Flight departs from Launceston and allows you to take in some fabulous scenery, as you float effortlessly over the beautiful rolling countryside whilst shouting "there's our cottage!" Probably. The trip lasts for 3-4 hours and once landed, you'll receive a personalised flight certificate, signed by the pilot, allowing you to forever bask in your hot air balloon bravery.
The Dales Festival of Food and Drink, Yorkshire Dales
As a Leeds-based business, we simply couldn't pen a cottage break feature without giving a mandatory tip of our flat cap to the Yorkshire Dales. Or without including a well-known Yorkshire phrase somewhere in this paragraph. See if you can spot it. The Dales Festival of Food and Drink takes place over the course of two days in June and, to the delight of White Rose county residents, it's absolutely free to attend! "Ee bah gum," we hear you say. That was our Yorkshire phrase, and no; we're not exactly sure what it means either. Expect to see a host of food and gift shops whilst being serenaded by a range of bands playing jazz, swing and traditional music. Organised by a registered charity, any financial surplus from the event goes to community causes and make sure you buy a ticket for the Grand Draw for your chance to win a cash prize which you could use to gratify your new-found love for cottage breaks, you know, if you wanted.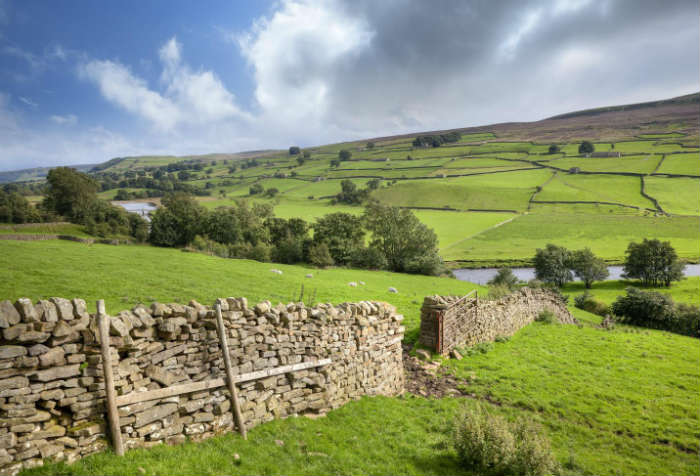 Holbeck Ghyll Luxury Health Spa, Lake District
If your idea of a cracking cottage getaway is to relax, relax, relax, the Lake District will undeniably be the one for you. Holbeck Ghyll is a country house health spa renowned for its luxurious treatments and framed by the UK's most famous peaks. Covering 885 square miles, the Lake District is the largest national park in England and a melting pot of culture just waiting to be explored. After you've had a deluxe full body massage and Jessica Zen spa pedicure first, of course. Craft breweries, artisan food producers, award-winning farm shops as well as classic tea rooms all surround Holbeck Ghyll and the spa is easily accessible via the A591. Assuming you're not already deep into ultimate relaxation mode and planning to arrive by the power of your 'waves crashing against the rocks' fuelled imagination.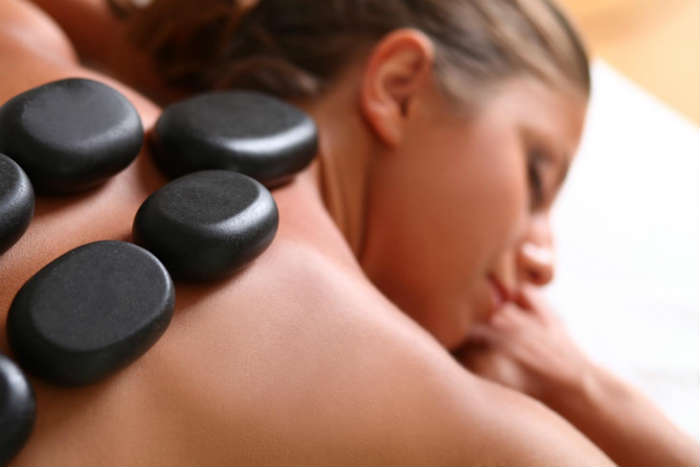 Have you been on a UK cottage break holiday before? Give us your recommendations in the comments below!