The Easter holidays are just around the corner, and your kids will be free from school for a whole 2 weeks! If you haven't got anything planned yet, it's not too late to scoop up a bargain deal to a cheap family destination. Let's take a look at some of icelolly.com's favourite destinations for kids.
Gran Canaria
If you love warm sunshine but aren't so keen on long flights with the kids, Gran Canaria is for you! Just a 4-hour flight away, the Canary Islands have some of the best spring weather in Europe, and Gran Canaria has lots of exciting attractions on offer to keep the whole family entertained including sandy beaches, camel rides and Holiday World amusement park. One of the big selling points of the Canaries is that, unlike most of Spain, the water parks are open all year round, and Gran Canaria's Aqualand Maspalomas is one of the region's most popular. The park features 33 slides, a wave pool and even a mini-park for younger children.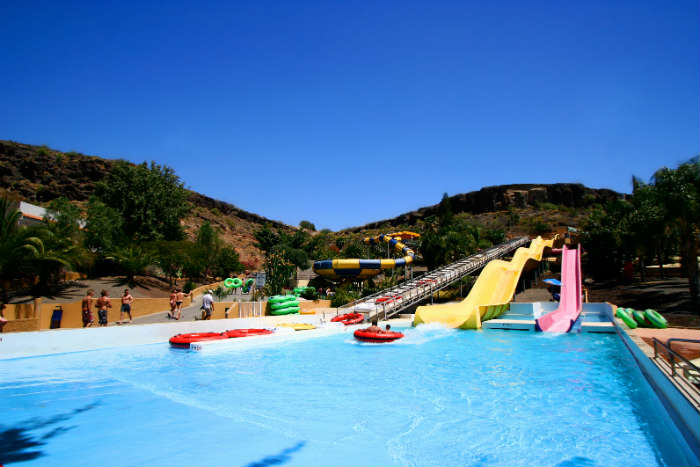 Corfu
One of the prettiest of the Greek islands and boasting acres of lush green landscape, Corfu is a perfect Easter retreat for the family. While Greek summers are often so hot that visitors spend their whole holiday on the beach, the mild spring temperatures allow much more opportunity for adventures! Corfu has a beautiful Old Town where children will love exploring the quaint narrow streets, and there are lots of beautiful hiking routes for days out in the sunshine. Many businesses in the smaller resorts will still be closed for low season, but this often makes the resorts more peaceful and all amenities are still available in the main resorts.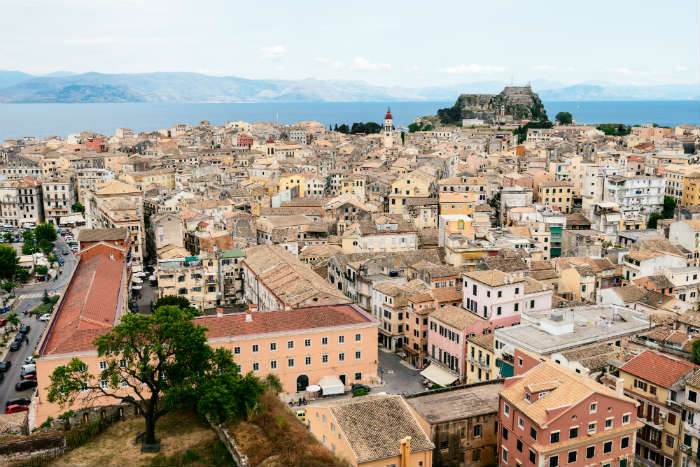 Benidorm
Benidorm is a great budget option for Easter, and is sure to send the kids back to school with plenty to talk about! Kick the holiday off enjoying the rides, street performers and evening shows at Terra Mitica theme park, then spend a day with the dolphins, sea lions and exotic birds at Mundomar. Don't forget to visit the wildlife at Terra Natura, where the park is divided into four areas representing different parts of the world, and you can watch various animals in accurate recreations of their natural habitats.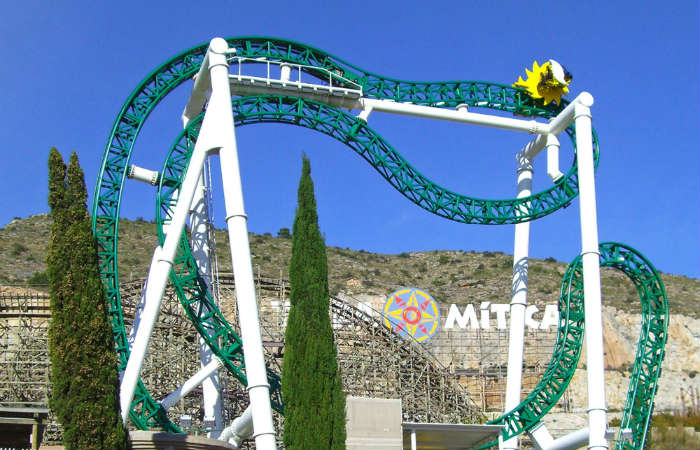 Sharm El Sheikh
With average April temperatures of 25°C, Sharm El Sheikh cannot be beaten for an Easter sun holiday! The hot weather could easily tempt you to spend your whole holiday on the beach, but Sharm offers countless lovely activities you won't want to miss. Kids will love spotting colourful marine life on a glass-bottomed boat tour, and if you have teenagers you should book a desert tour to explore the dunes on a quad bike. A visit to Egyptian-themed waterpark Cleo Park is a great way to cool off on the hottest days, and if you're looking for a real adventure you can book a day trip to see the Pyramids.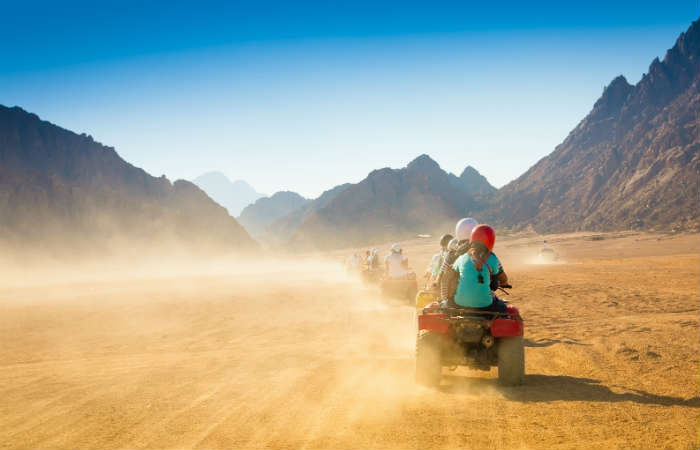 By Kate Moxon – Desperately craving Spring