Holidays are coming, holidays are coming! Yes, the Christmas period is almost upon us which basically means we have another reason to go away on our jollies. Not that we needed one, eh?
Choosing this month's #HolidayChat topic, 'Holidaying At Christmas', over on Twitter was pretty straightforward because, let's face it, dreamy getaways are all we'll be asking Santa for this year..and next year…and the one after that.
So catch up with all the natter from our latest discussion here and get some serious yuletide travel inspo!
Q1) Would you spend Christmas on holiday?
If so, what makes it appeal to you and if not, why not? #HolidayChat
Q2) What tips would you give to someone spending Christmas abroad?
Q3) Where is the best Christmas market you have ever visited? Will you be going to one this year, or perhaps you've already been somewhere? #HolidayChat
Q4) Where's the best place to go to really get into the Christmas spirit? Any particular must-dos or must-sees whilst you're there? #HolidayChat
Q5) Finally, share an image of a Christmas break abroad you went on! Where were you and what did you get up to? #HolidayChat
Join us on Wednesday 3rd January 2018 for our next #HolidayChat! Got a topic suggestion? Drop a comment below!
Related Articles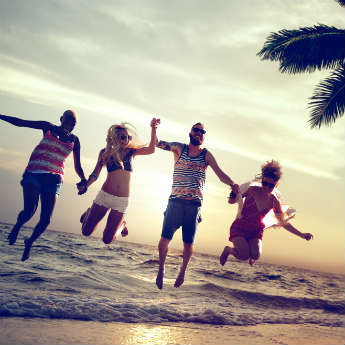 Published on 8th December 2016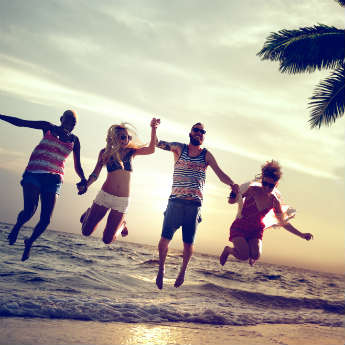 Published on 4th May 2017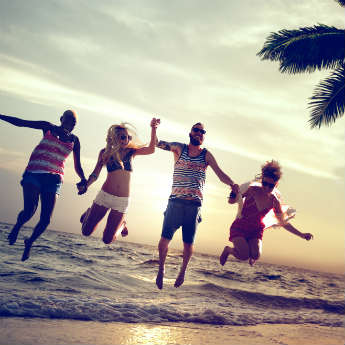 Published on 8th June 2017