With the end of 2018 on the horizon, we decided to have a little trip down memory lane for our latest #HolidayChat, which was all about 'Your 2018 Holidays'. What better way to see out the year than by remembering some of your favourite destinations and memories from the last 12 months!?
Grab a coffee and prepare to reminisce with us…
1) Where's the best place you've visited on holiday in 2018? What did you do there and what made it so special?
With so many holidays taken, it's always hard to pick. But our Twitter chatters certainly did try to narrow their favourites down…
2) Which destination do you wish you'd been able to travel to this year, but didn't quite manage to? Any plans to go there in 2019 perhaps instead?
Scotland was a popular missed destination this year, but luckily for those of us in England, it's one that can be easily ticked off the 2019 list!
3) Sum up your 2018 holidays by replying to this tweet with one GIF...
4) If you could transport yourself back to one specific holiday moment you experienced in 2018, where would you go and why?
Can we say all of them? We'd love to re-live all of our holidays!
5) As ever, we want to end with a look at your holiday snaps! Share a photo you took whilst away on holiday this year and tell us a little about it...
Don't forget to join us on Wednesday 2nd January 2019 for our first #HolidayChat of the new year! Got a topic suggestion? Let us know by tweeting @icelollyholiday!
About The Author:

Related Articles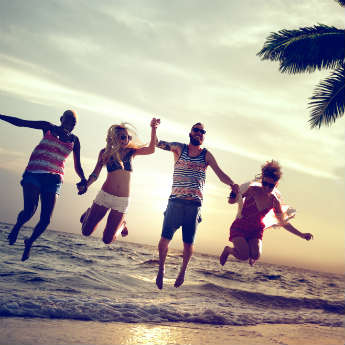 Published on 8th December 2017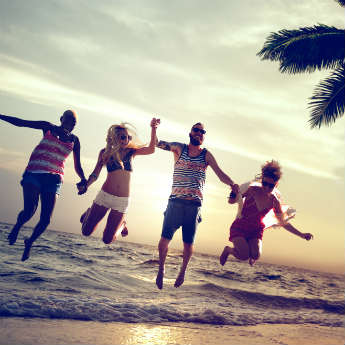 Published on 4th January 2018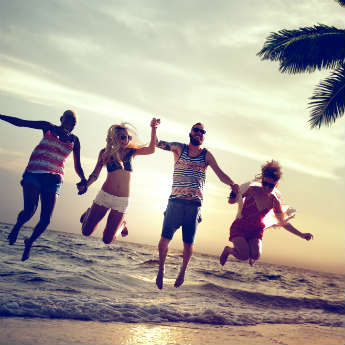 Published on 2nd November 2017