The Coca-Cola and John Lewis adverts have finally hit screens, which means it's officially Christmas time! For this month's #HolidayChat, we decided to embrace the festive season and chat about 'Christmas Holidays'.
So catch up with all the natter from our latest discussion here and get some serious festive travel inspo!
1) Where's the best place you've visited during the Christmas period? What did you do and what made it so special?
Unsurprisingly New York was a very popular destination to spend Christmas, and we can see why as it is a truly magical place at this time of year…
2) What three things make for your perfect Christmas break?
People want the usual festive comforts even when travelling. Oh, and alcohol!
3) Have you ever spent Christmas day abroad? Where were you and what was it like? If you haven't yet done it, is it something you'd consider?
4) If money was no object and you could spend this Christmas absolutely anywhere in the world, where would you go, who would you take with you, and why?
Everyone wants to head to the Caribbean or Lapland it seems – can they take us with them?!
5) Finally, share a picture you took whilst enjoying a holiday at Christmas time! Where were you & what did you get up to?
Don't forget to join us on Wednesday 19th December 2018 for our next #HolidayChat! Got a topic suggestion? Tweet us via @icelollyholiday!
About The Author:

Related Articles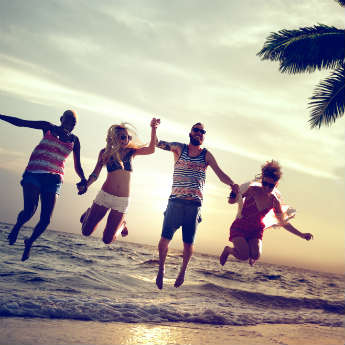 Published on 8th December 2017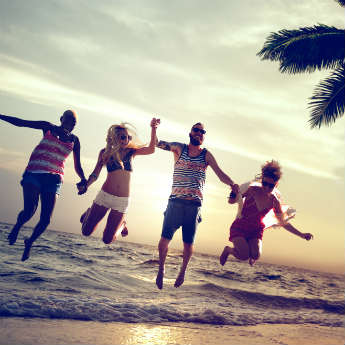 Published on 4th January 2018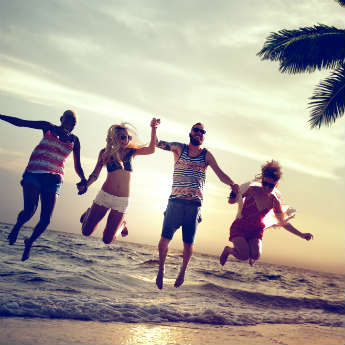 Published on 2nd November 2017